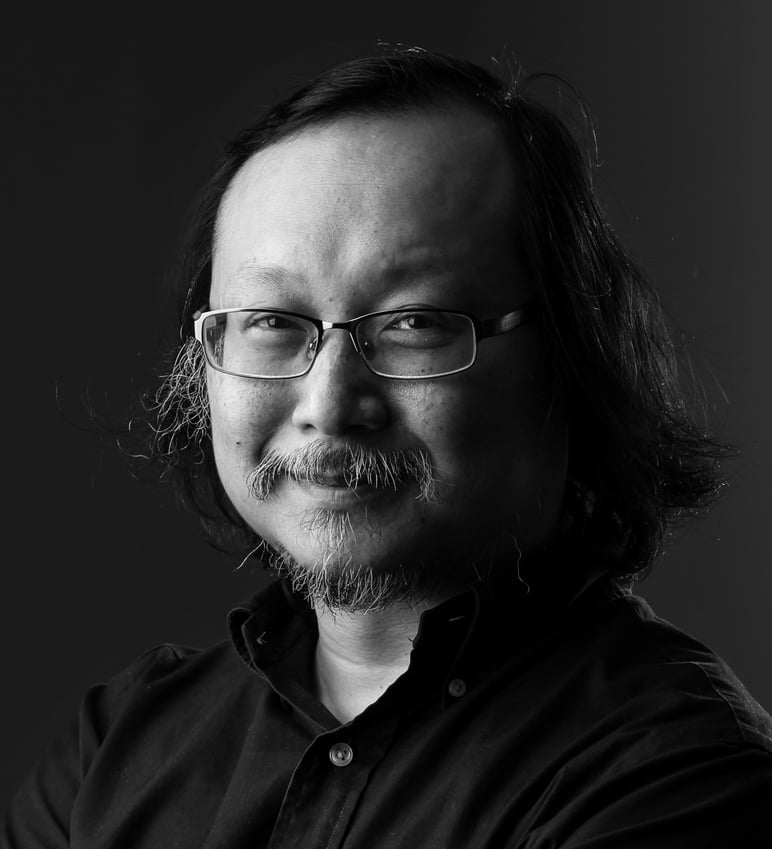 How Ottawa falsifies a political attack
A man shouted obscenities in public at the Canadian deputy prime minister and finance minister, Chrystia Freeland, during an official trip to Alberta, most likely not because she is a woman but because of long-standing bad blood between the province and the federal government
To realise how far political discourse has sunk in Canada, you just have to read Prime Minister Justin Trudeau's widely reported response to an unfortunate incident involving his political favourite, deputy prime minister and finance minister Chrystia Freeland, last Friday.
Given the recent political developments at home and abroad, you might think Freeland would have the decency to stay home in Ottawa, instead of taking an official trip to western Canada, and Alberta at that.
While at a city hall in Grande Prairie, Alberta, a man shouted obscenities at her. The entire "liberal" press was aghast. And Trudeau was shocked, shocked, shocked!
"What the f*** are you doing in Alberta?" the man shouted at Freeland, who was also called a "traitor" and a "f****** b****." The video clip has been viewed hundreds of thousands of times.
Freeland was born in Alberta, of Ukrainian ancestry, and was on an official visit to the province.
Trudeau responded in his typical virtue-signalling way: "We are seeing increasingly people in public life and people in positions of responsibility, particularly women, racialised Canadians, people of minority or different community groups, being targeted almost because of the increasing strength of your voices.
"We are seeing a backlash … We have to ask ourselves what kind of country we are, what kind of country we want to be."
The whole incident was reduced to sexism, misogyny and violence against women and minorities. That was also how much of the national liberal media reported the incident. Not in Alberta though.
Of course, in that province, many people, if not a majority, share the man's resentment and anger against the federal government, of which Freeland is its foremost representative. Most might have expressed themselves in a more civilised manner, but they would have understood perfectly what drove that man.
The sense of injustice and violation runs deep in Alberta, but some recent developments have only further contributed to what has been called the "western alienation" that also includes the western provinces Saskatchewan and Manitoba and British Columbia from the political and national capital.
Why? There are the long and short versions.
The mining, oil and gas extraction industry accounts for around 26 per cent of Alberta's gross domestic product. Its economy accounts for 17 per cent of Canada's GDP, only after Ontario. Yet, politically, it is under-represented in parliament but overcontributes to the federal budget, relative to other provinces.
Alberta suffered most – the loss of more than 100,000 jobs and a full-blown recession for two years – from the oil price collapse during the middle of the last decade, yet it has not benefited from the most recent price spike for myriad reasons that have been, justifiably or not, blamed on Ottawa.
The province has been selling oil from its predominant oil sands – which involves expensive extraction and has been calculated at being profitable only if prices are above US$70 per barrel – at a discounted price due to environmental regulations and transport accessibility to British Columbia and the United States.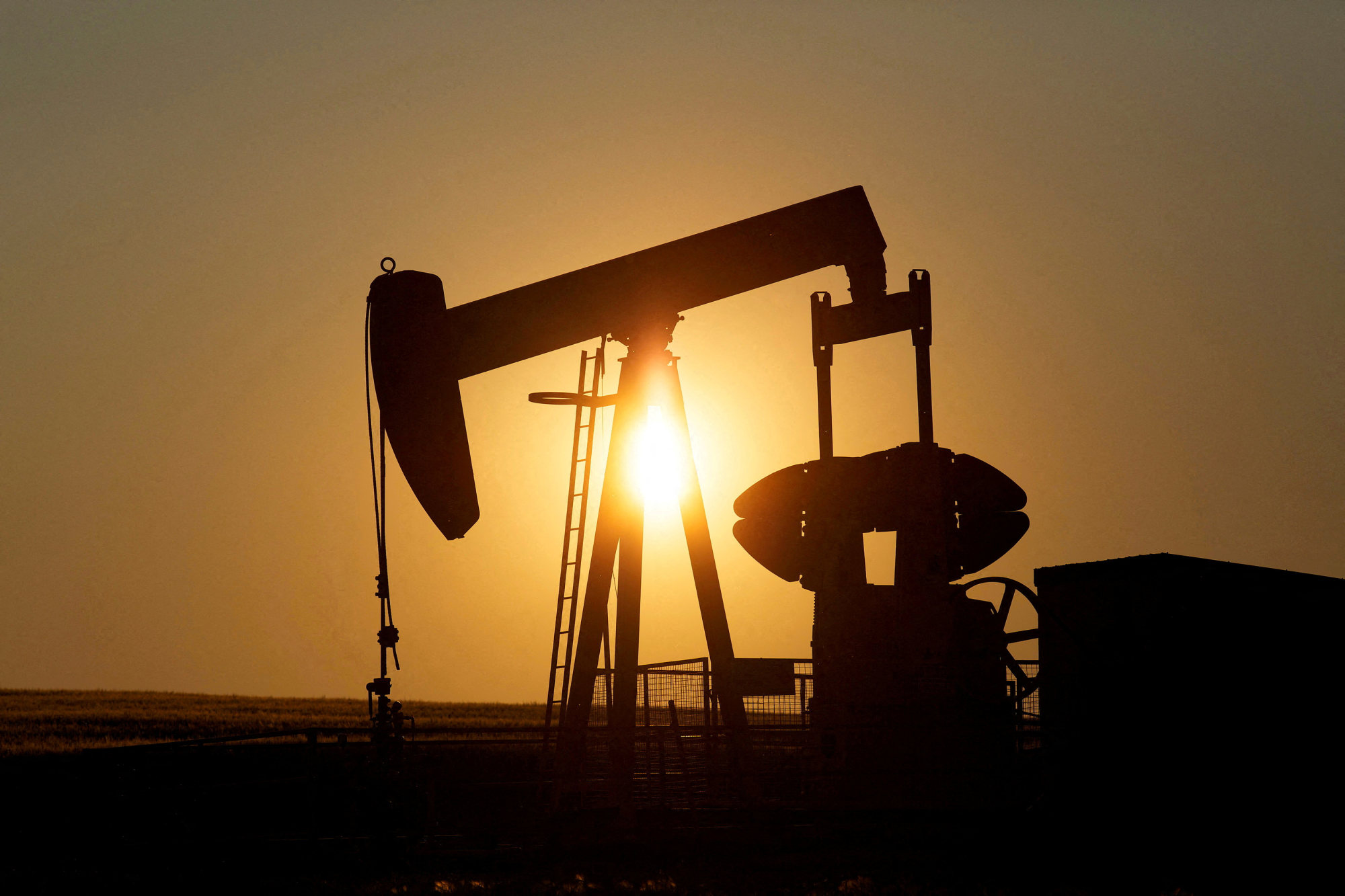 Numerous pipeline projects have been in limbo, and the most well known, the Keystone XL, which would have connected to Nebraska, has been cancelled by the administration of US President Joe Biden. The Trudeau government, which sells itself by its environmentalism during elections, has been either lukewarm or actively resistant to pipeline projects. Alberta is on the hook for C$1.3 billion (US$1 billion) with the cancellation, while the project, if it had gone ahead, was estimated to contribute around C$2.4 billion to Canada's GDP and an estimated C$30 billion in tax and royalty revenues.
Of course, Ottawa would point to its buying of the Trans Mountain Pipeline project in 2018 for C$4.5 billion to ensure its completion as a favour to Alberta. The project was suspended by Kinder Morgan, the US energy giant. But for all the legal, regulatory and cost disputes, it could have been perfectly handled by the private sectors in both countries, instead of wasting serious Canadian taxpayers' money.
Soon after Russia invaded Ukraine, Alberta's outgoing premier, Jason Kenney, and other industry figures offered to increase supply of oil and gas to Europe to help the Western alliance as well as the global market. No doubt this was also opportunistic, as oil and gas prices were hitting the roof. Still, it was a genuine offer, but Ottawa has been ignoring it ever since. This is despite Freeland being originally from a Ukrainian family and sounding more gung-ho against the Russians than many American politicians.
Given all that bad blood with the federal government, it's no wonder that separatism or Wexit – exit from federal Canada by one or more provinces in the west – is most active in Alberta.
Now, the man who verbally abused Freeland in public could have been a misogynist and a wife beater. But despite Trudeau's characterisation of the incident, I am willing to bet his insults were more politically motivated.