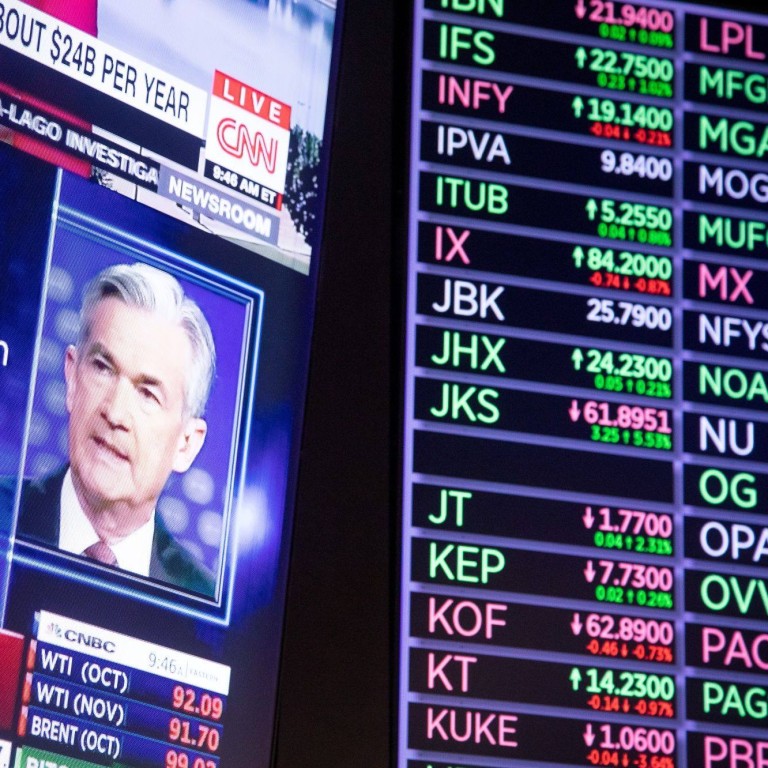 Opinion
The View
by Richard Harris
The View
by Richard Harris
As inflation sticks and recession hits, prepare for five years of hard times
US policymakers, who were wrong about inflation last year, are now telling the world to expect 'some pain'
With serious recession around the corner globally, all asset prices will fall, but investors must be patient and hold the course, with 'preservation of capital' as the maxim
Around 1900, the future US president Theodore Roosevelt articulated his foreign policy through the West African proverb, "Speak softly and carry a big stick; you will go far."
Roosevelt's policy – which, by the way, came from a man as fond of macho poses, bare-chested or on horseback, as Russian President
Vladimir Putin
– is of great relevance today. Peaceful negotiation, without histrionics, shows respect for one's opponents, while making it clear that you are an equal.
Jerome Powell
, chairman of the US Federal Reserve and the man responsible for determining US interest rates and the strength of the country's currency, and for maximising employment, is a central banker. In central banking, the mantra seems to be: speak loudly (because there is not a lot behind it). Mario Draghi, when he was president of the European Central Bank, calmed markets with the "
whatever it takes
" policy to support the euro in 2012, when a landslide of debt threatened Europe.
In 1983, then-Hong Kong financial secretary John Bremridge pushed through the
Hong Kong dollar peg
with the force of his personality. He was quoted as saying that the famous mid-range rate of 7.80 was "a number off the air" – as it happens, it's worked brilliantly for close to 40 years now.
Speaking loudly is a highly successful policy – but if it fails, it is a paper tiger. Once your opponents realise that you are full of sound and fury, signifying nothing, your credibility will be shot.
Powell's long-awaited, nine-minute
speech
to the world's assembled finance industry power brokers at Jackson Hole in the US state of Wyoming last week has the hallmarks of a paper tiger. The Fed's low interest rate policy had been accompanied by too much misguided money-printing for too long, and mirrored by too many other central banks, overheating the global economy.
His characterisation last year of burgeoning inflation as
"transitory"
was derisory, and events over the last year have proved him to be plain wrong. Now policymakers blame Covid-19 and
the Russians
, and are saying that the cure is high interest rates – another fine mess they have got us into.
The Fed bottled the needed increase in interest rates for the best part of a decade for fear of causing a small and temporary recession – and now Powell is warning us that the man in the street is going to suffer "some pain", a euphemism to describe rampant inflation eroding savings, high interest rates ravaging businesses, and
recession
destroying careers. That is not a good combination for social harmony.
I have been travelling extensively in Europe and the United States, and it seems that we are in the last hurrah of spending post-Covid dividends. It feels like one of those very hot days just before a typhoon strikes.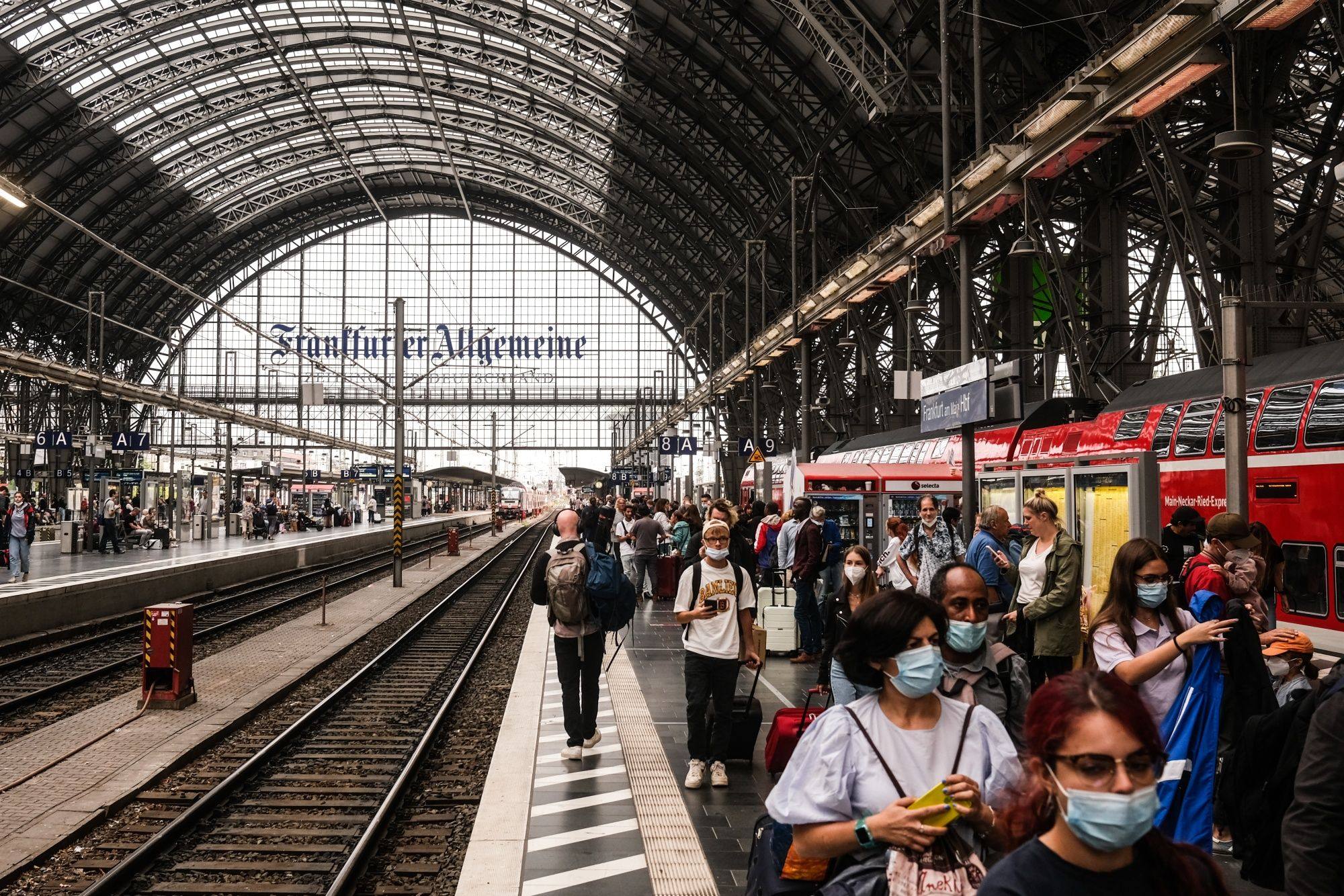 The motto for European and American consumers seems to be "eat, drink and be merry, for tomorrow we die". It is tough to book a restaurant, impossible to find a builder or handyman, and every service industry on the US eastern seaboard is crying out for help. Pretty soon the many vacancy signs are likely to say "no vacancy".
The big narrative that everyone except the central bankers subscribes to is that sustained
double-digit inflation
has already arrived. Even if price rises erode in the next few months, 4 or 5 per cent interest rates aren't going to help. Only rates higher than inflation can do that.
The other accepted wisdom is that serious recession is round the corner. Last quarter saw economic growth slow in countries as diverse as China, Germany, Singapore and the United Kingdom. The US entered a
technical recession
. Hong Kong has just reported a second
recession
in three years. Retirees are going back to work to pay for doubling energy bills – and there is dire talk of
winter gas reserves
already tapering in Europe.
Readers will know that this column has been forecasting progressive inflation and recession
since 2020
but the challenge is how to counter high interest rates, inflation, unemployment and low growth. Investors must expect all asset prices to fall as the bottom of the upcoming global recession is uncertain – you can't run, and you can't hide. But be patient and hold the course.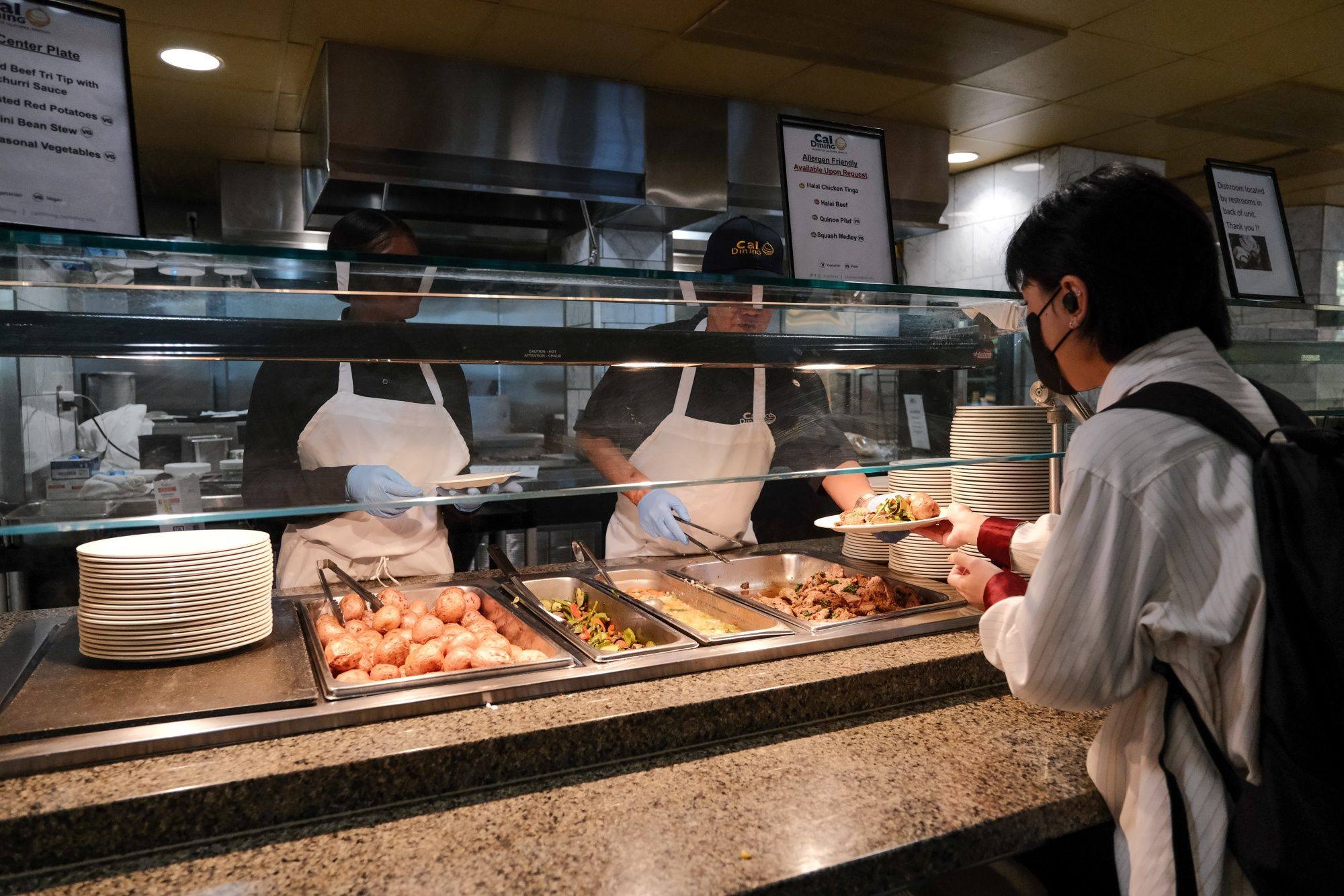 Once the credit crunch has passed, there will be a transition where the loss in the value of money due to inflation exceeds the likely loss in the value of assets. Expect several false dawns but eventually, assets, priced in money, will appreciate. Real assets, such as property, precious metals, art and even
second-hand cars
will seem to rise in value as that of money declines – but from lower levels than today.
Equity prices will find new levels as companies adjust their pricing, reduce their costs, and find new products for the age. Stay in technology stocks. For investors who have cash in an inflationary environment and feel secure in their income source, a recession is also a time to collect experiences: go to business school, spend cash on fun things, make property improvements, hand over early inheritances, or lose yourself in Nepal.
Economics is like whack-a-mole – hit a mole, and another appears. Economies, whether centrally planned or fully entrepreneurial, check and balance naturally. The tough times are as important as the good times to bring back equilibrium. Investors must invest less aggressively and wisely. "Preservation of capital" will be the maxim for the next half-decade as happy memories of capital growth fade.
Richard Harris is chief executive of Port Shelter Investment and is a veteran investment manager, banker, writer and broadcaster, and financial expert witness