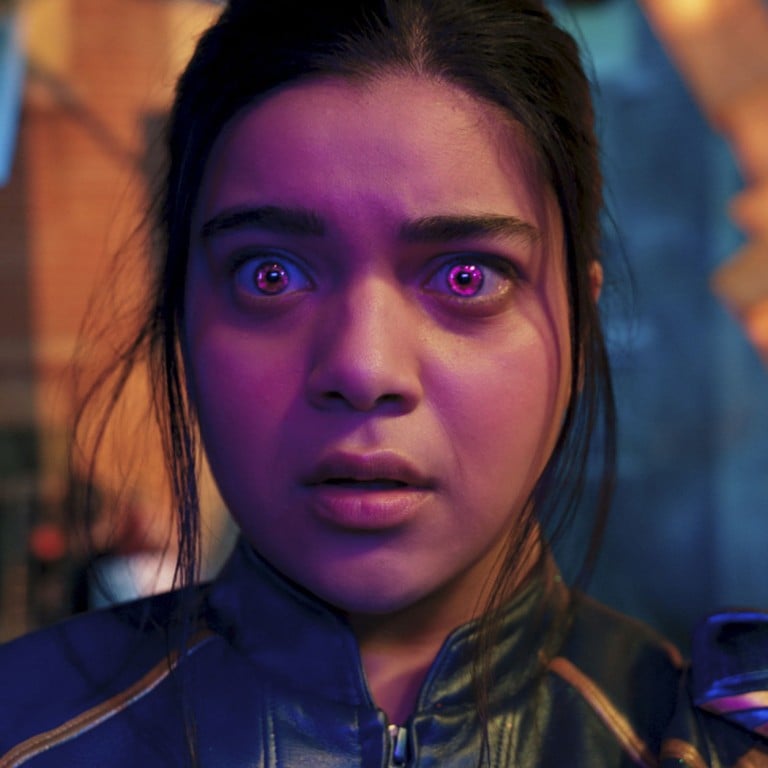 From Never Have I Ever to Ms Marvel, the rise of South Asian-led shows on Netflix is welcome
After years of underrepresentation on screen in the US, Indian actors, writers, directors and producers are taking centre stage, particularly on Netflix
Representation is important because the media has the power to tear down – and to reinforce – stereotypes
From the coming-of-age show Never Have I Ever to Bollywood's biographical drama Gangubai Kathiawadi, films and television shows starring characters of Indian descent have claimed Netflix's top 10 spots this year, boosting South Asian representation on screen in the US at a time when it matters most.
It's been a long time coming. The Asian community as a whole has not only long been under-represented on screens in the US, but Asian actors have traditionally been cast as side characters or comic relief. In 2021, a study which reviewed the top grossing US films each year from 2010-2019 found that Asian Americans were often the punchline of jokes and women of Asian-American and Pacific-Island (AAPI) descent were often sexualised.
Representation matters, because the media has the power to tear down – and to reinforce – stereotypes and perceptions. Particularly since the start of the pandemic, Asians have faced an onslaught of racist abuse, spurred by misrepresentations of the Asian community. In the US last year, anti-Asian hate crimes increased 339 per cent compared to the previous year.
However, South Asians, particularly those from lower castes and minorities, also face racism from within their own Asian communities,
even abroad
.
A survey last year revealed one in two Indian Americans experienced recent discrimination, often on the basis of skin colour. Just this week, a woman in Texas was arrested for shouting racist abuse at four Indian women, her actions captured in a video that went viral. So, as Michelle Sugihara, executive director of the Coalition of Asian Pacifics in Entertainment, put it, "this is not just a representation issue, but a social justice issue".
But now, Indian actors, writers, directors and producers are taking centre stage – particularly on Netflix, where Indian-led shows have not only been promoted this year, but also feature a spectrum of characters and storylines that break the mould.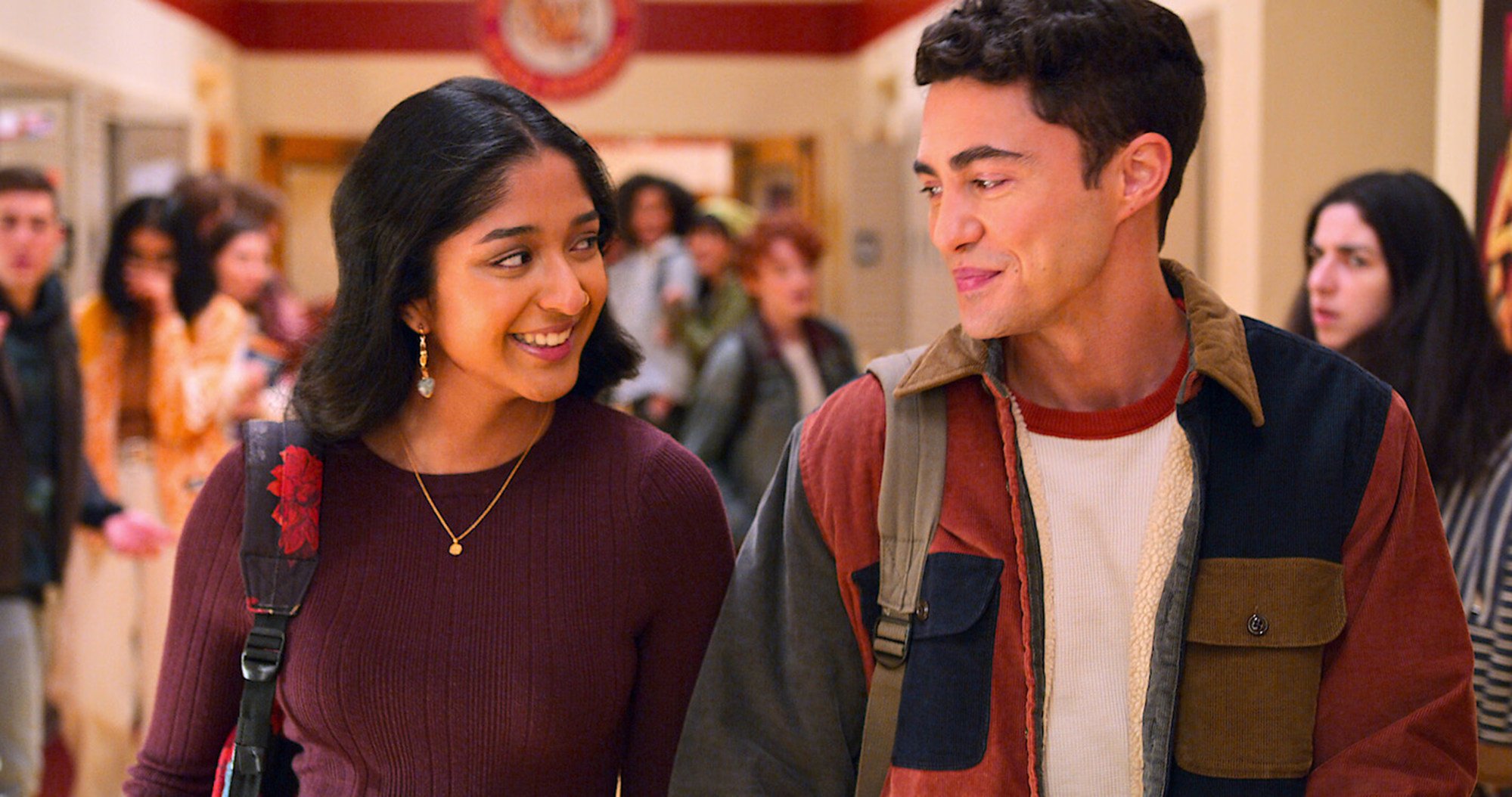 Wedding Season was widely praised for its portrayal of Asha, an ambitious Indian-American economist who leaves Wall Street to lift women up financially in developing countries. Critics lauded its handling of deep-rooted issues in South Asian communities, like the idea of "marriage before everything", describing the show as "authentic and relatable, perhaps due to the film's South Asian screenwriter".
Meanwhile, the coming-of-age drama Never Have I Ever has been described as a pivotal moment for South Asian representation since its release in 2020. When season 3 aired earlier this month, it soared to number 2 on Netflix's most-watched list. But it's also worth noting how the scope and depth of issues covered in the show have expanded over time.
Protagonist Devi Vishwakumar's (played by Maitreyi Ramakrishnan) navigation of American teenage life is balanced against the realities of coming from a Tamil immigrant family. Poorna Jagannathan (who plays Nalini Vishwakumar) poignantly put it: "That kind of stuff is not shown for our community – our loss and our grief, what women struggle with and what being a mom means, it's not shown. So it was a huge breakthrough".
These are far from the exception. Gangubai Kathiawadi, The White Tiger, The Fabulous Lives of Bollywood Wives, Darlings and The Lovebirds are just a handful of South Asian-led films and shows that are making waves on Netflix, but it hasn't been smooth sailing.
Netflix's dating reality show
Indian Matchmaking
faced criticism for
conflating Indian culture with upper-caste Hindu culture
and for its lack of Muslim, Christian or Dalit couples – communities that represent nearly 40 per cent of India's population. Some of this criticism has also been levelled at
Never Have I Ever.
Earlier this summer, Disney+ released
Marvel's first Muslim superhero
series starring Iman Vellani as Kamala Khan, a Pakistani-American teen who idolises Captain Marvel. But on Netflix, almost all promoted South Asian content is Indian-led. Pakistani musician Talha Dar produced songs for
Indian Matchmaking
, but Pakistani-led shows, or those from other South Asian countries, have not received the same investment as their Indian counterparts, and shows like
Squid Game
have been criticised for casting an Indian actor to play a Pakistani character.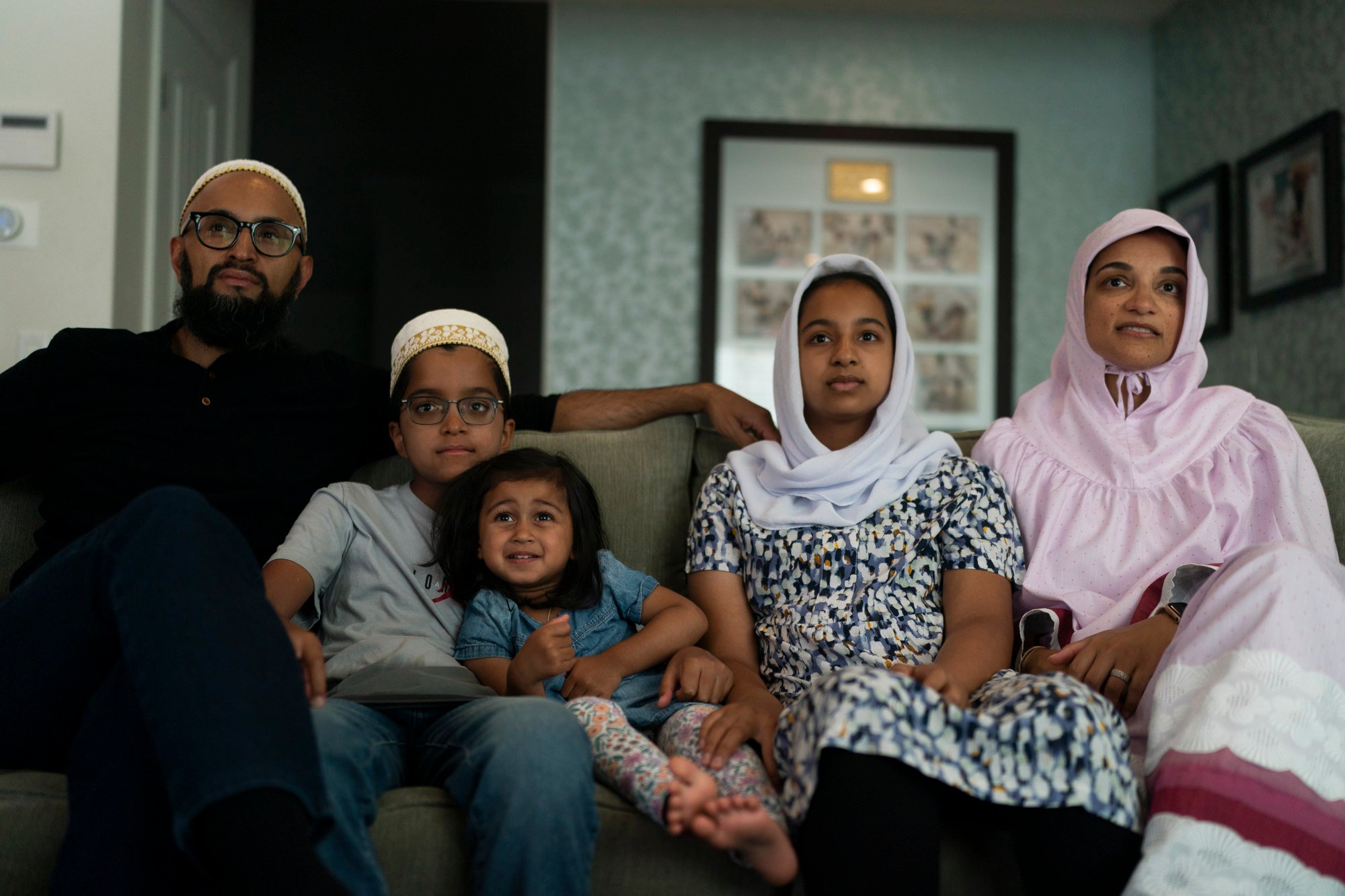 Last year, Netflix launched a hub on its platform dedicated to AAPI content. But it has also faced questions over its diversity efforts, after it laid off employees who aimed to promote diverse content and talent.
The US is still a long way off from proportionate South Asian representation on screens. But listening to Suraj Sharma's experience playing Ravi in Wedding Season, there is reason to be hopeful with each new success: "Being surrounded by people of South Asian descent in North America, making a movie together – that's not normal, you're usually alone. There was so much to it. You finally felt like, "Wow, there is a whole thing going on and I'm a part of it."
Danai Howard is a production editor at the Post. Lunar is a Post initiative that highlights key issues related to women and gender equality in Asia