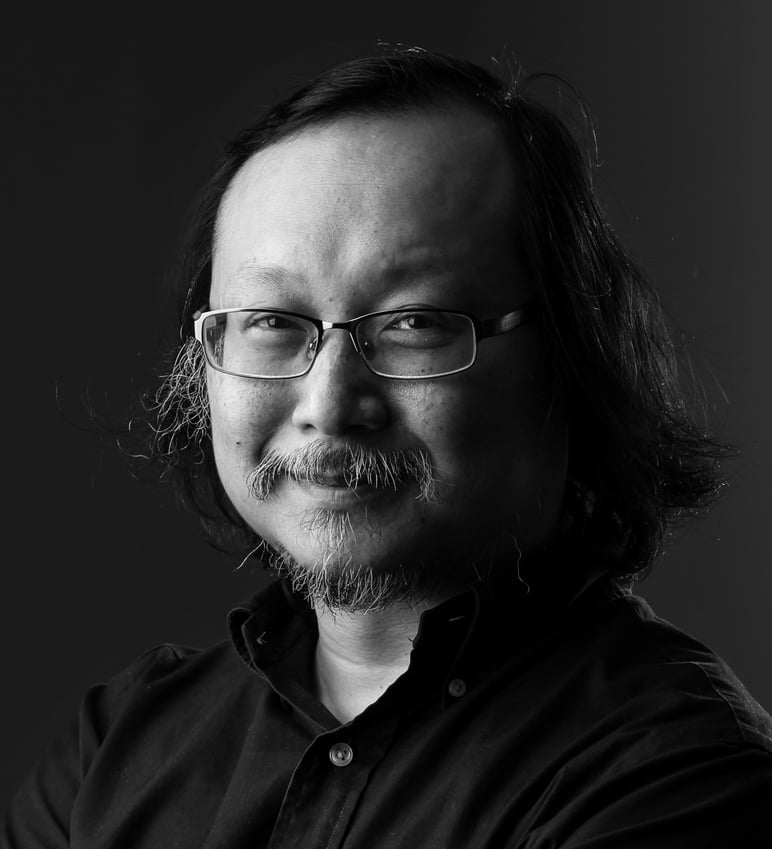 Hong Kong activists have Ottawa in a bind
Canadian citizen Victor Ho called on Ottawa to protect him and others after they declared their plan to set up a Hong Kong parliament-in-exile. Supporting him will have Ottawa seen as backing Hong Kong's independence; not supporting him means being open to criticism that it is caving to the Chinese communist state
The Canadian government is caught in a bind over Hong Kong's pro-independence activists. The problem has become acute as several of them early last month declared their plan to set up a Hong Kong parliament-in-exile. That effectively means not just advocating democracy in the city but seeking independence as a goal.
One of them, Victor Ho Leung-mau, is a Canadian citizen and former chief editor of the Vancouver edition of Sing Tao, one of the two largest Chinese-language newspapers in the country. Supporting him means being seen as backing Hong Kong's independence; not supporting him means opening itself to criticism that it is caving to the Chinese communist state.
Ho has gone on a publicity campaign by calling on Ottawa to protect him and other Canadians like him, as well as "send[ing] a message to other governments that you can't treat Canadian citizens like this, you can't demonise Canadian citizens for activities that are completely acceptable in a democratic society," he told the National Post.
But protection from what? Ho said Hong Kong could not pursue the charges against him except through kidnapping or other illegal means. The problem is that no formal charges have been laid against him under the national security law, nor against his comrades, disqualified lawmaker Sixtus Baggio Leung Chung-hang and Yuan Gong-yi, who sometimes also uses his English name Elmer. The latter two reside in the United States.
All that Hong Kong's Security Bureau has done is to have issued a public statement condemning the trio for trying to form the "Hong Kong Parliament" overseas. It says they are suspected of contravening the security law. It also appeals to the public not to join their plan and risk breaching the law. In other words, the statement was no more than a criticism and a warning.
"Patriotic" legislator Eunice Yung Hoi-yan has publicly declared she has severed all ties with Yuan, who is her father-in-law. Meanwhile, officials from the Canadian Security Intelligence Service and Global Affairs Canada have approached Ho about his complaints.
But Global Affairs Canada has given a low-key public response: "We are very concerned by the application of the National Security Law against any Canadians." The statement did not refer to Ho's case specifically.
Ottawa may have sent officers to meet Ho and humour his claims. But it clearly doesn't want to turn his case into another fight with Beijing.