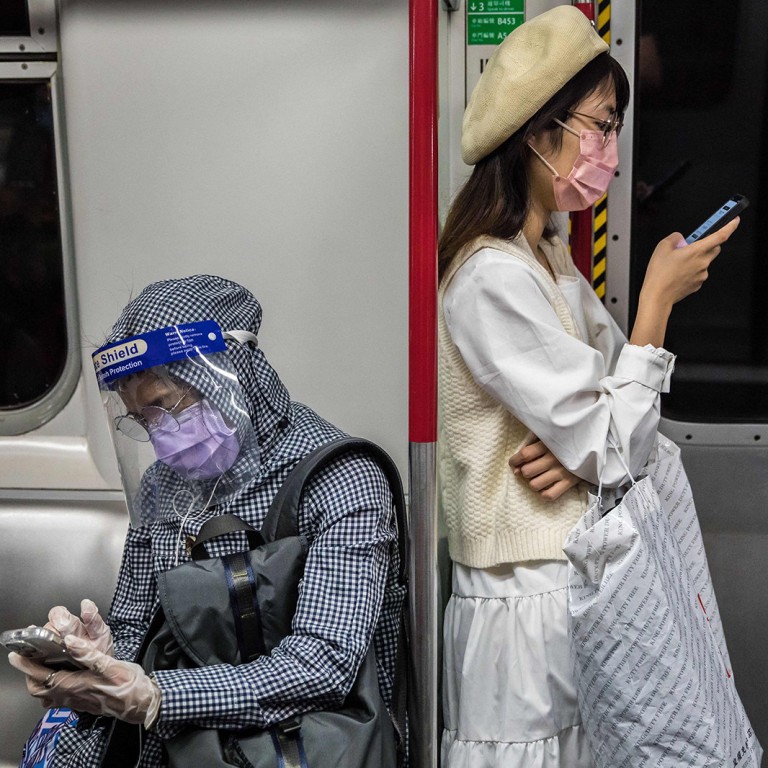 Opinion
Editorial
by SCMP Editorial
Editorial
by SCMP Editorial
Hong Kong has to be ready for economic revival
Cash subsidies and relaxed immigration requirements will help the financial sector recruit staff, but the lifting of Covid controls is the real answer
As a global financial hub, Hong Kong is a natural magnet to attract talent in fintech and ESG (environmental, social, and governance) investment. But tough anti-pandemic measures have caused an exodus from the city and deterred others from moving in.
As a stopgap and also a longer-term investment in human resources, the government will offer cash subsidies and ease immigration requirements to support the city's development in those high value-added fields in the financial sector.
It's a step in the right direction. The new scheme will be coupled with more than a dozen big plans. These include expanding the current cross-border Stock Connect schemes to allow mainland investors to buy foreign stocks listed in Hong Kong, and to promote closer integration between the city and the Qianhai special economic zone.
The latter cooperation scheme offers incentives and perks to entice foreign venture capital firms, and sovereign wealth and private equity funds to set up shop in Qianhai and to list in Hong Kong.
The slew of new measures may yet help revive Hong Kong's financial fortunes. Short term, though, tremendous challenges remain. Looking ahead, Secretary for Financial Services and the Treasury Christopher Hui Ching-yu – who announced the fintech and ESG talent and immigration scheme – is right to be optimistic.
A new round of cash grants will be offered to attract fintech start-ups to Cyberport. Foreign talent can come to Hong Kong with a bachelor's degree related to ESG and relevant experience. They will not require an employment offer from a local company and can bring their dependents with them.
However, as one of the few places with mandatory quarantine in place, many companies in the city have identified talent shortages as a serious problem. One in five global fund management firms operating in Hong Kong have had to offer hardship allowances to attract overseas talent, according to an industry survey.
Lifting the tough health measures will be the quickest way to address the problems. Unfortunately, daily infection numbers are now back to the highs of March. The city needs to prepare for and expedite the economic revival to come.