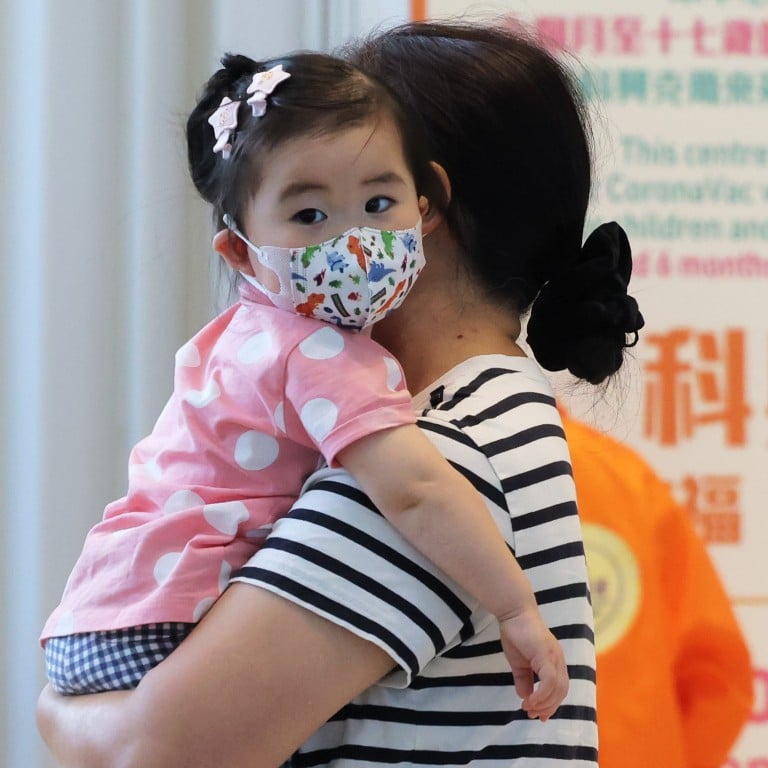 Opinion
Editorial
by SCMP Editorial
Editorial
by SCMP Editorial
Kong Kong's pandemic fatigue no excuse to ignore call for vaccinations
False sense of security among some people is so strong that not only do they shun jabs, but also do not bother to get medication when they fall ill
Fighting pandemic fatigue is arguably as important as fighting the coronavirus itself. Increasingly, more Hongkongers are fed up with what they see as overly restrictive measures imposed by the government over the past 2½ years.
Separately, there are seemingly growing calls to treat the disease as if it were influenza, despite a disturbing increase in new infections each day. The false sense of security among some people is apparently so strong that not only do they shun vaccination, but also they do not even bother to come forward for medication when they fall ill.
According to a survey by a patients' rights group, one in three elderly respondents who had not received three vaccine doses said they would try to delay or not get the shots at all, citing fears over vaccine safety as the reason.
The finding is perhaps unsurprising, given the vaccination rate among seniors has been lagging. But it underlines a glaring weakness in the city's defence system with daily new infections now exceeding 10,000.
Some elderly people are convinced that they can get by without a jab. After all, if they still do not come forward despite five rounds of deadly outbreaks and the imposition of the vaccine pass on restaurants and other listed premises, they probably never will. But their resistance is putting lives at risk.
The survey found that as many as 12 per cent of respondents or their family members did not report positive rapid test results to the government. About 8 per cent had ignored compulsory test orders. Nearly half of respondents believed the disease would become less severe, and 31 per cent said the virus would become less infectious.
The sense of complacency probably stems from a general impression that most of those infected in the current wave will recover after a few days. Be that as it may, deaths are being reported every day, most being elderly people or patients with underlying health conditions who are not fully vaccinated.
Some of those who had the virus did not even report their rapid test results and seek treatment and medication, possibly presuming the illness was no more serious than flu.
Authorities have rightly made the elderly and children the latest targets of their vaccination drive. More than 13,000 of those under the age of two have received their first dose, representing a rate of only 12.8 per cent.
The figure is way below the 81.2 per cent of the three to 11 age group, and 25 per cent to 50 per cent of people aged 60 and above are not fully vaccinated.
Pandemic fatigue is no excuse to shun vaccination and treatment. The city must soldier on and increase inoculation rates among the vulnerable to achieve wider protection.