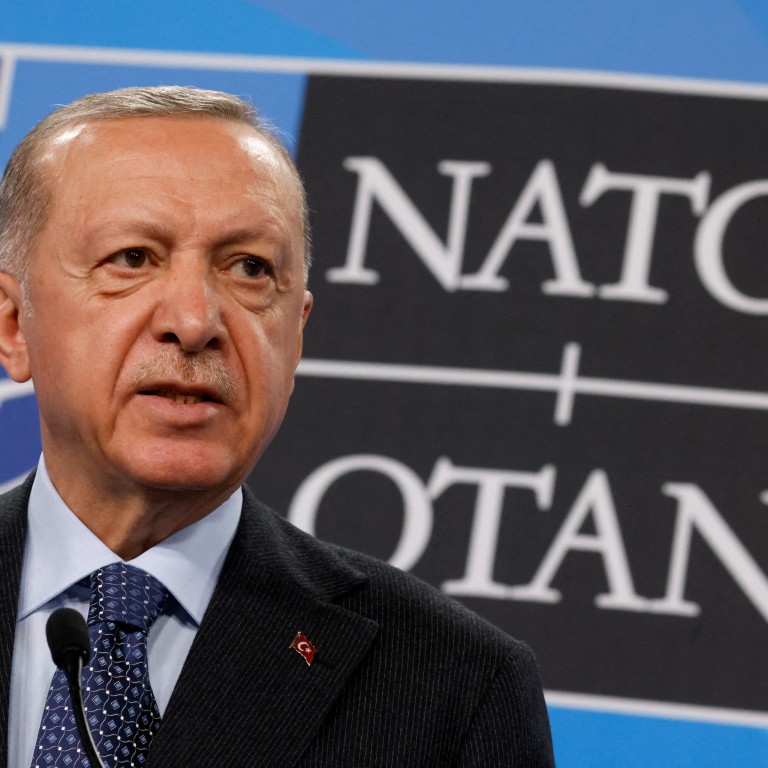 Opinion
Alp Sevimlisoy and Peter Woodard
Alp Sevimlisoy and Peter Woodard
From US to UK, less politics and stronger leaders needed to meet pressing threats
In an increasingly uncertain world, people want strong leaders, with enough executive power to protect against threats to the unity of the nation and the Nato alliance
China stands in stark contrast to the US and UK, where executive power is hampered by bureaucracy and political infighting
From the United Kingdom to the United States, and across the Mediterranean, citizens yearn for less politics, fewer bureaucratic oligopolies and for their leaders to have more direct powers to intervene. Many political systems within Nato countries must be revamped to meet the needs and concerns of a rapidly evolving world dominated by expansionist threats and internal issues, from domestic strife to economic demands.
Within such nations, elected leaders arrive on a bank of promises which they often have no power to fulfil, due to the inability of the state structure to grant them sufficient executive power.
This handicap is not shared by the largest counterparty to the established rules of the international order: China, which is
preparing for the "new world"
by using all the capabilities arising from a state apparatus that complements the power of the executive.
But this system, where the executive has actual power, is not exclusive to China, or Russia. Looking at Singapore, we can see accomplishments that were once unimaginable for a nation of initially limited resources.
Decades on, the world requires this form of leadership – and this requires a revision of the governance system displayed in the West.
Now, its executive is prepared and "armed" with a new system of governance, introduced after a 2017 referendum, that vests enough executive authority to better protect national interests.
Against this backdrop of institutional bureaucracy, the armed forces can fill gaps in the state where there is a lack of personnel or resources, using their capacity and wide spectrum of skills. The armed forces also play a key role in helping the government deal with internal strife, natural disasters or other crises.
This is the only way she, and future prime ministers, can overcome an internal bureaucracy intent on maintaining the status quo, even to the detriment of the interests of the realm.
The Senate and Congress, conceptualised as institutional checks and balances, have morphed into vassals of political prejudices. Seemingly unable to compromise, the two state organs appear to find agreement consistently in only one area – binding the hands of the executive whenever either side is in opposition, something which runs contrary to the interests of the community of allied nations.
However, the tide of stronger governance and less government will arrive, regardless. And riding the wave in the US will be whoever can best channel the legacy of former president and military commander Dwight Eisenhower, in which a commitment to the execution of vows means more to citizens than false promises and inaction.
Citizens want an end to political bias in office, and see the office of the president as sacrosanct, rather than the ideological masthead of political allegiance.
Complacency is the antithesis of democracy, which concerns the vesting of power in those who swear to protect and empower citizens, as well as the unity of the nation state.
Alp Sevimlisoy is a geopolitical strategist and national security expert on Nato's role within the Mediterranean, focusing on regional unionism and defence policy, and a millennium fellow at the Atlantic Council
Peter Woodard is an executive with a geopolitical focus on the moving parts within Nato and the potential for an expanded role within the region