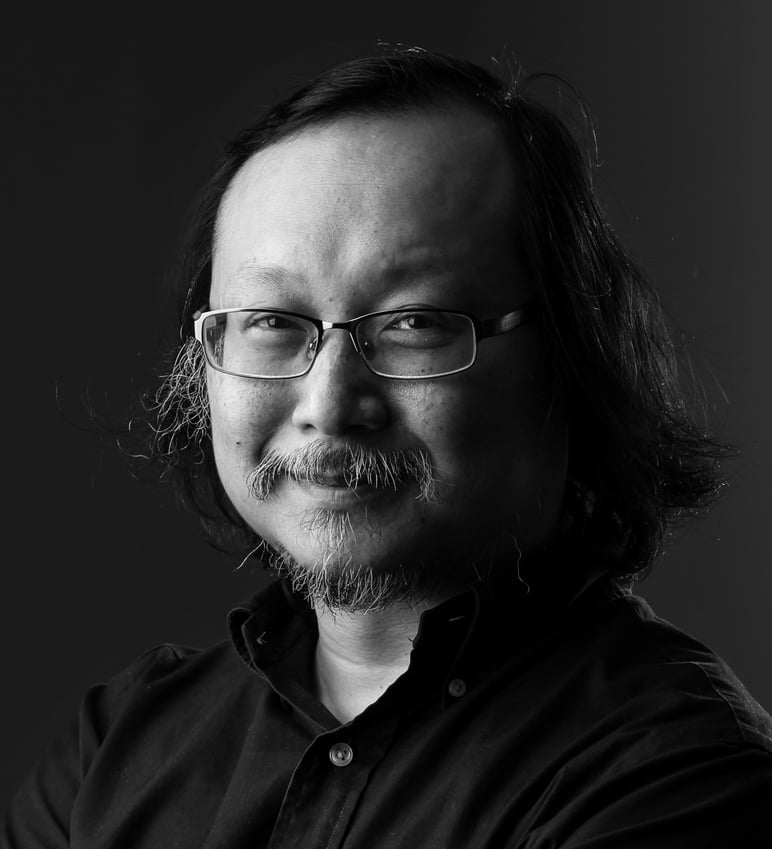 Taiwan is not like Israel in the eyes of the US
Israel is unique among the allies of the United States in that it has a virtual free hand to pursue its own foreign policy while enjoying almost unconditional American support. It's something that Taiwan's Tsai Ing-wen and her diehard pro-American followers should remember
Call it tit-for-tat. The United States and the island of Taiwan are reportedly close to inking a trade deal whose negotiations have dragged on for almost three decades. Meanwhile, in a Post exclusive, China may be near a breakthrough free-trade agreement with Israel, Washington's closest ally.
Well, Beijing won't be happy with the first, and Washington won't be with the latter deal. But the potential pact with Israel, whose negotiations dated back to 2016, shows that China is nowhere nearly as isolated as some anti-China hawks in the US think. Unlike all other US allies and partners, Israel has the distinction of being able to do almost whatever it likes, even when it upsets Washington.
A long-standing barrier to a trade pact with Taiwan has been the island's trade surplus with the US, thanks to its status as a manufactured goods giant in machinery and consumer electronics, and as the producer of some of the world's most advanced semiconductors.
In the US tech war with Beijing, denying China access to the most advanced chips has been a primary weapon. But this means forcing Taiwanese chip makers, most notably TSMC (Taiwan Semiconductor Manufacturing Company), to sacrifice the lucrative mainland market. For that, the US needs to throw a few bones back to the island. And of course, US politicians have been searching high and low to find new ways to provoke China. A trade deal with Taiwan will work well; the lopsided trade deficit be damned.
China is Israel's biggest trading partner in Asia. Annual trade between the two countries hit US$22.8 billion last year. Trade with China accounts for about 11 per cent of Israel's worldwide total in goods. Such a free-trade pact will mark Israel's second in Asia after South Korea.
Since the end of the Yom Kippur War in 1973, Washington increasingly aligned its interests in the Middle East with those of Israel. Such sentiments are not always reciprocated, thus allowing the Jewish state a virtual free hand to pursue its own foreign policy while enjoying almost unconditional American support. This makes it unique among US allies, all of which are required to cave to US pressure from time to time, and often to compromise their own national interests.
In this, Taiwan's Tsai Ing-wen and her diehard pro-American followers should take note. Far from being like Israel, the island will end up being a pawn for US interests.