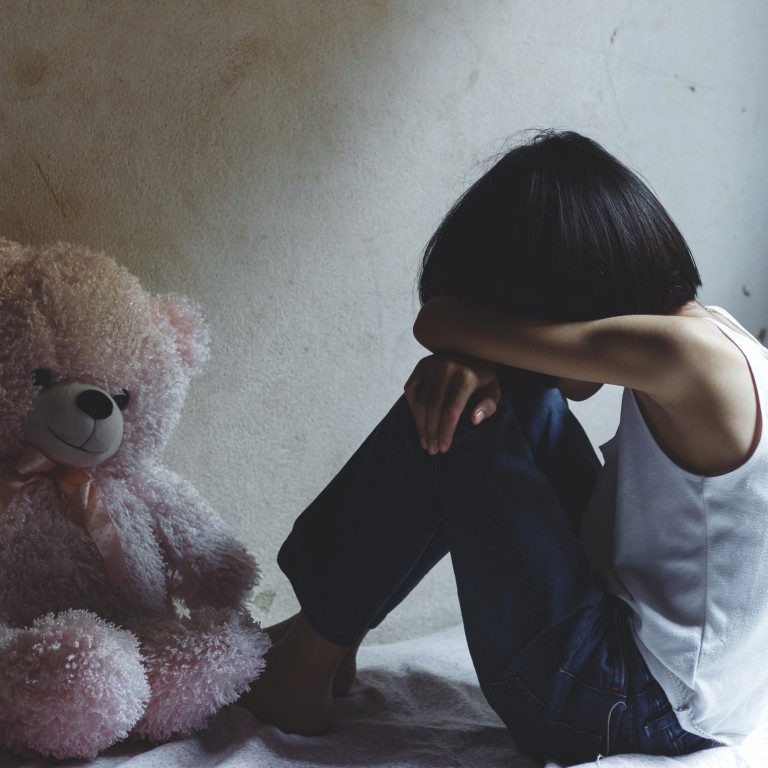 Opinion
Editorial
by SCMP Editorial
Editorial
by SCMP Editorial
Anti-Covid measures must not result in children suffering
Pandemic measures such as school closures have coincided with an explosion in reported cases of mistreatment and neglect, with at-risk children falling through the social welfare safety net. It is good that the chief executive has pledged to speed up work on legislation to strengthen enforcement, but there is need for a broader review
Child abuse violates society's most fundamental values. But it can take a shocking instance to focus community awareness and concern about underlying factors. A case in point is the death of a five-year-old boy allegedly as a result of ill-treatment and neglect. It has led to a charge of murder against the mother and arrest of an aunt for neglect. Allegations need to be tested in a court. If sustained, however, they are merely the tip of an iceberg. The Social Welfare Department's Child Protection Registry processed 1,367 new cases in 2021, up 45 per cent on 940 cases in 2020. The number has continued to rise alarmingly this year during the pandemic.
It is now clear that pandemic measures such as school closures have coincided with an explosion in reported cases of mistreatment or neglect. At-risk children are falling through the social welfare safety net. This reflects the stress on poor, working families of coping with employment insecurity and home schooling, often in substandard living conditions such as subdivided flats. The situation has stretched the resources of social welfare agencies and non-government organisations working in the field of family support. It calls for a greater sense of urgency about reform of child abuse laws.
It is good therefore that Chief Executive John Lee Ka-chiu has responded to a clamour for action from lawmakers and activists with a pledge to speed up work on legislation proposed a year ago by the Law Reform Commission to strengthen enforcement. According to a consultation paper, the law would create new provisions covering professionals who have direct contact with children, including social workers, teachers, doctors and nurses, and holding them accountable if they fail to report suspected abuse of minors within a "reasonable time". Their identities would be protected.
However, the problem is not confined to reporting and enforcement. Nancy Lam Chui-ling, a kindergarten principal and vice-chairwoman of the Hong Kong Federation of Education workers, says the tragedy highlights the challenges the pandemic poses for educators and parents when it results in the closure of schools.
It is easier to care for children and families through face-to-face contact, she says. If children did not come to school, teachers had to make phone calls in the evening, when parents were free from work. But some families did not welcome efforts to make contact.
Regardless of the effect of anti-pandemic measures, children must not suffer. More disruption of schooling cannot be ruled out. In any event, whatever it takes, and costs, the social welfare sector needs the resources to maintain regular contact with troubled families.
The law reform proposal is a good first step. There is a need for a broader review also targeting use of the internet by abusers.