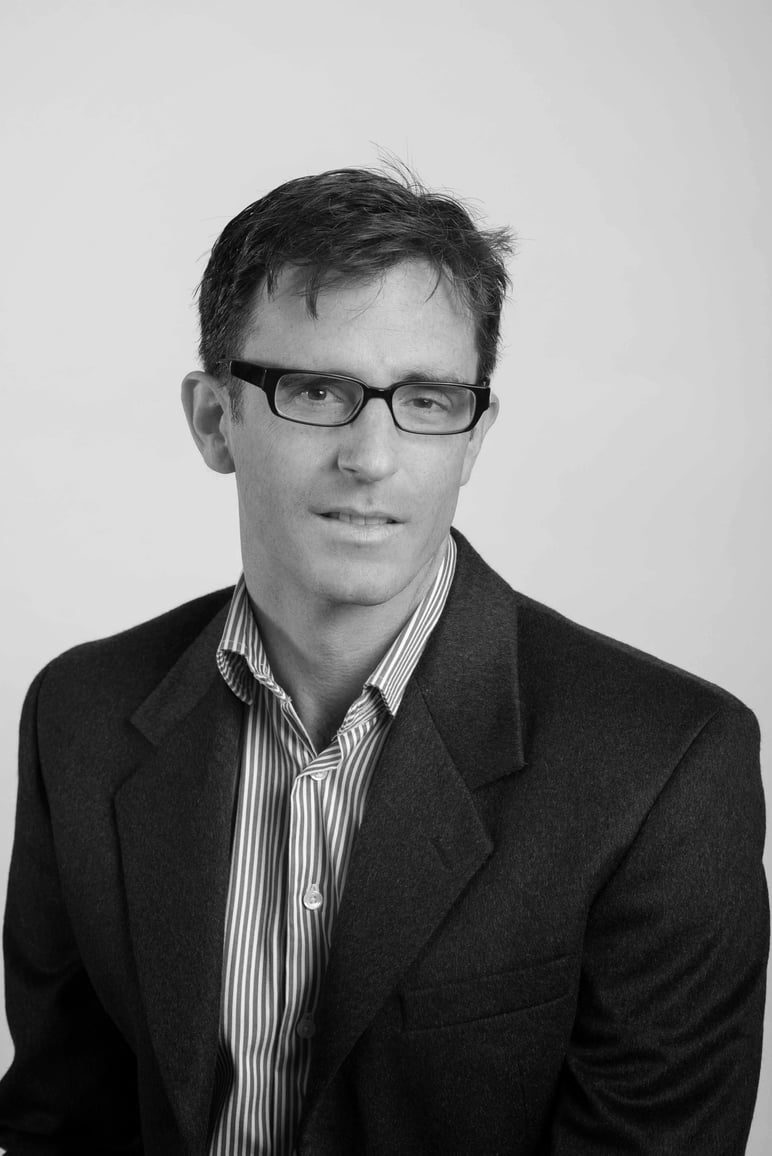 SCMP Columnist
On Balance
by Robert Delaney
On Balance
by Robert Delaney
Republicans' Trump loyalty may backfire in US midterm elections, but divisive politics is here to stay
The first signs are emerging that the party that has aligned itself with Donald Trump may not trounce Democrats in the midterms as expected
However, US President Joe Biden's speech on September 1 indicates that there is a long way to go before his promise of uniting the country is fulfilled
Beijing and Moscow are surely looking forward to the US midterm election season's political paroxysms as a welcome distraction from the economic, environmental, pandemic and
military setbacks
they are trying to manage.
Calls for things such as Christian nationalism by US Representative
Marjorie Taylor Greene
and further cuts to women's reproductive rights by Senate candidate Blake Masters – members of the right flank of the Republican Party, otherwise known as the "MAGA" ("Make America great again") wing – might not solve China's or Russia's problems, but they at least highlight how the United States are anything but.
Democrats and independents, meanwhile, cannot be sleeping soundly. They have become accustomed to Republicans lashing out at their opponents with extreme rhetoric that centrists have dismissed as emanations from the hallways of an insane asylum, only to watch these candidates prevail and bring their ideas into Congress and the state houses.
Who would have thought that Senate hopeful Herschel Walker, who has been endorsed by former US president Donald Trump and who has been marred by a previous false claim that he was an FBI agent and revelations that he has children previously unknown to the public, would be ahead of Democratic incumbent
Raphael Warnock
in some polls?
In a characteristically incomprehensible appearance earlier this summer, Walker spoke about climate change, suggesting that when Georgia's "good air decides to float over" to China, it might end up replacing China's "bad air". Not even this nonsensical argument against measures to fight the climate crisis has dented his popularity.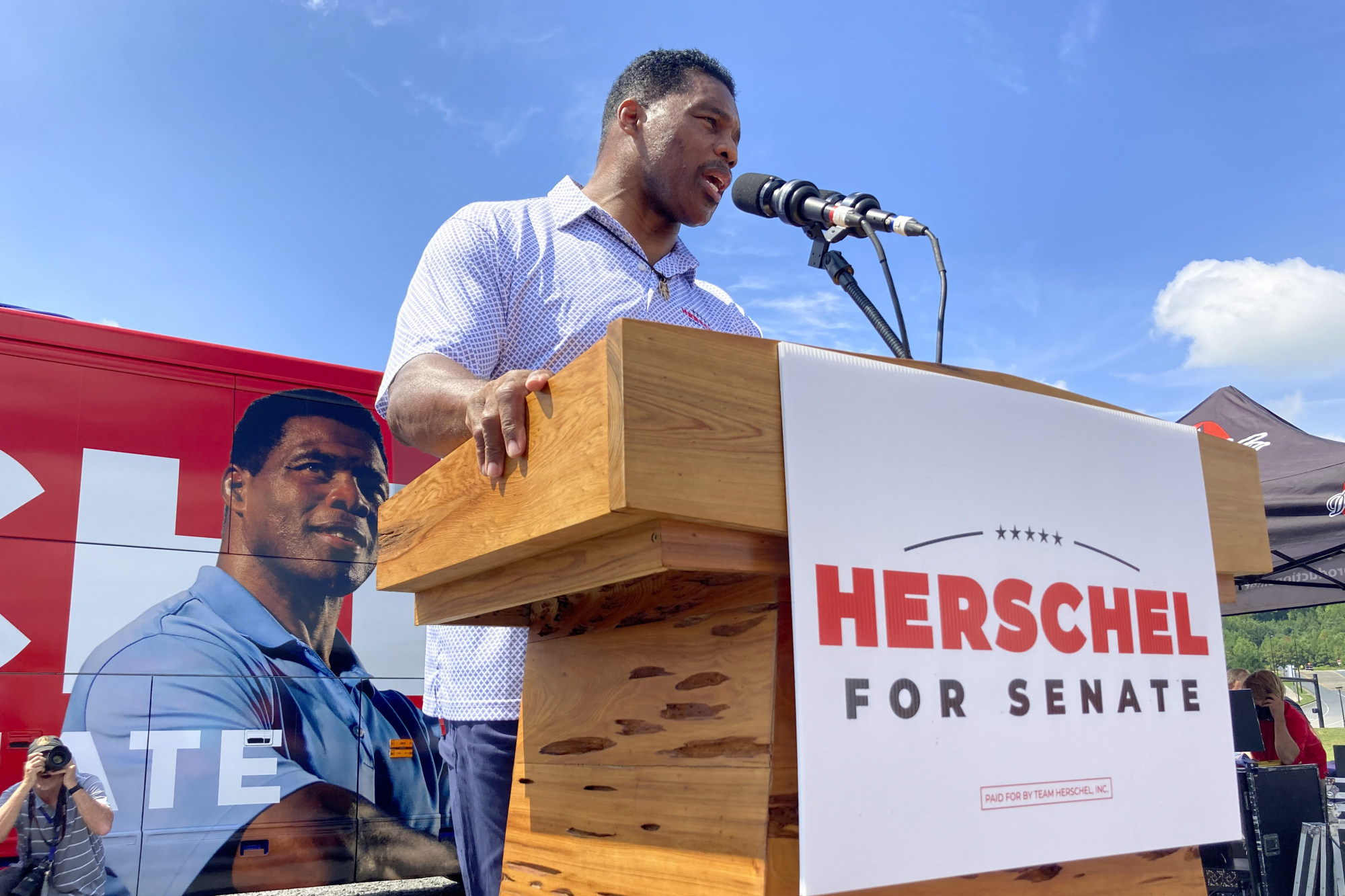 After years of watching Trump knock institutions, including the
US intelligence community
, to the delight of authoritarians such as Russian President Vladimir Putin, Democrats seemed poised to win significant majorities in Congress in 2020. However, they barely managed the thinnest majority possible in the Senate and not much better in the House.
Now it comes to light that the US intelligence Trump was so scornful of ended up as part of the treasure trove of
classified documents
that he carried from the White House to his home in Mar-a-Lago, Florida, for what purpose only time will tell.
Here is where we are seeing the first signals that Trump's party may not trounce Democrats in the upcoming midterms, as most pundits were expecting months ago. The usual MAGA crowd have rallied around the former president, denouncing the FBI raid as a
political hit job
, but the ranks of these Trump supporters are thinning out now that it is becoming clearer that his lies about the 2020 election were more about personal enrichment than voting integrity.
Even
Bill Barr
– a staunch conservative Republican who Trump picked to be attorney general – has apparently had enough. He has dismissed as "bulls**t" Trump's claims of election fraud and efforts to slow the FBI investigation by insisting on a special master to review the documents the bureau retrieved from his Florida residence.
If MAGA Republicans haven't yet managed to convince a larger swathe of their party that Trump is an innocent victim of a vast government plot to take him down, their work will become that much harder when more evidence comes to light with respect to the top secret documents as well as the ongoing January 6 hearings.
There is only so far that any Republican except for the two on the January 6 commission – Representatives
Liz Cheney
and Adam Kinzinger – will distance themselves from the former president. That does not bode well for the party.
Meanwhile, Republicans who took the hardest lines against abortion are now changing their messages and back-pedalling quickly on the issue. There has been a surge in voter registration among women, suggesting a large part of the electorate that was too preoccupied to get to the polls despite whatever misgivings they might have had about the rising tide of
anti-democratic sentiment
within the Republican Party intends to show up this November.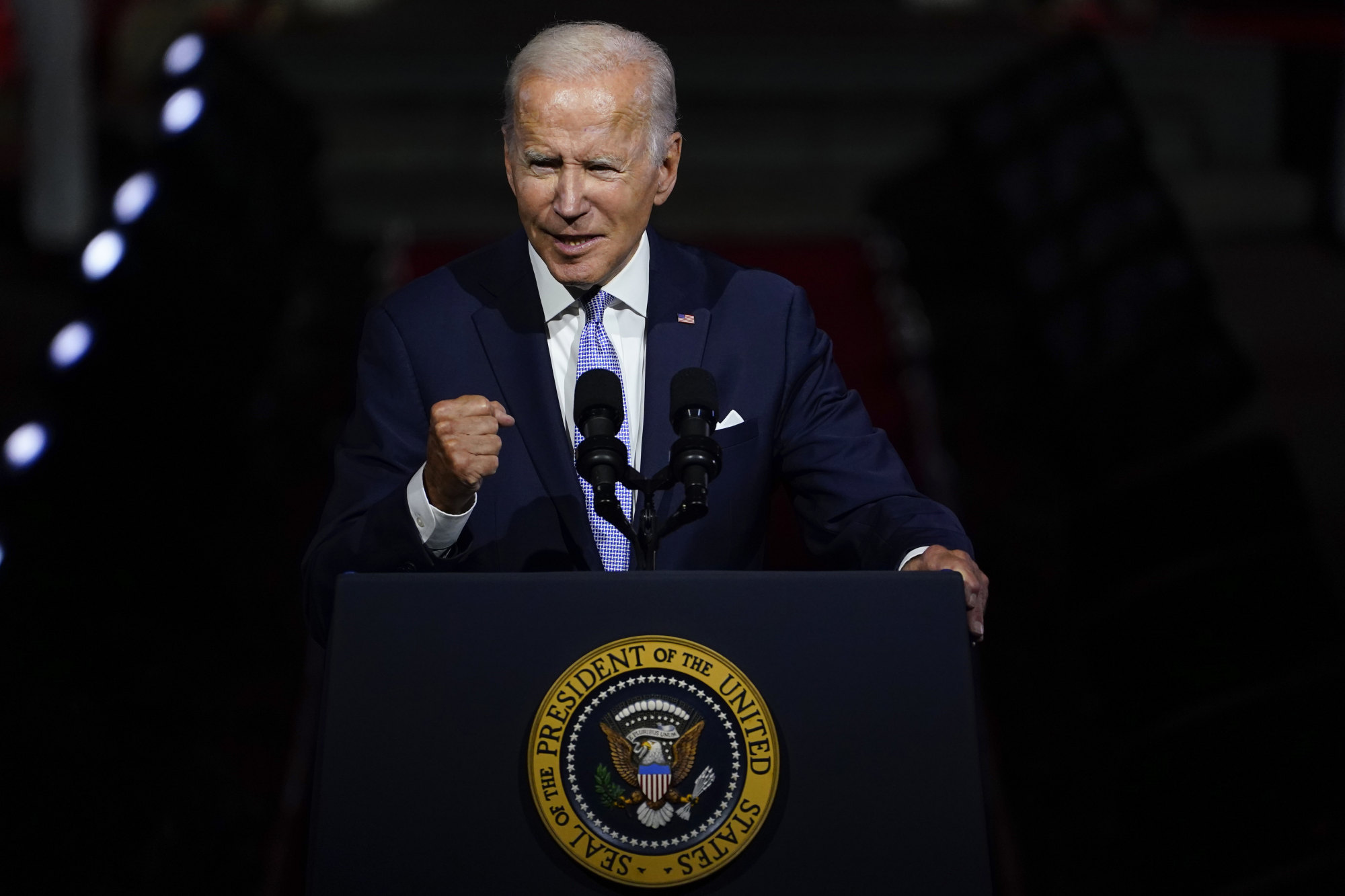 But even if Democrats manage to pull off the kind of electoral success that has eluded them and believers in science, women's rights and other ideas that have broad support in the US, we should pause before seeing this as a decisive win for reasonable political discourse.
When US President Joe Biden's spoke at Philadelphia's Independence Hall on September 1, he excoriated the
extreme ideology
of Trump and his followers. He made valid points, but remember that one of his promises on the campaign trail was to unite the country.
His speech represented an ominous signal for unity in the US: its most optimistic proponent might have given up.
Robert Delaney is the Post's North America bureau chief