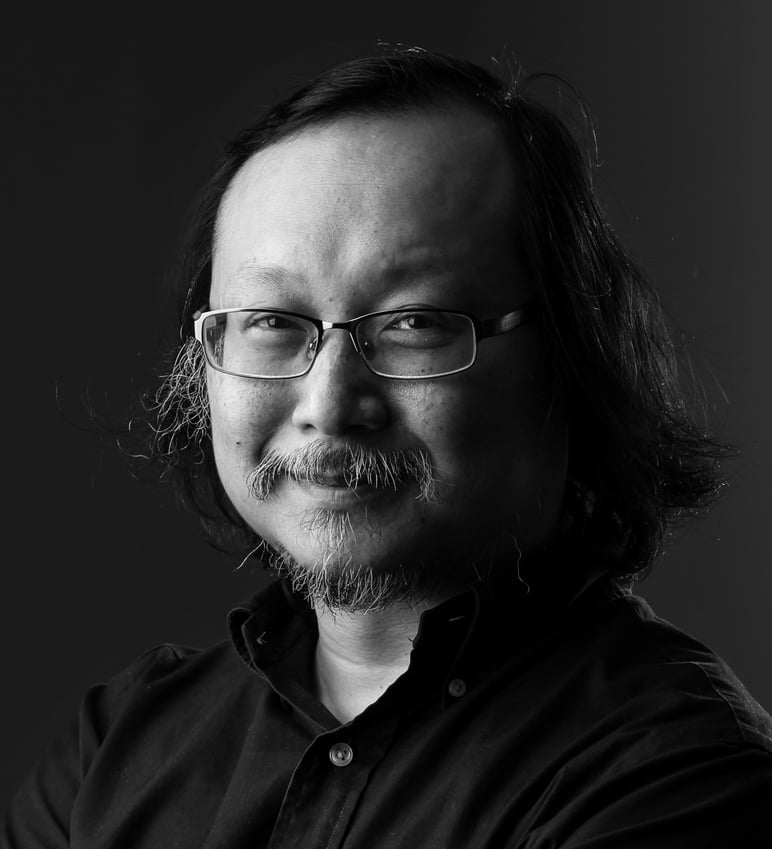 The US should ratify UNCLOS or shut up
If Washington wants to attack China's claims in the South China Sea for breaching the so-called "constitution for the seas and oceans", it might want to be a party to the convention first and so acquire standing among claimant nations
In its latest reiteration, Washington says it stands ready to support smaller claimant countries locked in maritime disputes with Beijing in the South China Sea. It's certainly within the United States' prerogative to support whomever it chooses. But it wants to do so under the guise of international law, more specifically, the United Nations Convention on the Law of the Sea (UNCLOS), the body of international laws regulating maritime issues and disputes among signatory nations.
The funny thing is that the US has refused to ratify UNCLOS and so has no standing among disputants that have fully ratified the convention such as Malaysia, Indonesia, the Philippines and Vietnam. China ratified UNCLOS in 1996. That was the argument made by Foreign Vice-Minister Xie Feng early this month, and I find it unassailable. Quite simply, the US won't ratify the convention – and countless other international treaties and conventions to which the vast majority of the world's nations are signatory – because it doesn't want to be bound by their provisions. Yet, it happily holds others to them.
The US is attacking China for breaching UNCLOS to which it is not a party. In the same way, it has sanctioned Hong Kong and mainland Chinese officials for breaching the Sino-British Joint Declaration, to which, as the name says it all, it is not a party. It would be like Beijing seeking to punish Washington for breaking treaties the US has with other countries.
Now, I am the first to admit China's excessive claims over the South China Sea amount to an unjustifiable maritime overreach. And since it has rarely enforced its "nine-dash line" claims, it has opened itself to constant criticism and ridicule, and created more troubles for itself than benefits it might have hoped to gain.
But rising tension with the US has forced Beijing to ease off on its claims and seek bilateral deals with individual countries in Asia. The Philippines won the 2016 UN-backed arbitration under UNCLOS. Still, the two countries are now close to reaching a profit-sharing deal over joint oil and gas exploration in the South China Sea. Both Malaysia and Indonesia carried out maritime drilling last year in defiance of China without provoking a major incident.
Slowly but surely, the countries involved are working out a modus operandi to resolve their respective disputes. The US can help or cause trouble. But how about ratifying UNCLOS first?