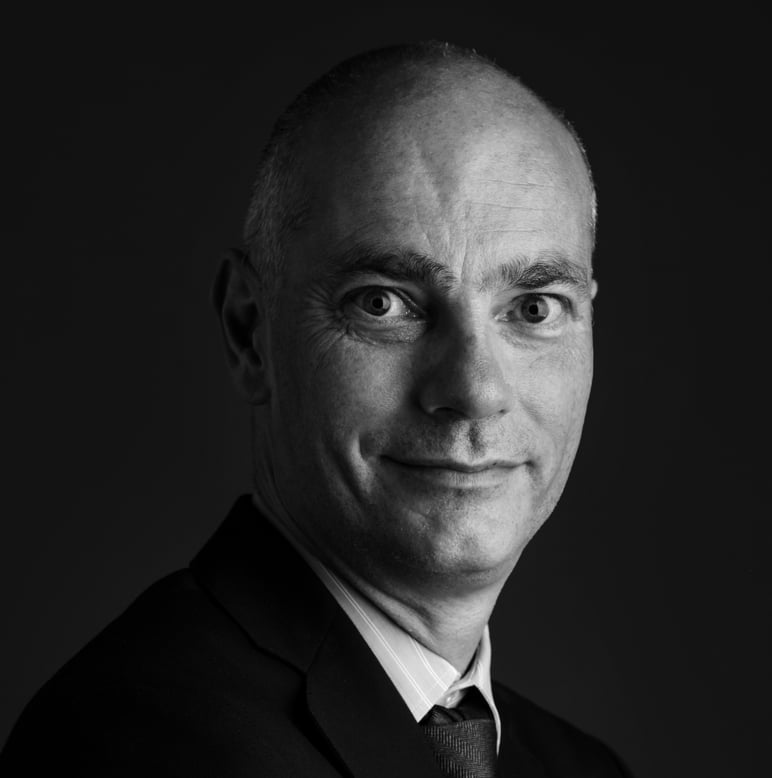 It's not the time for barbs, point-scoring and wolf warring
Queen Elizabeth's state funeral should transcend geopolitical tensions. Sadly the period of mourning has not passed without a little Sino-British controversy
Queen Elizabeth's state funeral will take place on Monday with much pomp and ceremony. It should be a dignified occasion that transcends the geopolitical tensions troubling the world.
The historic event, at London's Westminster Abbey, will provide an opportunity for hundreds of heads of state and other officials to pay their respects to the British monarch, who reigned for 70 years. But it should also give them time to reflect on the past and ponder how to shape a better future.
Sadly, the period of mourning for the queen, who died this month aged 96, has not passed without a little Sino-British controversy.
Reports emerged on Friday that a Chinese delegation had been refused permission to pay their respects to the queen as she lies in state in parliament's Westminster Hall.
The ban on the delegation joining the 400,000 people expected to file past the queen's coffin was imposed by the speaker of the House of Commons in response to Beijing's sanctioning of seven British lawmakers last year. China's ambassador, Zheng Zeguang, was also banned from entering parliament in September, 2021, on the same grounds.
China's sanctions followed Britain's targeting of four Chinese officials over allegations of severe human rights abuses in Xinjiang.
Human rights abuses deserve attention wherever in the world they occur. But tit-for-tat measures on both sides have been an unwelcome feature of strained relations between China and the West. They have achieved little, except increasing tensions.
President Xi Jinping was among the state leaders invited to the funeral, but will be represented by his envoy Vice-President Wang Qishan, who arrives on Sunday. This will be the first visit to the UK by a senior Chinese official since the pandemic. It offers an opportunity to forge better relations.
But even the extending of an invitation to Xi has come under fire from some British legislators, who argue China should be excluded because of its human rights record. Russia, Belarus and Myanmar did not get invitations.
China has, despite the tensions, shown respect for the queen in the wake of her death. Xi sent his deep condolences, noted she was the first British monarch to visit China, and said she had received widespread praise during her reign. Wang signed a condolence book at the British embassy in Beijing. If Chinese officials wish to pay their respects as the queen lies in state, they should be allowed to do so. Thankfully, it seems Wang will be allowed in.
Hong Kong people, meanwhile, have turned out in their thousands to pay tribute to the queen. They queued for hours in searing heat outside the British consulate.
Elizabeth visited Hong Kong twice and reigned over the city for 45 years when it was a British colony. Some of those attending saw it as an opportunity to quietly and safely protest about political changes to the city in recent years, signalling their support for an era that has gone. Most, I suspect, simply wanted to pay their respects.
One of them, Cantonese opera star Law Kar-ying, 75, came under fire from Chinese nationalists after posting a selfie of himself queuing outside the consulate with the words: "Under her patronage, Hong Kong was a blessed land."
He later deleted the post and issued a video apology, highlighting his patriotism and stating his intention had simply been to commemorate an elderly woman.
It is disappointing that political sensitivities have reached such a point that a mild expression of opinion at such a time prompts a backlash.
There are, not surprisingly, mixed opinions on the queen's reign in her former colonies. And Britain and China will, no doubt, continue to trade blows.
But on Monday, the world will say goodbye to one of its best known, longest serving and most-respected monarchs. Surely, the trading of barbs, point-scoring, wolf warring and sabre-rattling can take a back seat for a day.