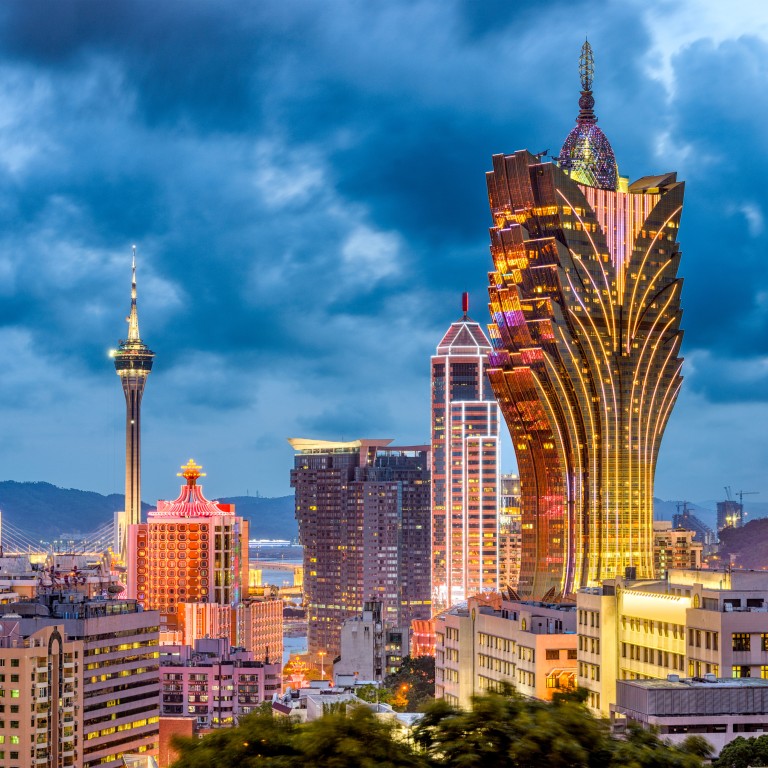 Opinion
Editorial
by SCMP Editorial
Editorial
by SCMP Editorial
Genting a wild card in bid for gaming licences
The Malaysian group's arrival will make the race more interesting, with seven operators in the running for the six licences available. The established operators have something to offer, but it is clear that helping Macau meet its diversification goals is the only way to the finish line
Macau's greyhound track may have long fallen silent, but the gambling hub is buzzing about a closely watched race for casino licences after a newcomer joined established operators bidding for concessions. The wild card hopeful is Lim Kok Thay, billionaire chairman of Malaysia's Genting Group, who submitted a last-minute bid, along with current operators Wynn Macau, Galaxy Entertainment, SJM Holdings, Melco Entertainment, MGM China and Sands China, whose licences expire on December 31.
Macau's government tightened the city's gambling laws early this year, and while six licences will be kept, their durations will be halved to 10 years and more local permanent residents must be in top management of the casinos. In June, authorities also said licence hopefuls must present detailed plans for developing foreign tourist markets, along with the benefits Macau can expect from gaming and non-gaming investments and corporate social responsibility efforts.
It is all part of a wider push to reform betting in Macau, where authorities hope to strike a fine balance between their reliance on casino taxes and central government pressure for the city to diversify its economy. Gaming revenues normally bring in about 80 per cent of the city's tax income.
Under the Greater Bay Area plan to turn the Pearl River Delta into a technology and services hub, Macau has been earmarked to become a centre for tourism and a conduit for Chinese culture. As this paper has noted before, achieving that goal will require a move beyond a gambling base into financial services and other industries. Underscoring this need is the Covid-19 pandemic, which severely restricted revenues as zero-tolerance restrictions closed the city to high rollers and tourists from the mainland.
It is still unclear how Macau's established operators might get on track with diversification, but the arrival of Genting will make the race more interesting. Industry analysts have noted its global credentials as well as experience with theme parks and non-gaming investments. Certainly, the established operators have something to offer, but with only six slots available it is clear that helping Macau meet its diversification goals is the only way to the finish line.