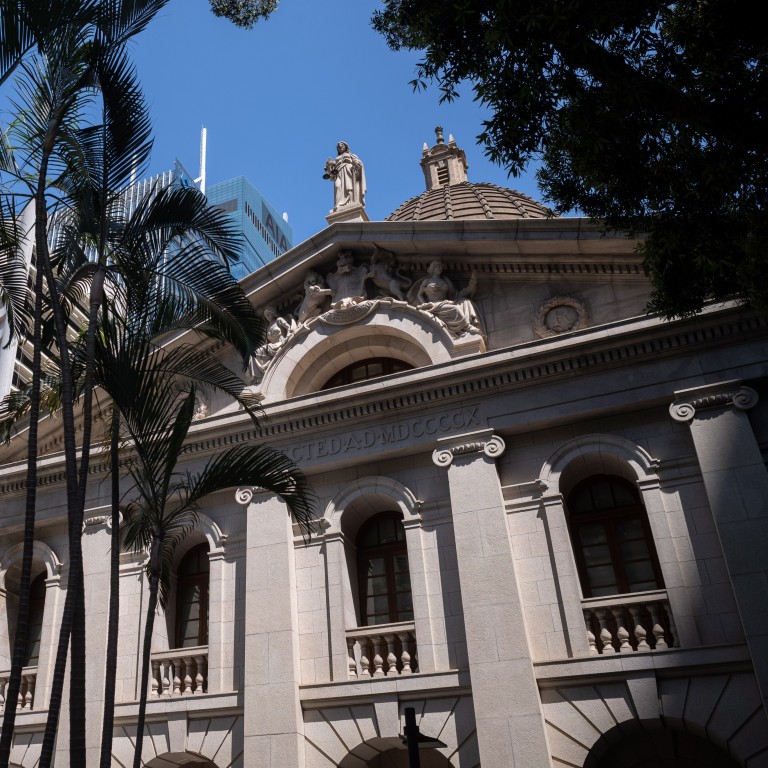 Opinion
Editorial
by SCMP Editorial
Editorial
by SCMP Editorial
Jaywalking case a stain on the legal system
A case involving a minor offence that should have taken two days ended up lasting an astonishing 21 months amid findings of apparent bias and possible disciplinary action
Hong Kong justifiably takes pride in its legal system, but continued confidence in the judicial process depends on proceedings being dealt with fairly and efficiently. A jaywalking case reviewed by the Court of Appeal this week fell far short of acceptable standards. The facts, as outlined by the appeal court, are extraordinary. The case involved a minor offence. It should have taken two days. But the magistrates' court trial lasted an astonishing 21 months. It took up 91 days of court time and cost hundreds of thousands of dollars.
It all began after a Nepali woman was hit by a taxi and injured in April 2016. She was prosecuted for "negligently endangering her own safety as a pedestrian". She pleaded not guilty, arguing the driver was speeding and had illicitly crossed the centre line in the road.
The trial, before Deputy Special Magistrate Ho Lai-ming, saw much time wasted on irrelevant matters. There was constant bickering between the magistrate and defence lawyers. At one point the magistrate even ordered a warrant of arrest against barrister Kelvin Leung, a move described as "baseless" by the appeal court. Three separate legal challenges were launched, during the trial, to challenge the magistrate's decisions. There was also a claim for damages brought against Ho by the defendant.
The alleged jaywalker was ultimately acquitted. But a dispute over who should pay for the case followed. It was this that led to it being reviewed by the Court of Appeal.
The appeal judges found the magistrate to have been "tainted by apparent bias" and to have failed to properly manage the trial. They also recommended the Bar and Law Society consider disciplinary action against Leung and defence solicitor How Chun-fai. Even the prosecution did not escape criticism, for not doing enough to assist the magistrate.
No wonder the judges found the case had seriously affected public confidence in the criminal justice process.
It is to be hoped this is an isolated case. But it simply should not have happened. The various branches of the legal profession concerned must take steps to ensure there is no repeat of this sorry affair. The reputation of the justice system depends on it.