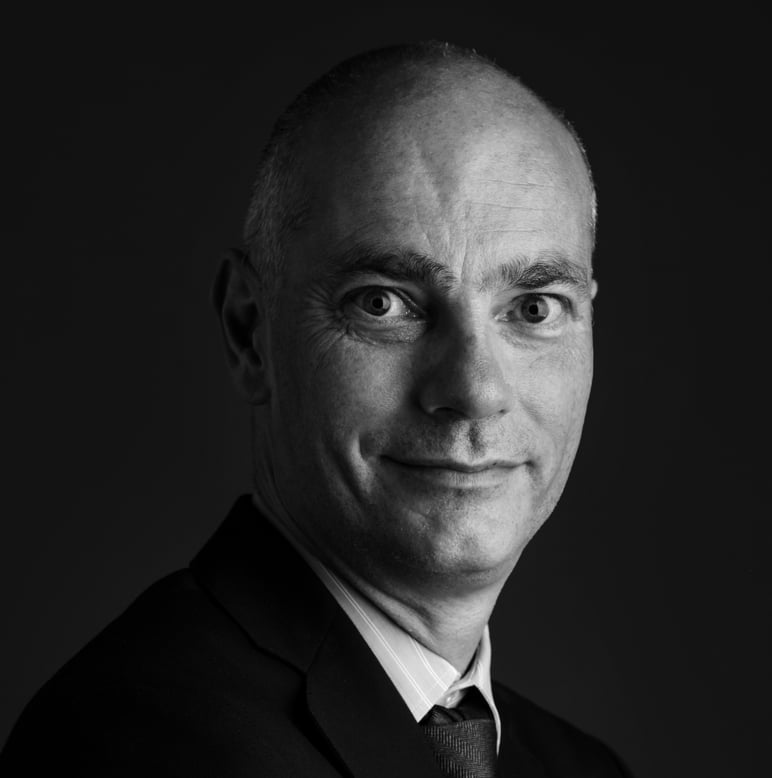 Finally, light at the end of the tunnel after a dark 30 months
The ending of hotel quarantine is a landmark. But more must be done to restore the Hong Kong's international image after years of pandemic pain and political change
Hong Kong's "freedom day" has arrived at last. Arrivals from overseas will, from tomorrow, no longer be locked in their hotel rooms. The long-awaited lifting of this oppressive rule ends a dark 30-month period in which the city has become isolated from the world.
The move is not on the same scale as Britain's "freedom day" last year, when all Covid-19 restrictions were lifted. Normal life has not yet returned. But the ending of hotel quarantine is a landmark.
Hong Kong's weary residents can now book what for many will be their first holiday since March 2020. Hopefully, there will be an influx of visitors, giving the city's economy the boost it so desperately needs.
The new "0+3" arrangements allow arrivals to head from the airport to their home or hotel. They are free to move around, but must not visit restaurants or bars for three days. They need to take a rapid antigen test (RAT) before departure and every day for a week. Four polymerase chain reaction (PCR) tests are also required.
Life will now be easier for those who need to visit for business or to see relatives. But the remaining requirements are still not conducive to a hassle-free holiday. They are likely to deter most tourists and should be swiftly removed.
There are now hopes international events will return. A banking conference and the Rugby Sevens are due in November. There is finally light at the end of the tunnel.
Chief Executive John Lee Ka-chiu says the approach remains consistent with that of the mainland. But it is becoming more difficult to argue Hong Kong has a "zero-Covid" agenda, even if it is "dynamic". The city is not "lying flat", but it is beginning to recline.
When quarantine was introduced, it was justified. A new deadly virus was spreading around the world. There were times when the biggest risk to the city came from imported cases.
That risk diminished with the arrival of vaccines that greatly reduced the prospects of death or serious illness. But Hong Kong stuck rigidly to its "fortress" approach in a bid to keep out the virus and open the border with the mainland.
There were flight bans, route suspensions and intense testing requirements for travellers. Many arrivals were required to quarantine for a staggering three weeks.
This strategy almost achieved its objective. There were no local transmissions for months. The border opening was set for December last year. But the plans were scrapped when the more transmissible Omicron variant arrived. A fresh wave of cases hit Hong Kong, overwhelming the health system and causing thousands of deaths.
That crisis rendered the city's strict approach futile. There is no point placing arrivals in quarantine when Covid-19 is in the community anyway and likely to stay.
A welcome change of strategy saw the focus shift to protecting the vulnerable and boosting vaccinations rather than adopting feared mainland-style lockdowns and mandatory mass testing. But quarantine remained.
Lee promised a new chapter for Hong Kong when he became leader in July. Scrapping hotel quarantine is consistent with that pledge.
But it was there far too long. Depriving people of their liberty is a drastic step only to be taken at a time of emergency. It should be a last resort. Hong Kong has paid a heavy price for keeping it long after such restrictions had been ditched by most other parts of the world.
The treating of people arriving from overseas with suspicion contributed to a feeling among foreign residents and visitors that they were unwelcome.
Families have been split and mental health impaired. Residents felt trapped and many chose to emigrate. Visitors stayed away. Businesses suffered. The city was not dead, but it urgently needed a lifeline.
The lifting of quarantine is a start. Hong Kong can now look ahead with more confidence. But the move is not sufficient to restore the city's international image after years of pandemic pain and political change. More "freedom days" will be needed in the future.