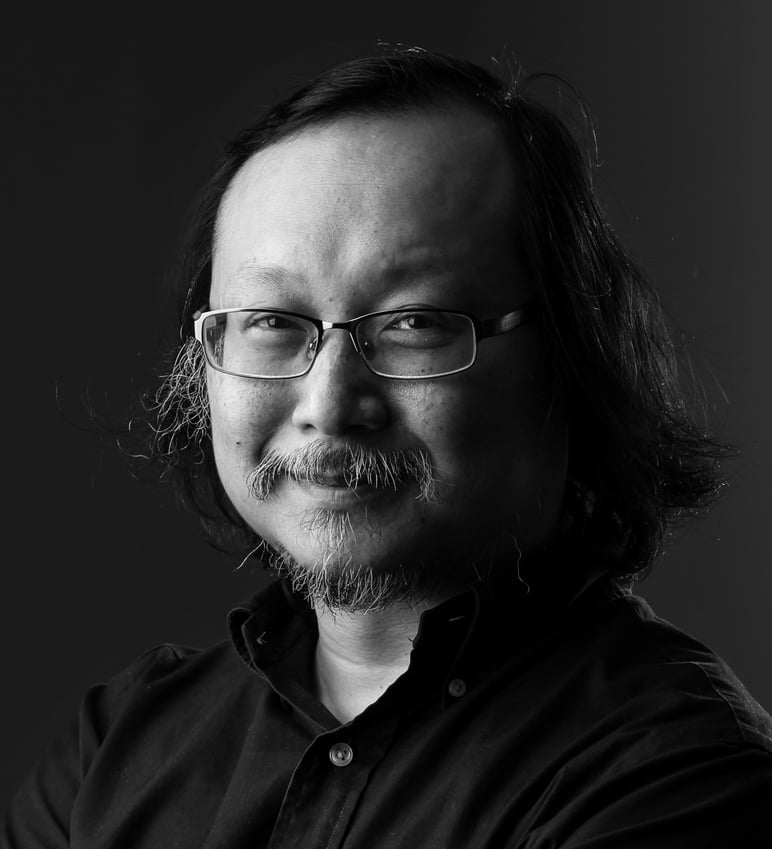 Capitalism and patriotism no easy mix on Wall Street
Top American executives such as Jamie Dimon of JPMorgan are periodically required to declare their loyalty and patriotism before US politicians just like their counterparts with political rituals in China
Bankers are supposed to be boring and discreet. Jamie Dimon is anything but. Given what the outspoken JPMorgan boss has said publicly about China and its Communist Party recently, you wonder why he and his bank still get the red-carpet treatment in Hong Kong and on the mainland, unless, of course, Dimon and his banking chums are doing exactly what the communist leaders want. After all, Wall Street may be, collectively, the only big institution that China still has as a friend in the United States.
And that may have been one reason why he and his banker friends were hauled before the committee on financial services at the US House of Representatives last week. Specifically, they were offered an opportunity to demonstrate their patriotism.
Blaine Luetkemeyer, the Republican congressman from Missouri, asked the hypothetical question of whether America's biggest banks would pull their investments out of China in the event of a military assault on Taiwan.
Brian Moynihan, chief executive of the Bank of America, gave the politically and legally correct answer: "We'll follow the government's guidance, which has been for decades to work with China. If they change their position, we will immediately change it, just as we did in Russia."
Dimon provided the same answer, but impressively coated it in much more patriotic terms. "We would absolutely salute and follow whatever the American government said, which is you all, what you want us to do," he said.
You wonder if Luetkemeyer and his fellow committee members experienced a moment of ecstasy to be so flattered by arguably America's most powerful banker.
As a Hong Kong academic observed to me of the US congressional charade: "In some countries, the government controls what private industry can say and do. Such controlling countries also criticise certain other countries which they say do naughty authoritarian things like this."
Well, that's par for the course.
In November, Dimon boasted: "The Communist Party is celebrating its 100th year – so is JPMorgan. I'd make a bet we last longer." This was right after he was allowed to skip Covid quarantine rules ostensibly to visit bank staff in Hong Kong. More likely, the excuse of visiting local staff was a cover for a more covert agenda.
As Richard Nixon used to say, watch what we do, not what we say. As it is with politicians, so it is with bankers.