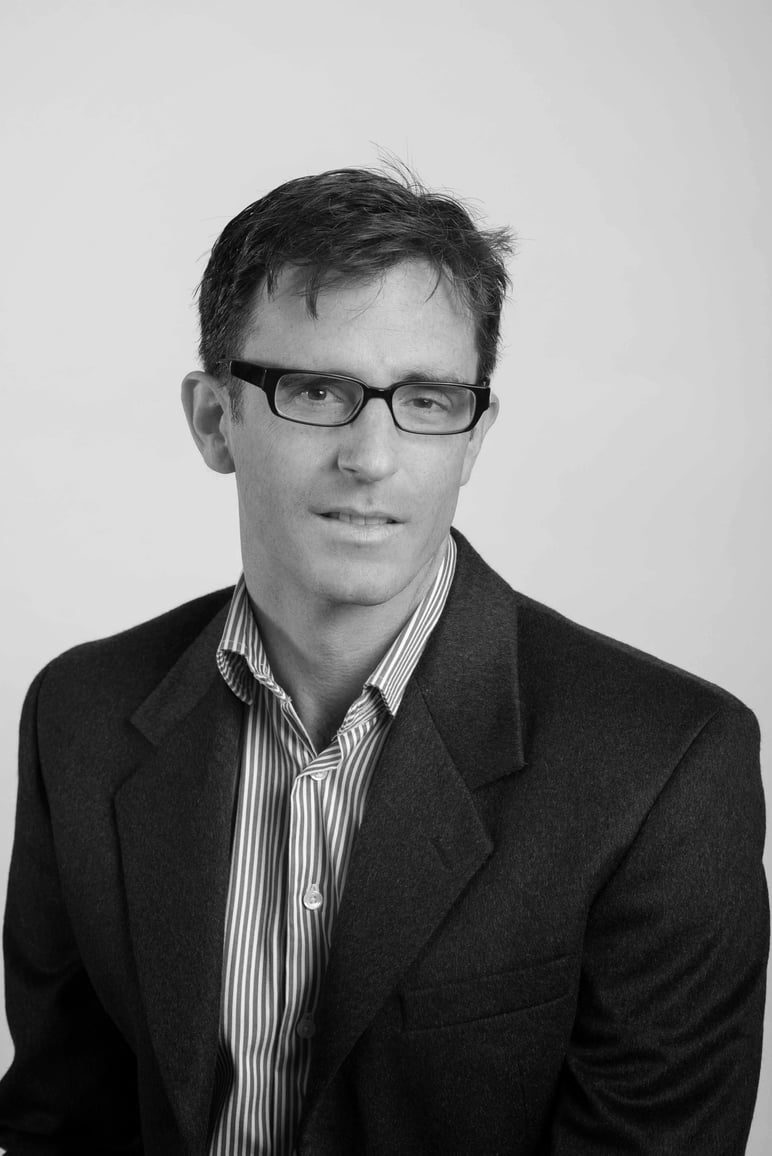 SCMP Columnist
On Balance
by Robert Delaney
On Balance
by Robert Delaney
How the US midterm elections factor into Russia's war in Ukraine
While Biden has united the West against Putin's war on Ukraine, he has yet to show the US electorate he is taking the migration issue seriously
Migration is one of the Democrats' most urgent problems: it could give Republicans control of Congress and undermine American support for Ukraine
Russian President Vladimir Putin can't count on China to support the
escalation
in his country's war against Ukraine, which he is pressing ahead with in spite of, or because of, his military failures so far.
Chinese Foreign Minister Wang Yi walked a fine line on the war in his public addresses at the United Nations Security Council and
General Assembly
last week, refusing to indict the aggressor despite the evidence of the mass murder and torture unleashed on civilians coming to light in areas retaken by Ukrainian forces.
But Putin is obviously testing Beijing's limits. It's easy to focus on the two countries' declaration of a
"no limits"
friendship in February, even as the Russian military massed along Ukraine's border. Chinese President Xi Jinping's
"concerns"
over the war, acknowledged by Putin at the Shanghai Cooperation Organisation summit, gives us a clearer read on Xi's current thinking.
Who was Wang referring to when he proclaimed in his UN General Assembly address: "Turbulence and war can only open Pandora's box, and he who instigates a proxy war can easily get himself burned"? Let's give him the benefit of the doubt and assume that Putin was at least one of the parties he was referring to, if not the primary focus.
With New Delhi also
clearly unhappy about the war
, the majority of UN members on the side of Washington, London and Brussels in calling for an end to the conflict, and reports of Russian men
fleeing conscription
, it's difficult to understand why Putin only is digging in further.
There is obviously much medieval darkness in Putin's mind, but at least one of the answers lies many thousands of miles away from the carnage in Ukraine, where desperate Latin Americans fleeing poverty and violence are streaming over Mexico's border with the US at record rates.
When it comes to competition for the attention of American voters, the threat of nuclear annihilation by a twisted anti-West leader with imperial ambitions is no match for images of refugees – portrayed by right-wing media outlets as rapists, terrorists and drug dealers – looking for a better life in the United States.
Regardless of the Republican Party's history of disinterest in any immigration reform that better controls the number of asylum seekers and data about how badly the US needs workers to fill jobs that entitled Americans shun,
migration
is one of the Democrats' most urgent problems, and one that could give Republicans control of Congress next year.
While US President Joe Biden should be lauded for the way he has united the West in opposition to the Kremlin's insanity, he has failed to demonstrate that he is taking the problem at the US border seriously. If he winds up having to deal with a Congress fully in Republican control – and the growing numbers of migrants to the US could ensure this outcome – his efforts to support Ukraine will be undermined.
That's because party members either agree with Putin's Christian nationalist crusade or will refuse to silence pro-Russian members like Georgia representative Marjorie Taylor Greene, who has described Ukrainians as "possible Nazi militias that are torturing innocent people". Such comments show a degree of allegiance to Putin that not even Chinese government officials can muster.
House Republican leader Kevin McCarthy welcomed Greene to a high-profile event in Pennsylvania last week, where he unveiled his party's long-awaited "Commitment to America" platform, which all but buries its unpopular position against reproductive rights for women and leans into America's divisive culture war in a way that would make Putin cheer.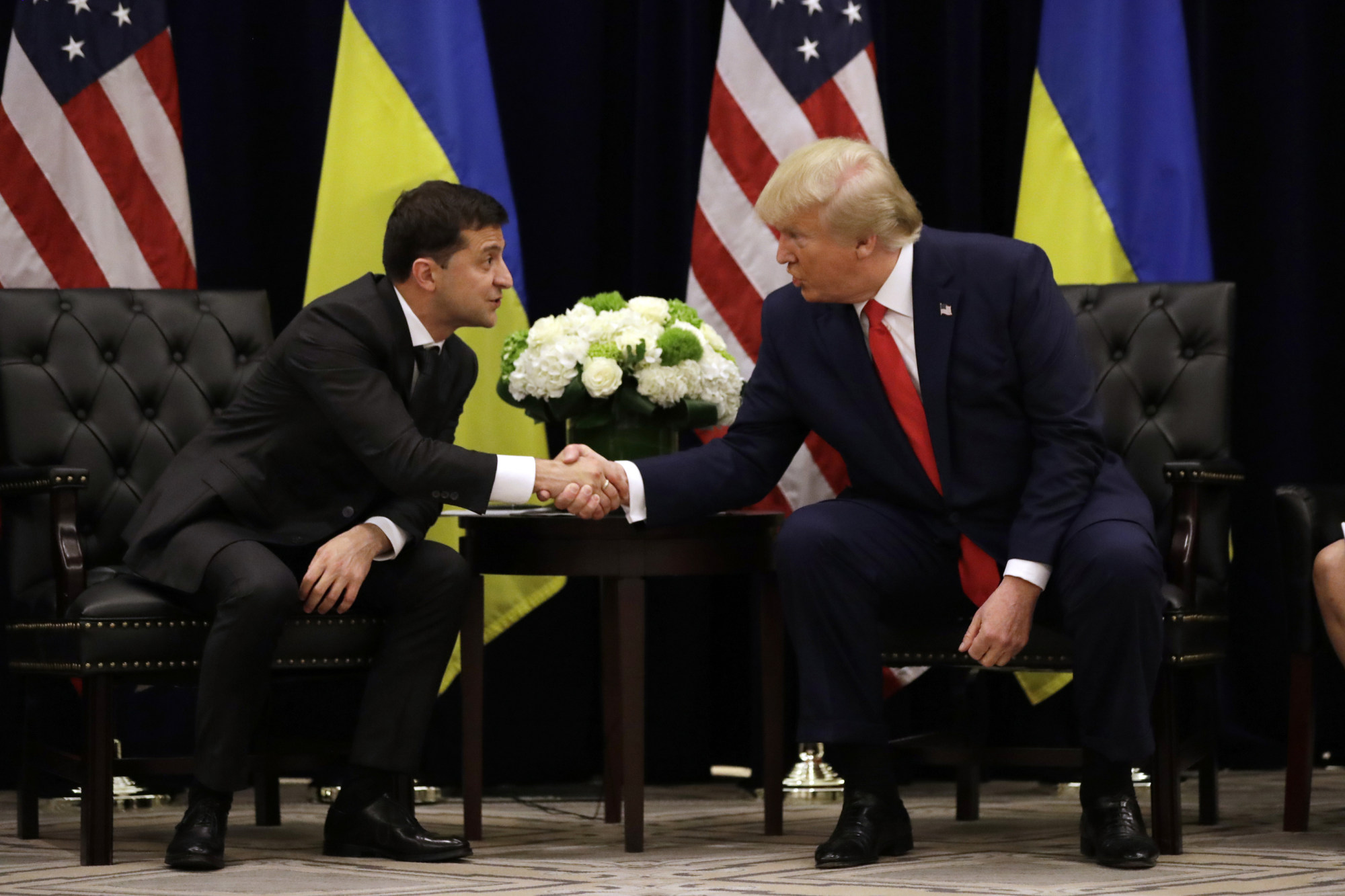 Trump often chides Biden for the Ukraine war, insisting that it wouldn't have happened if he were in the White House. His attitude towards the country on the front line of the battle between the democratic West and a Kremlin trying to claw back an empire became clear back in 2019, when he pressured Ukrainian President Volodymyr Zelensky by
withholding military aid
, a move that led to the first of two impeachments.
Although some Republican lawmakers have broken with Trump by condemning Putin's war, the effort and expense to get Zelensky the military equipment that he needs to survive is another story.
If the Republicans control Congress, they will not give Biden what he needs on this front, and Putin knows this, so he will fight on.
Robert Delaney is the Post's North America bureau chief