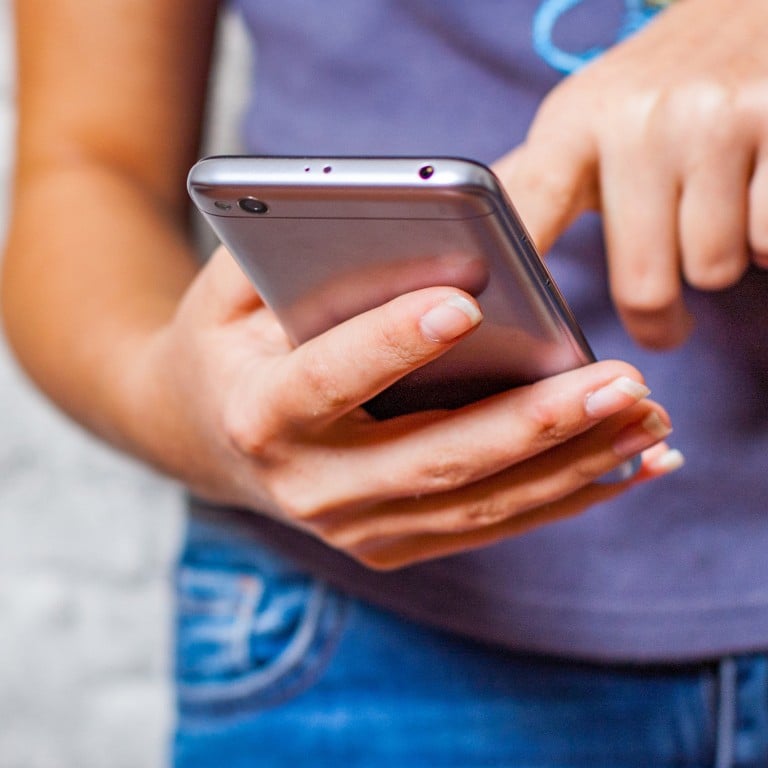 Schools determined to keep social media out of the classroom are not doing students any favours
Schools that see social media as a waste of time and a detriment to pupils' learning are out of step with our rapidly digitalising world
Given the number of young people dreaming of a career in online content creation, we need teachers to help students safely explore digital spaces
The negative effects of social media are well documented, from disrupting sleep to creating unrealistic expectations about how people should look and live. The
harm
it can do to young people is particularly alarming.
It's understandable, then, that most teachers don't want social media invading their classrooms. In Hong Kong, social media was
blamed
for the drop in students' academic performance during school closures during the Covid-19 pandemic. It distracted students from online lessons and increased their isolation.
But outside the school gates, the world has increasingly embraced social media over the past decade.
Companies use social media platforms to reach new customers and expand their businesses. Just recently, the Japanese clothing brand Uniqlo began
live-streaming
shows on Douyin to promote its goods.
For better or worse, social media has also become instrumental in political activities, from election campaigns to the January 6 Capitol riots in the US last year. Currently in China, internet users are
flocking
to the decentralised social media platform Mastodon to discuss sensitive issues.
All major mainstream news outlets have social media accounts, as people increasingly turn to online newsfeeds for the latest headlines. Posts by leaders in politics, business and entertainment are closely monitored, as are trending topics and hashtags. Indeed, the new buzzword "
quiet quitting
" first took off on TikTok.
Social media represents a far bigger portion of the digital ecosystem, and the world, than it did 20 years ago. New technologies have proliferated, such as AI, big data, cloud computing and mobile technologies.
At the same time, new jobs have been created: data scientist, user experience designer, social media manager, digital director and SEO strategist. It is possible to become self-employed as an online content creator, influencer, YouTuber or podcaster.
In fact, a dream job for many today is to run an online business or make money from creating digital content. A recent survey by Adobe shows that nearly 50 per cent of Gen Z
want to do just that
, instead of having a day job.
This survey result may disappoint teachers. But even if they accept that becoming an online influencer is a legitimate aspiration and are willing to help, they might not know how.
Most schools are completely at odds with societal trends. While businesses, news outlets and political campaigners are all using social media to their advantage, schools try to
exclude it
from students' lives. Smartphones and tablets are generally prohibited in classrooms unless for academic use, such as research.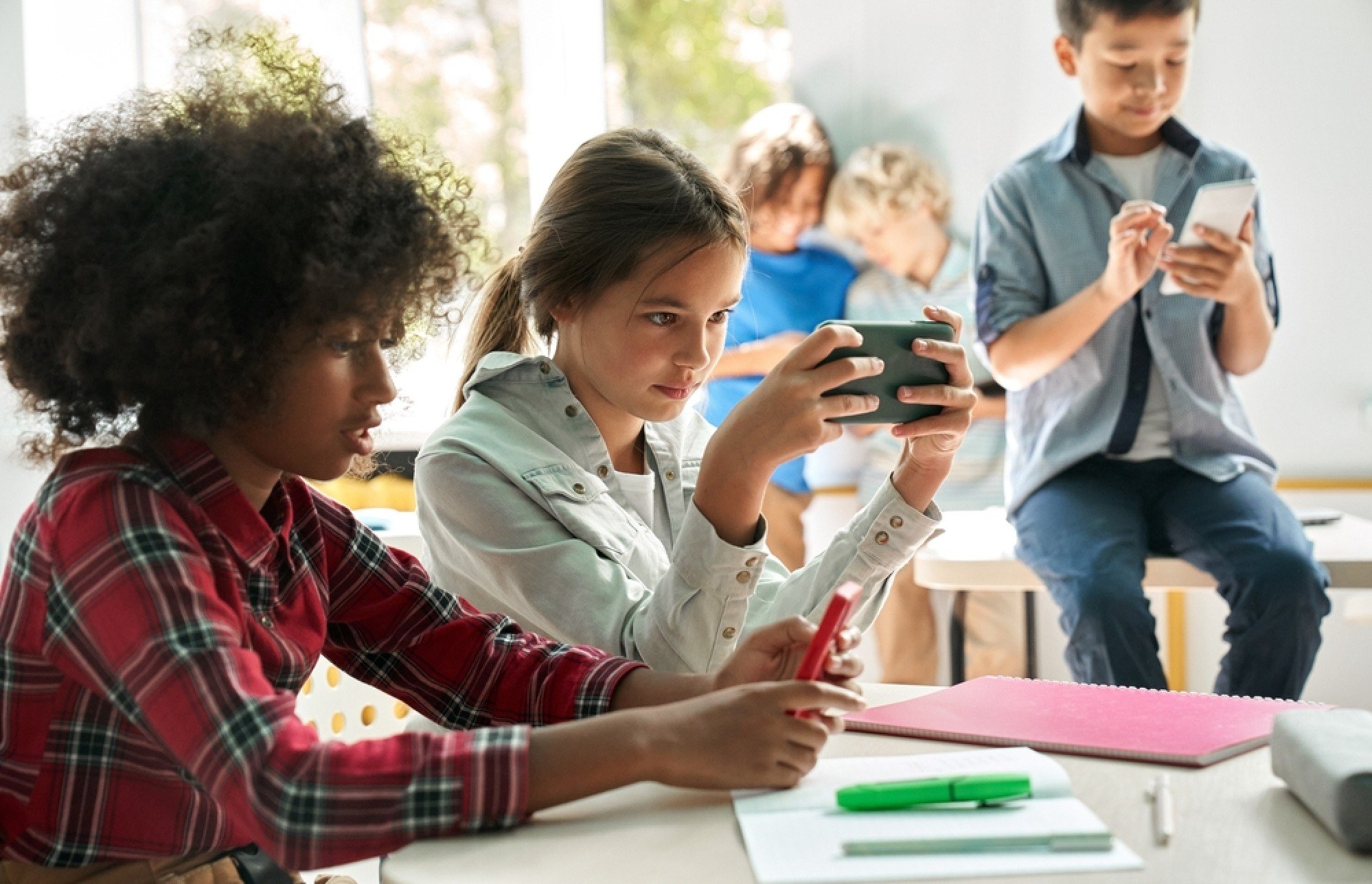 Yet there is no getting rid of social media; pupils will continue to use it. Telling teens that it's unhealthy is useless; people don't usually change their behaviour by being told something is bad for them. Taking away students' smartphones for a week won't help, either.
The solution instead may be to take a different view of social media, seeing it not as a vice but a
learning tool
. This means being open to using social media during lessons, and learning how to use it effectively. There are lots of gaps to fill, and it won't be easy. The potential benefit is that, if done well, we'll be encouraging students to think critically and creatively.
There are many practical and relevant skills related to social media that can be taught in schools, such as how to fact check, spot scams or fake news, and assess the credibility of online content, how to value real life experiences over digital representations, and how to deal with cyberbullying.
For students who aspire to run an online business, it's important to learn the virtues of being creative, persistent and hardworking, as well as to accept failure. Being an entrepreneur is not an easy task. It's often said that as many as 90 per cent of new businesses fail.
Crucially, embracing social media in education means creating a space where related mental health issues can be addressed openly and safely.
The idea is to turn students' passive social media consumption into active and entrepreneurial thinking. This may sound unrealistic, or even absurd. After all, there are no school subjects on social media. There are no exams for it. Teachers are not trained in it, and there are no resources for it. It seems like a waste of time.
However, if we look to the future and acknowledge that social media is here to stay, schools have a choice: fear it as something out of teachers' control, or take it as an opportunity to redefine learning strategies.
April Zhang is the founder of MSL Master and the author of the Mandarin Express textbook series and the Chinese Reading and Writing textbook series