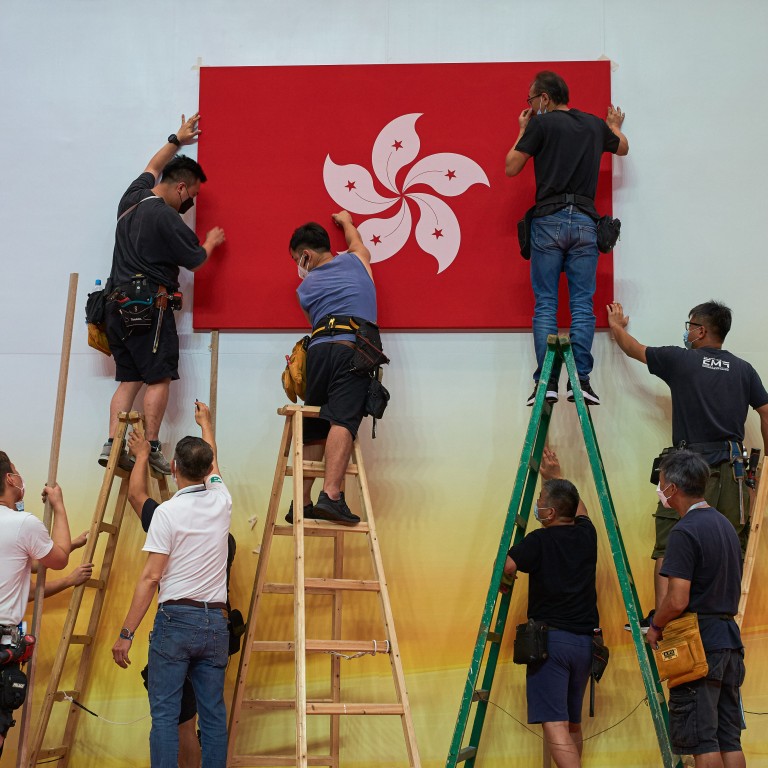 As Hong Kong's economy transforms, strengthening vocational education is a must
The perception that vocational training is inferior to a university education is both unjust and detrimental to the economy
Vocational careers support industry growth and social mobility, both of which our city needs a lot more of
Talent is one of Hong Kong's core assets. Our future development and economic success depend on the quality of our workforce. It is no secret that the city has recently
lost
a range of talent, from senior executives to
teachers
, owing to a combination of factors.
To draw back overseas talent, we need to restore favourable conditions, not just offer one-off incentives. As for developing talent domestically, we need to refresh our thinking on the type of education required to meet our future economic needs.
The aim of education is to nurture talent that enriches our communities and strengthens our economy. In his election manifesto, Chief Executive John Lee Ka-chiu laid out "eight centres" of economic strength for Hong Kong, reaffirmed by the national 14th five-year plan. These include transport, technology and the arts. But is the city's education system geared towards supporting the growth of these sectors?
One area of education whose importance has traditionally been overlooked is vocational education. Vocational learning has too often been
viewed
as a less desirable alternative for those who failed to receive a winning ticket to university.
This view not only downplays the potential of bright young people who choose this path, it also overlooks the reality that formal higher education is not accessible to all, for a multitude of reasons.
Vocational education is an important engine of Hong Kong's economy. It provides a talent base for industries such as transport, aviation, innovation and technology, as well as art and culture – all among the eight centres of strength.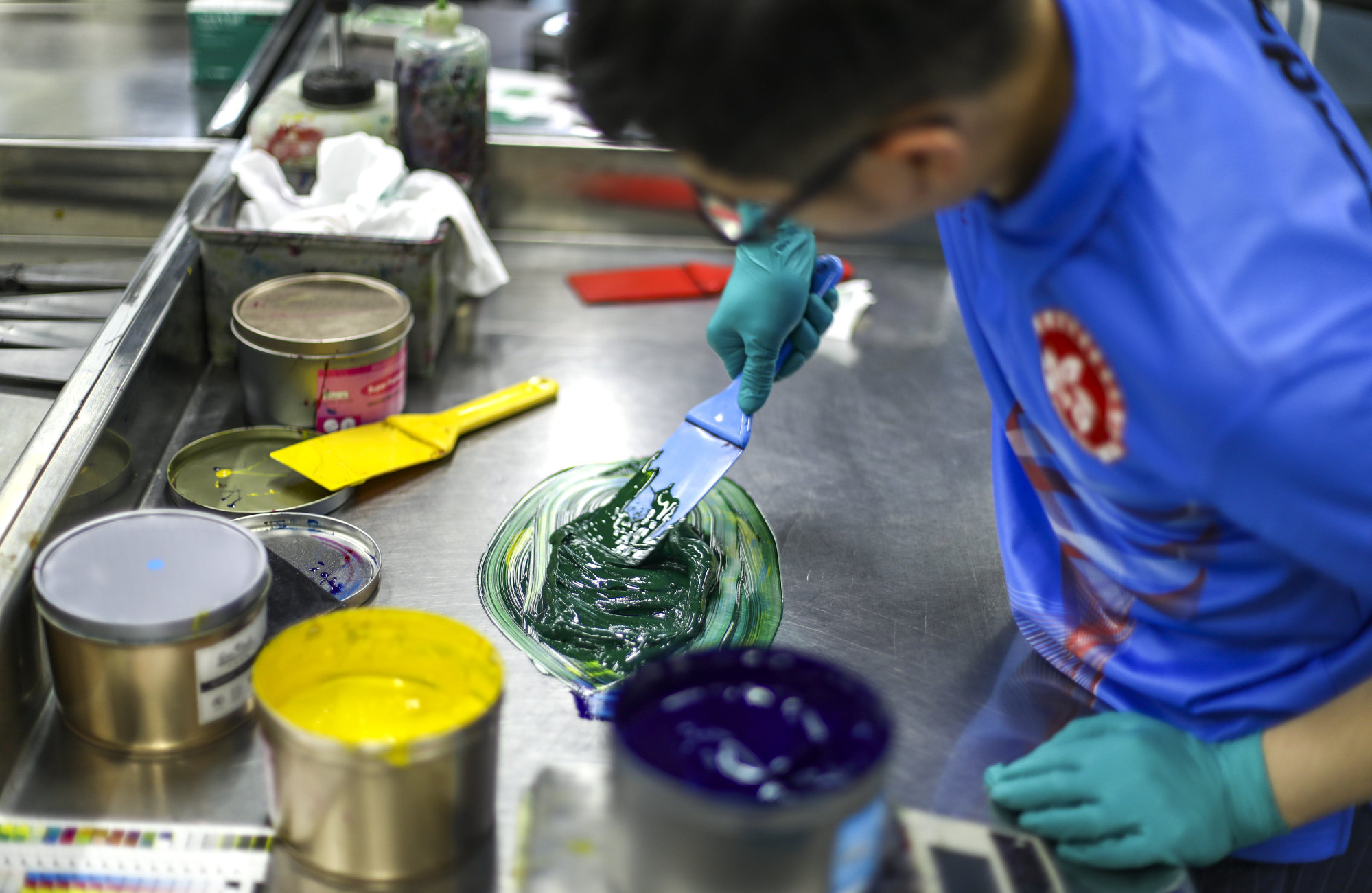 Amid a global
debate
on whether university education is adequately preparing young people for the jobs of tomorrow, vocational education is increasingly being recognised for its skills-based approach, which allows graduates to hit the ground running on their chosen career path.
For the continued success and growth of Hong Kong's core industries, we will need not only university graduates, but also a diverse pool of talent with different backgrounds and qualifications – especially when looking ahead to an economy driven by the kind of information, creativity and innovation that cannot be taught through textbooks or traditional subjects.
Promisingly, Hong Kong already has a fairly large pool of vocational talent. Around 200,000 students a year attend the Vocational Training Council, almost double the total number of new university students each year.
These young people deserve a fair share of our city's economic success and a promising place in its
economic transformation
. Only then can growth be inclusive, and can we achieve the dual goals of social cohesion and upward mobility.
To strengthen vocational education in Hong Kong, the private and public sectors must join forces. Countries recognised for best-in-class vocational education, such as Germany, Austria and Switzerland, typically receive significant support from the business community in programme design and training.
Hong Kong may have a different social and cultural setting, but opportunities for the private sector to develop and rebrand vocational education and inspire young people to embark on fulfilling careers are just as abundant. The hospitality industry, where stories of servers rising to top management are not uncommon, showcases how.
Vocational programmes can also offer a pathway to a university education, as long as candidates have sufficient language skills and subject knowledge. But English proficiency is a known
stumbling block
in Hong Kong. The business community can take a more active role in addressing this issue through the government's new mentorship scheme.
The recent brain drain serves as a chance to revisit the relationship between education and employability, especially when the form and boundaries of work have largely been disrupted by the Covid-19 pandemic.
With the
United Kingdom
and
Canada
rolling out initiatives to attract Hongkongers, the government might want to consider a more internationally aligned approach to retaining talent ahead of the
policy address
in October, including strengthening vocational education.
Together, we can create a more diverse education ecosystem in Hong Kong, one that not only accommodates young people who attend vocational institutes but sets them up for fulfilling careers with the prospect of advancement.
Bringing our education up to date to meet the needs of the future economy is critical to the city enhancing its competitiveness and securing its unique position in China's development.
Sonia Cheng is a member of the Hong Kong Tourism Board and CEO of the Rosewood Hotel Group