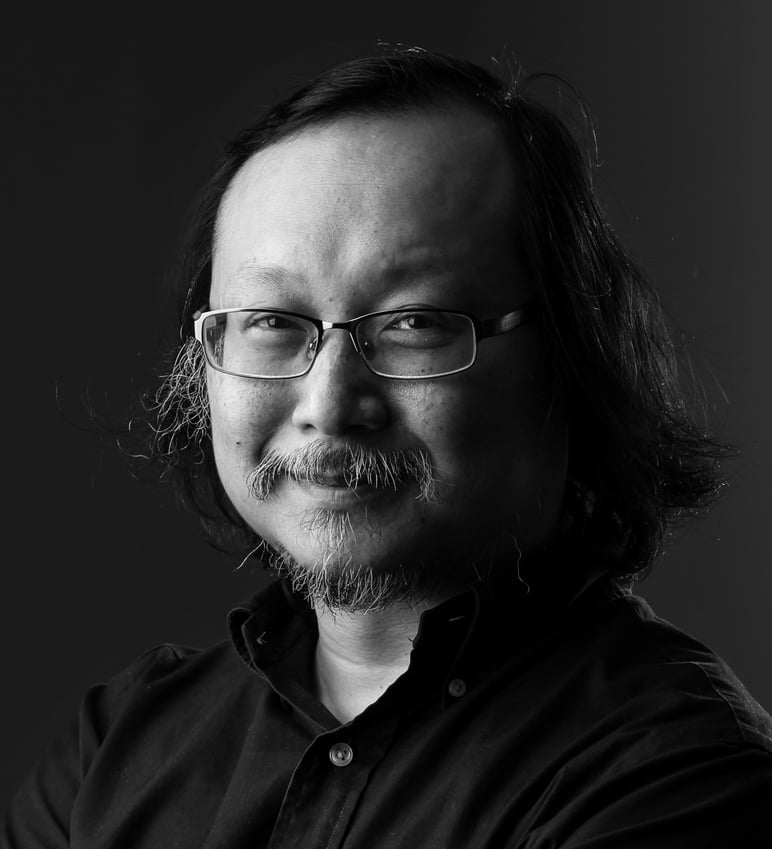 Dream of Asia century is still alive and well
For all the doom and gloom in the developed world, much of Asia outside China is doing relatively good economically, and that is cause for celebration
China's economy is not faring well lately, but much of Asia is doing fine. Some countries are more than fine, especially when compared to the economic and social malaise in which the European Union and Britain have been mired.
According to the latest World Bank estimates, China's growth will, for the first time since 1990, lag the rest of Asia.
The China century is good, but the Asia century will be even better. An economically vibrant Asia will be far less inclined to be involved in the dangerous great-power rivalry between the United States and China.
Rightly, most of the region doesn't want to be forced into siding with one or the other.
In the near term, the economic growth of those countries will help lift trade and commerce with China. That will in turn help China pick up growth. Learning a bit of humility will help Beijing enhance its credibility with the rest of the region in the long run.
Against China's own projected 5.5 per cent growth, the World Bank has revised its forecast for the country's gross domestic product growth to 2.8 per cent, from its own prediction in April of 4 to 5 per cent for this year.
Tough Covid-19 measures combined with the real estate meltdown have dragged down Chinese economic activities.
In contrast, the World Bank expects Asia ex-China to grow by 5.3 per cent in 2022, up from 2.6 per cent last year. Vietnam, Indonesia, India, Thailand, Malaysia and Singapore are doing relatively well. Inflation is subdued, and consumer confidence and activities are picking up, as they reopen from Covid restrictions.
India now officially has a bigger economy than Britain. As a financial hub, Singapore has recently been ranked by several key indexes as trending ahead of Hong Kong.
Vietnam may be the world's fastest growing economy at almost 7 per cent, proving once again that one-party communist control of the economy can work.
Meanwhile, Indonesia is showing that a Muslim country can be economically adept as anyone, with low national debt, a stable currency, and growing at 5 per cent against the backdrop of less than 5 per cent inflation. It's a similar story with Thailand and Malaysia.
For too long, China has overshadowed the region. It's time for the rest of Asia to get back in the spotlight. China and Asia can make each other prosperous and independent.
It's not about dominance, but mutual respect.