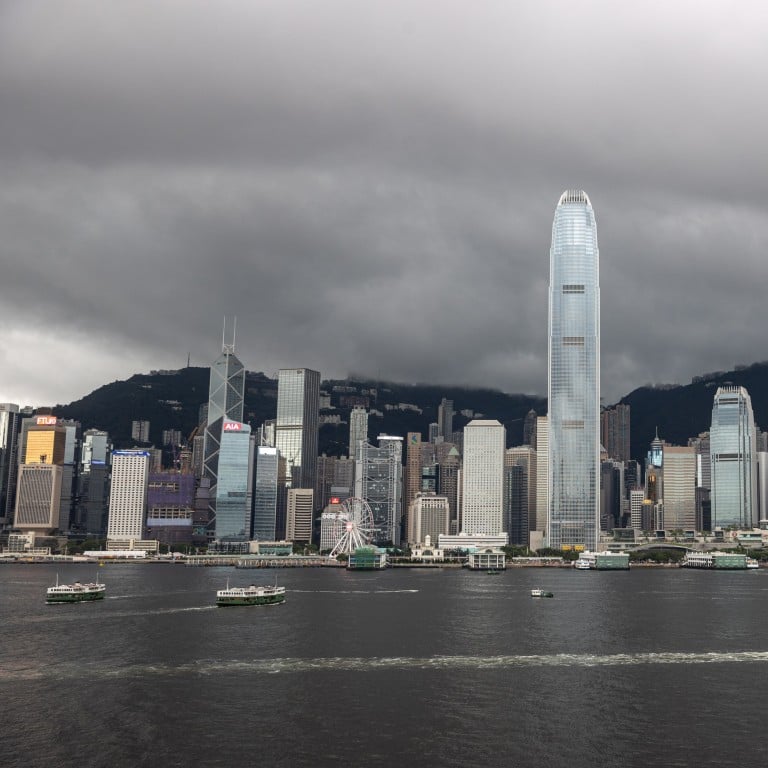 Opinion
Editorial
by SCMP Editorial
Editorial
by SCMP Editorial
Strengthening of 'one country, two systems' key to the future of Hong Kong
Although the governing model has worked well, there is an impression that emigration, the perceived erosion of freedoms and high degree of autonomy are not being addressed as seriously as they should
Hong Kong's future hinges on how well the governing model of "one country, two systems" is implemented. Even though stability has largely returned following Beijing's imposition of the national security law and electoral revamp, there are still challenges aplenty. The city must reflect on the experience and strive to make the most of the opportunities ahead while preserving its edge.
With China's 20th Communist Party congress to be held in less than a month, the state policy on the city has come under the public spotlight again. Reviewing developments over the past decade, Huang Liuquan, deputy director of the State Council's Hong Kong and Macau Affairs Office, said the implementation of the national security law and the latest electoral arrangements had ushered in a new era. The assessment, expressed in a press conference by the publicity department of the party's Central Committee in the run-up to the congress, underlines Beijing's determination to put Hong Kong back on what it deems as the right track.
Such a process has inevitably fuelled concerns, as evidenced in the many thousands of people leaving the city over the past few years. However, Huang said claims that the national security law had "mainlandised" the city were just scaremongering and political bias. The suggestion that the city was suffering from a wave of emigration was also inappropriate, he said, referring to the Hong Kong government's explanation that the city always had high mobility and there was no official record of residents moving abroad.
There is an impression that the brain drain and the perceived erosion of the city's freedoms and a high degree of autonomy are not being addressed as seriously as they should. But regardless of the authorities' position, they are valid issues worthy of attention. There is no shortage of evidence to show the scale of the problem, such as a sharp drop in school intakes and the withdrawal of Mandatory Provident Fund savings. Understandably, the exodus may be fuelled by the pandemic and other political and economic reasons. Calls are growing for the government to launch a more comprehensive study on the matter to help adjust policies and services.
Whether the Hong Kong story is entering a bright new chapter depends on how well we make the most of opportunities arising from one country while enhancing our edges under two systems. There has been a suggestion that President Xi Jinping's views on the governing model may be
enshrined in the party's constitution
. If that is the case, it would make one country, two systems a long-term policy and enhance its accurate and comprehensive implementation. Notwithstanding the turbulence over the past 25 years, the policy has served the city and the nation well and must be further strengthened.