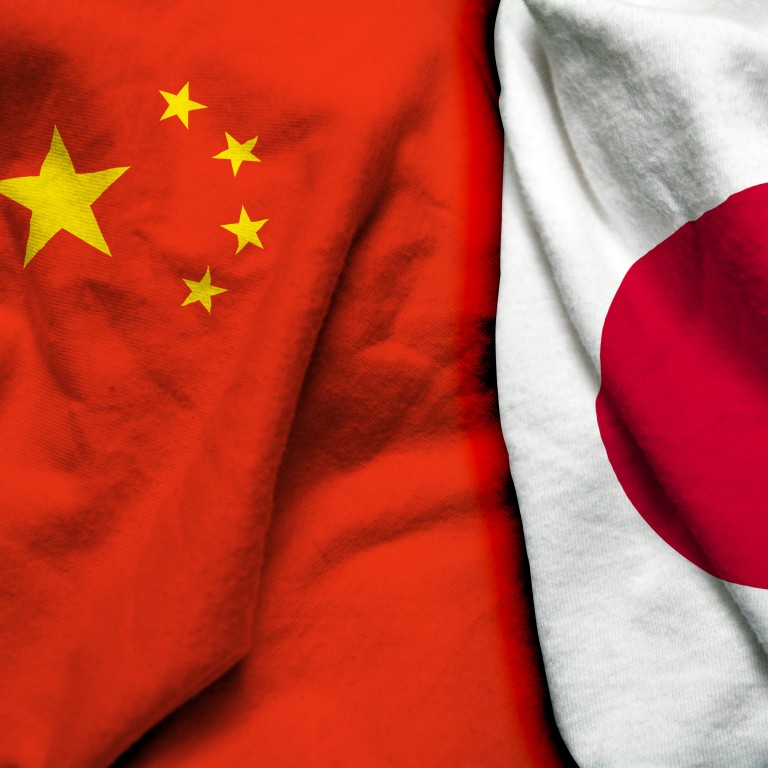 Opinion
Editorial
by SCMP Editorial
Editorial
by SCMP Editorial
Strains on big day for China, Japan stress need for better ties
Talks between leaders of both countries are long overdue as 50th anniversary of normalisation of relations passes with little celebration
In any political, economic or diplomatic calendar, the 50th anniversary of the normalisation of relations between China and Japan stands out for geopolitical significance. But that was hardly apparent in Thursday's restrained observance. Sadly, it will not be remembered as a celebration by former enemies of an event that helped shape each country's fortunes for the better, but for the perception of mutual distrust at almost every turn.
China and Japan are now the world's second and third-largest economies, China having overtaken Japan in 2010 to more than triple its gross domestic product in 2021. That is in no small measure due to Japan's role in contributing vital capital and know-how in the early days of China's opening up and reform.
Appropriately, therefore, the Japan Business Federation, a supporter of trade ties, held a formal event to mark the anniversary, at which messages from President Xi Jinping and Japanese Prime Minister Fumio Kishida were read out. The latter said Japan was eager to have "constructive and stable" ties with China, while Xi said Beijing would deepen cooperation with Tokyo in every field to answer the needs of a "new era".
However, the presence of Japanese Foreign Minister Yoshimasa Hayashi rather than Kishida was a more accurate reflection of strained bilateral ties.
The reality is that there appears to be few areas on which the two governments can agree, amid a deepening rift between Beijing and Western nations. Tokyo's welcome to United States House Speaker Nancy Pelosi on a tour that controversially included Taiwan did not help, China responding to the Taipei visit with combat exercises in which Japan claimed missiles violated its exclusive economic zone.
Raised tension over the Taiwan Strait effectively dashed Kishida's hopes, if any, of a meeting with Xi to mark the anniversary. Kishida talked with Xi on the phone days after he became prime minister in October 2021, but Japanese and Chinese leaders have not held a formal summit for around three years due largely to the pandemic.
The modern history of the two economic giants may include a lot of bad blood but that does not reflect reciprocal cultural influences, including on modern Chinese language. Regardless, for many reasons that need to be addressed at a high level, tension between two powers that can shape politics in this part of the world is probably at its highest in the past 50 years. This is not good for either, or the region. It adds to the urgency for Japan to strike a balance between economic and security ties with the US and trade ties with China. Meanwhile, the 20th national party congress next month now tops China's political agenda. Hopefully, after the congress, Kishida and Xi can turn their words into action at a long overdue meeting.