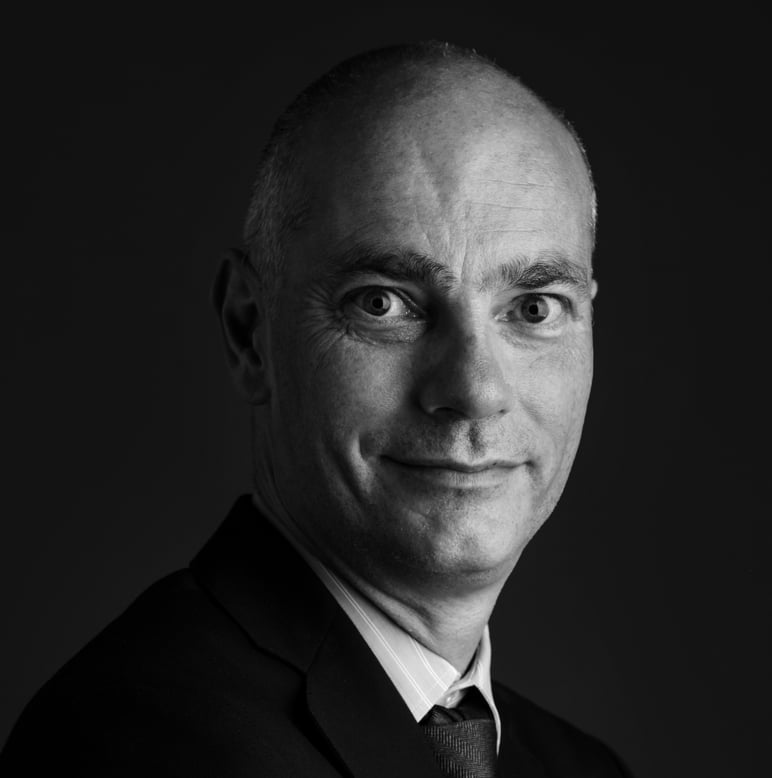 Why Hong Kong's 'lamentable' jaywalking trial is not an isolated case
The appeal court's findings into the case are damning. Hong Kong cannot afford such cases especially as it seeks to persuade the world that the justice system is alive and well
The health of Hong Kong's legal system is often assessed with reference to high-profile, politically sensitive cases. But most people's engagement with the courts involves more humdrum matters. It is just as important that routine disputes are resolved fairly and efficiently.
Last month, the Court of Appeal reviewed what should have been a simple jaywalking case. A Nepalese woman, Kamala Thapa, was hit by a taxi when crossing the road in April 2016. She suffered serious injuries.
But that was not the end of her ordeal. Thapa was prosecuted for "negligently endangering her own safety as a pedestrian". She denied the allegation, claiming the taxi was speeding and unlawfully crossed the central dividing line.
Her trial on this minor traffic offence was expected to last two days. But it was to drag on for 21 months, taking up a staggering 91 days of valuable court time.
How could this happen? Much time was wasted on peripheral matters. There were unnecessary delays and disruptions. The proceedings often descended into unseemly squabbling between Deputy Special Magistrate Ho Lai-ming and defence lawyers, with inappropriate language used and "scandalous exchanges", said the appeal court.
Barrister Kelvin Leung Yiu-cheung, at one point, asked the magistrate whether she was insane. He quickly withdrew the remark, but it was seen by the appeal court as a "frontal attack" on a presiding judicial officer. The magistrate, meanwhile, described the barrister as "ignorant" and told him not to talk until she said "full stop".
Thapa eventually dispensed with Leung's services. But the magistrate then took the extraordinary step of ordering a warrant for the barrister's arrest for contempt of court. This was baseless and disturbing, the appeal judges said.
Relations between the magistrate and the defence did not improve when solicitor How Chun-fai took over. He, too, used inappropriate language and made veiled taunts, the court found.
Three of the magistrate's decisions were challenged by Thapa in other courts, two successfully. One involved the magistrate's requirement she pay HK$100 bail for arriving in court five minutes late. Thapa also brought a separate claim for damages against the magistrate.
The trial is a textbook example of how legal proceedings should not be conducted. The Department of Justice, with the benefit of hindsight, accepted the public interest might have been better served if the trial had been stopped earlier. It should not have pursued the case to the bitter end.
The appeal judges found the magistrate to have been "tainted by apparent bias" and to have failed to properly manage the case. They said disciplinary proceedings against lawyers Leung and How should be considered.
Ho's service as a special magistrate ended in August, 2018. She was appointed a deputy special magistrate so she could finish the jaywalking trial. Leung has been a barrister for more than 20 years. How founded his own law firm in 2015. They will all, no doubt, have their own version of events.
But the findings of the appeal court are damning. Hong Kong cannot afford "lamentable" cases such as this, especially as it seeks to persuade the world the city's justice system is alive and well.
It is tempting to view the trial as an isolated case. But concerns have been raised about the conduct of other cases, too.
In August 2020, the Court of Appeal slammed the Department of Justice for failures which led to a young noodle shop worker being wrongly jailed for 23 years for drug trafficking.
In July, a panel of judges found a magistrate to have made a "serious error" when sending a teacher who assaulted police to a psychiatric hospital while awaiting sentence.
The system has, at least, exposed these failures. But there is a concern other, similar, abuses slip through the net. If there is no appeal or formal complaint this is possible.
Such cases must be investigated and findings made public so that steps can be taken to ensure they never happen again. Otherwise, confidence in the justice system will evaporate.