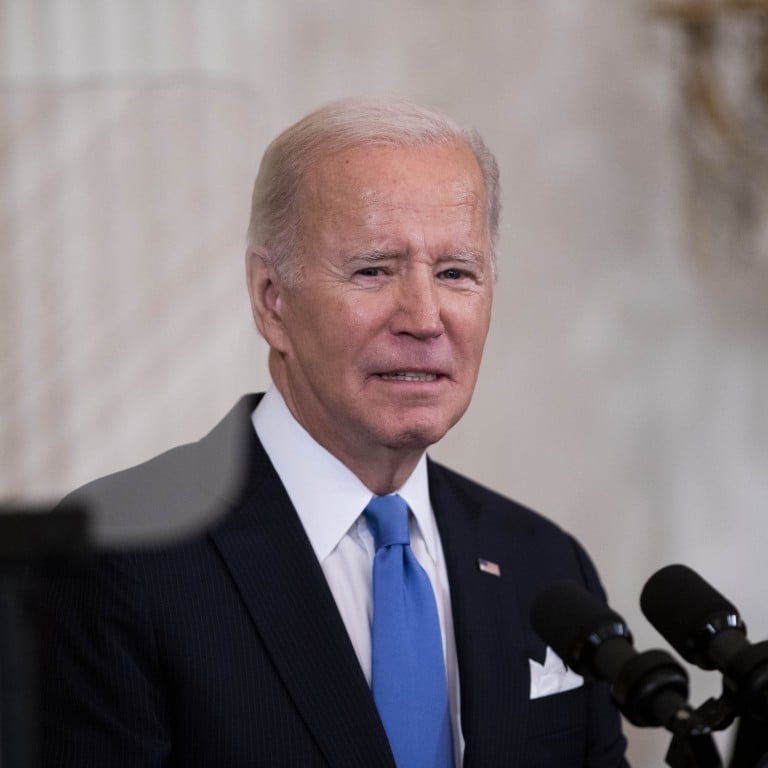 Opinion
Editorial
by SCMP Editorial
Editorial
by SCMP Editorial
Claiming that the pandemic is over is both premature and risky
Making such a claim without scientific backing risks increasing resistance to further needed funding, the possible withdrawal of free testing and an end to the critical reporting of Covid cases
Americans are entitled to feel they could have been better led into the pandemic in 2020 by former president Donald Trump, who has admitted having tried to play down the danger as no worse than seasonal flu.
Now many may feel confused by his successor Joe Biden, who has declared the pandemic over. That is a premature call. The world may yearn for it to be over. It is ready to jump on any positive sign.
For example, when World Health Organization chief Tedros Adhanom Ghebreyesus recently said "the end is in sight", many reports omitted key words: " … we are not there yet … Now is the time to run harder [and] reap the rewards of all our hard work." It was in fact a call to arms for a decisive battle.
Sadly, there remains much suffering and tragedy before it is finally won. Biden said "the pandemic is over" in an impromptu remark on current affairs television, saying that while the virus remained a problem, circumstances were changing. He did not spell out remaining problems such as long Covid or what needed to be done.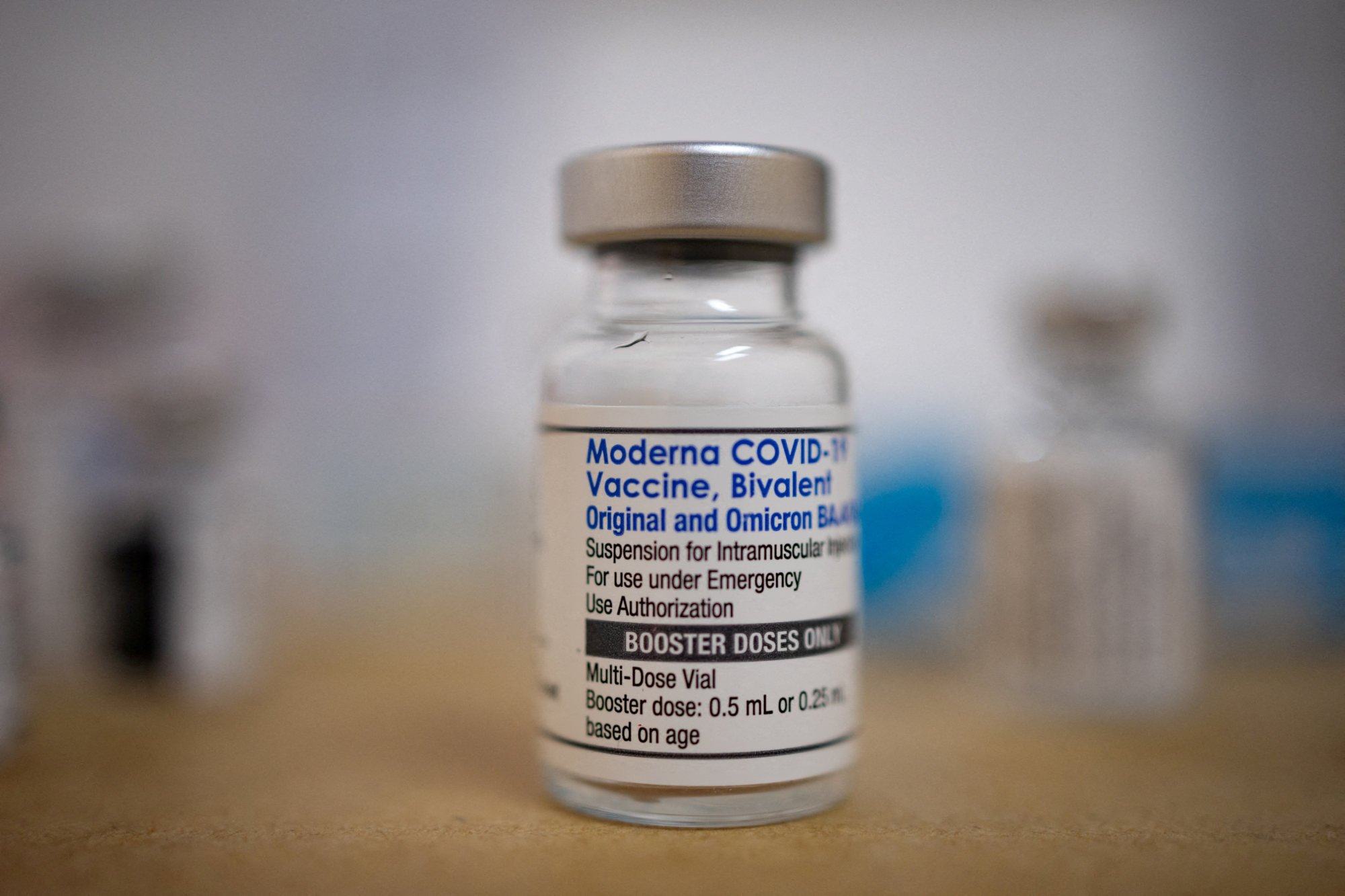 His remark came as the new Omicron subvariant strain BA.2.75.2 shows a worrying ability to evade immunity and is becoming increasingly dominant in Europe.
There are several worrying aspects to the fallout from a premature claim, including resistance to further funding of the Covid fight, the possible withdrawal of free testing which is already happening in the US and other Western nations, along with reporting and filing of Covid cases. Resources for tracking and monitoring the virus will be trimmed. It may be argued that for vaccinated people the virus is no more harmful than the flu, but the claim needs more scientific backing.
Since developing countries are the most likely to lack resources for testing and tracking it will take longer to discover new variants. There is no evidence the spread of variants is slowing, nor of a significant reduction in potency.
The developed world may have reduced deaths through high vaccination rates, immunity from infection and ample supplies of effective drugs. But as they open up, less-developed countries may be more vulnerable to contagion.
If political complacency leads to a reduction in funds for Covid-19 research and development of more targeted vaccines, the world, and particularly developing countries, could be left exposed later. Indeed, Biden's careless remark has already given heart to Republican congressional opponents of an administration request for US$22.4 billion for more testing, treatments and next-generation vaccines.
There may be no need for the world to go back to an emergency response model for Covid. But it is one thing to relax restrictions, another to declare the pandemic over without scientific backing. There is a need to recommit to virus monitoring, tracking and study.