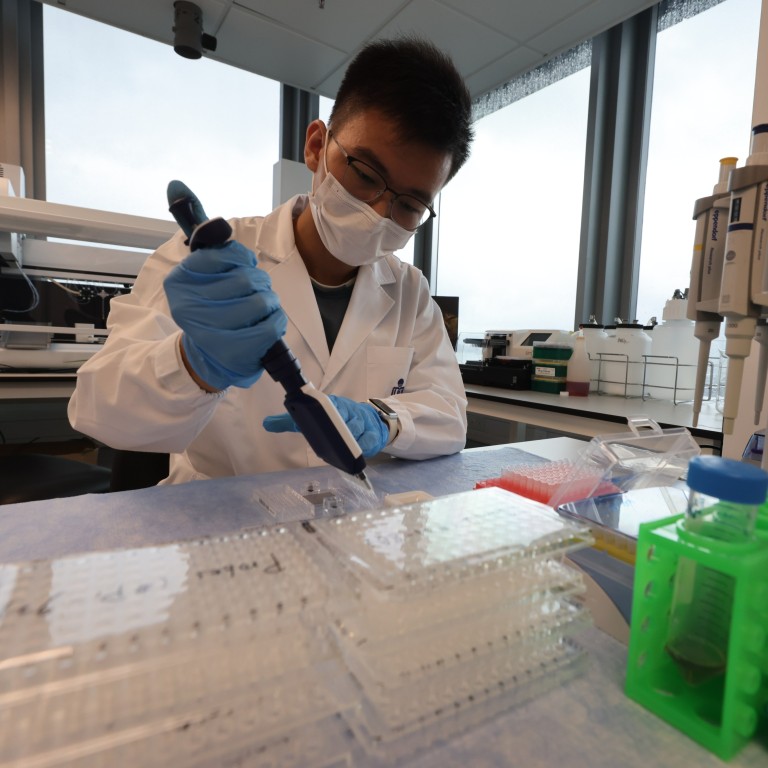 Success in global tech talent chase requires reimagining Hong Kong's approach
Hong Kong is already trailing the likes of Shenzhen and Singapore, so it needs to go all out to be competitive again
Apart from offering subsidies and allowances, the city could also roll out a mentorship programme, widen internship opportunities and provide more versatile training
All eyes will be on Chief Executive John Lee Ka-chiu when he delivers his first policy address on October 19. He
has vowed
to focus on innovation and technology (I&T) development, with grabbing talent part of the plan.
Meanwhile, Financial Secretary Paul Chan Mo-po said at a recent regional innovation forum that the government would unveil a blueprint mapping out
Hong Kong's I&T development
for the next five to 10 years before the end of December.
Our expectations are high given Lee's "
result-oriented
" governing philosophy. As a stakeholder in the biotech field, one of the four key I&T areas, I offer my own road map on how we can recruit and retain talent, which is the key to building Hong Kong into an international I&T centre.
In the short term, we need to go all out in grabbing talent from around the world. In this respect, we are already behind
Shenzhen
and
Singapore
. The former has successfully launched a series of talent policies, providing attractive housing, spouse employment, children's education, academic research allowances and cash subsidies for high-quality professionals.
The latter has introduced
new work visa rules
starting in 2023, including the Overseas Networks and Expertise Pass. This allows high earners and achievers to live in Singapore without needing to secure employment first.
We must reimagine the entire tech talent proposition to be competitive and get ahead. We must think outside the box in the short term by offering different subsidies for
university graduates
, people with scientific research experience and top-tier, award-winning professionals corresponding to their skills.
These could include allowances for housing, children's education, start-ups, cash grants, team funding and property tax rebates to
attract tech talent
to Hong Kong. Going one step further, the Hong Kong Science and Technology Park can proactively recruit overseas talent.
For this medium-term scenario, I envisage the park setting up recruitment bases worldwide to help start-ups and small-scale companies bring in talent. It can facilitate the industry's growth by promoting job and development opportunities in Hong Kong and offering advice to those interested in working in the city.
To accelerate progress, I propose launching a global mentorship programme to connect with top international I&T companies and industry experts to serve as mentors for local start-ups. Their experience and guidance will make a big difference to small companies navigating the complicated set-up process that can change the trajectory of their businesses.
Likewise, inviting global I&T executives to Hong Kong to give lectures and share their experiences would greatly benefit the industry.
If carried out robustly, these interim measures will mitigate the tech talent shortage. We need to nurture our local talent in the long term to sustain the healthy development of the industry ecosystem by connecting upstream research – which we are excellent at – to midstream and downstream markets, which we need to boost.
Internships are a good start for students to gain exposure to the industry and understand its career prospects. However, the shortage of
biotech companies
means fewer opportunities in this field.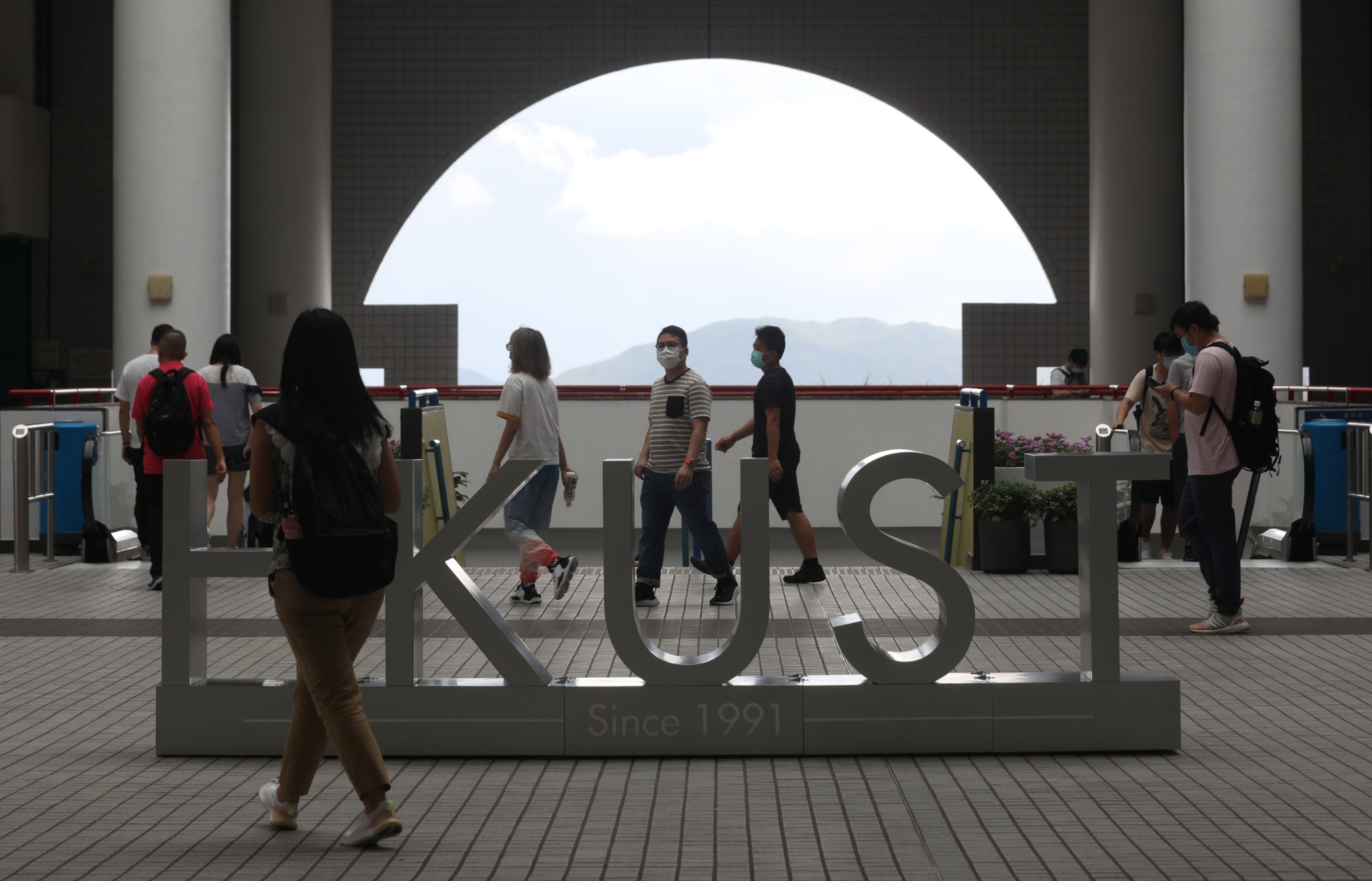 To overcome this problem, tertiary institutions could cooperate with mainland biomedical companies to provide a one-year internship programme, with the Hong Kong government offering living allowances to support students to join the programme. The experience these students bring back will benefit their Hong Kong employers.
To advance their careers, students need to upskill into well-rounded I&T talent with knowledge in diverse areas such as finance, quality control, human resources and marketing. Our universities should increase biomedical interdisciplinary collaborations by providing more versatile learning opportunities to enable those from other disciplines to understand more about the biomedical industry and vice versa.
Finally, the government should intensify support for the fledging biotech field with increased funding to provide essential training to improve the skills of our local workforce and retain existing talent.
Not only do we face acute talent scarcity, there is a major rupture in our talent pipeline with a high turnover of tech staff who seek better prospects elsewhere after three to five years on the job. The biotechnology field is growing rapidly and needs the talent – our most valuable assets – to take it to the forefront of the world's technological frontiers.
Ricky Chiu is a biotech innovator, entrepreneur and industrialist