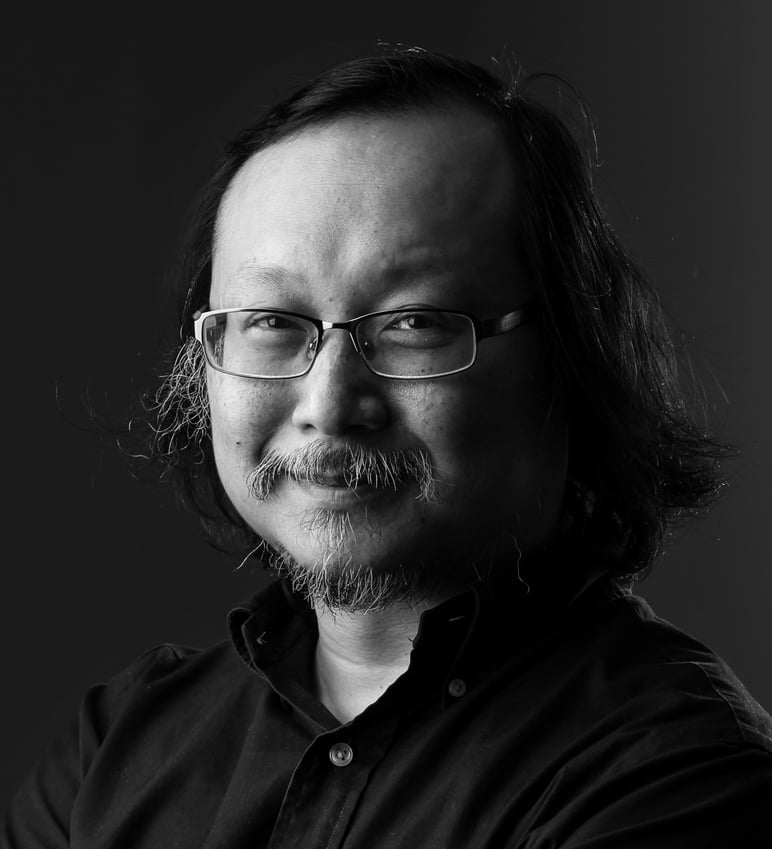 Henry Kissinger sees ray of hope on the China-US front
The veteran American diplomat believes tensions between the two countries may be easing and recent statements by both sides support his view
Could tensions between China and the United States be easing? Henry Kissinger thinks so. There have certainly been signs that both sides may be pulling back, as they must realise there is nothing to gain and much to lose in any armed conflict, however limited.
That may be so, but the US tech and economic war against China will continue, perhaps even intensify.
Recently, the US state and defence departments have toned down quite a bit. In an interview on CNN's Fareed Zakaria GPS last week, US Secretary of Defence Lloyd Austin said while commenting on Taiwan: "I don't see an imminent invasion."
He said he had met Defence Minister General Wei Fenghe and hoped to reopen communication channels between the two militaries that were shut down by Beijing as a protest against US House Speaker Nancy Pelosi's controversial visit to Taipei in August.
Early last week, State Department spokesman Ned Price was asked at a news conference whether Washington's one-China policy supported the claim that "Taiwan is part of China and that the US respects Chinese territorial integrity and sovereignty over Taiwan".
Price gave the most uncontroversial answer possible that surely even Beijing couldn't find fault with. "[The US] does not take a position on sovereignty," he said, adding that the US' one-China policy had not changed and had been at the crux of Washington's approach to Taiwan since 1979, when the US' Taiwan Relations Act came into effect.
This came after President Joe Biden said he was ready to deploy American troops if Taiwan were attacked, which the White House's spin machine again had to back-pedal on.
Meanwhile, it was interesting to observe the response, or rather non-response of China to a joint US and Canadian warship exercise in the Taiwan Strait on September 20. A day later, instead of the expected angry criticism, Ma Xiaoguang, director of the State Council's Taiwan Affairs Office, said the mainland would make "the greatest efforts to achieve peaceful reunification" with the island.
Contrast that with Beijing's response last October when the naval forces of the two Western allies carried out a similar joint exercise.
Then the official response came straight from the People's Liberation Army, not the Taiwan Affairs Office. "The United States and Canada colluded to provoke and stir up trouble … seriously jeopardising the peace and stability of the Taiwan Strait," a PLA statement said. "Taiwan is part of Chinese territory. Theatre forces always maintain a high level of alert and resolutely counter all threats and provocations."
Speaking at the Asia Society in New York this week, Kissinger said President Xi Jinping may "need to recalibrate" after giving "a rather blank cheque to [Russian President Vladimir] Putin".
"He [Xi] must have thought the invasion [of Ukraine] would succeed," he said.
What he meant, I gather, is that everybody loves a winner, and it doesn't look like Putin is winning. This must necessitate a re-hedging of Xi's bets with the Russians by putting more distance between Moscow and Beijing.
Washington should take that opportunity to calm the waters, literally, across the Taiwan Strait. Nobody wants a hot war. But a cold war in terms of technology, the economy and finance – involving competition, restrictions and sanctions against China – will no doubt continue.
Kissinger is perhaps the foremost expert on geopolitics today, but those other elements in the US-China cold war are not his forte. And these may be more important to understand in the years ahead in volatile relations between the two superpowers.