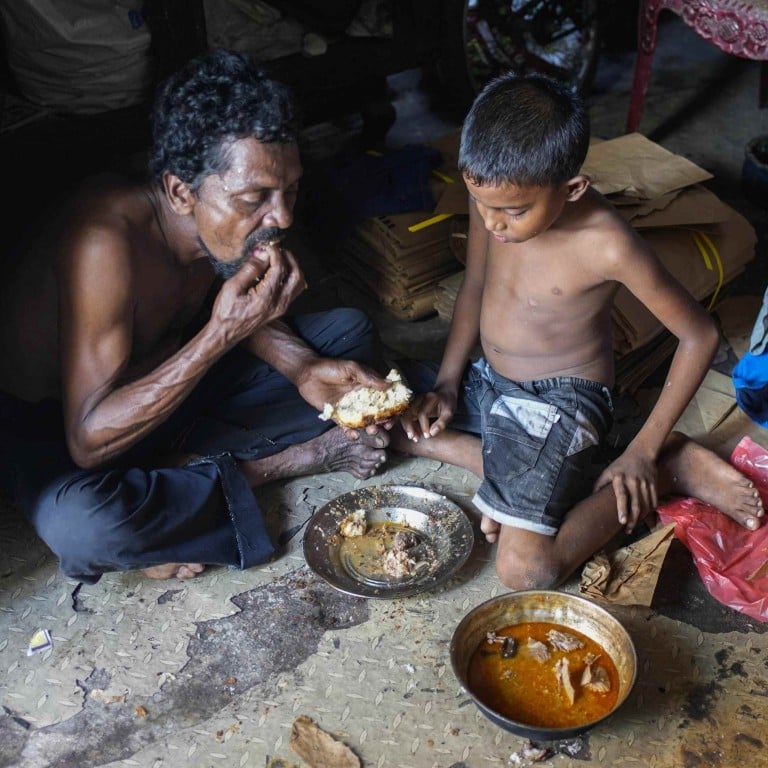 How bad policy decisions are choking the life out of post-Covid global economic recovery
Misguided policies around the world have compounded the effects of supply chain disruptions and the war in Ukraine, putting an end to the global recovery
Policymakers have little room for error to coordinate fiscal and monetary actions to tame inflation and improve long-term growth
The post-pandemic recovery has run out of steam. The latest update to the Brookings-Financial Times Tracking Indexes for the Global Economic Recovery shows that growth momentum and financial market and confidence indicators have deteriorated markedly around the world in recent months.
As the global economy stalls amid heightened uncertainty and rising risks, many countries are either in or on the brink of
outright recession
.
Some wounds have been self-inflicted. Misguided policies such as China's
"zero-Covid" strategy
and the UK's
reckless "mini-budget"
have made it harder for policymakers to respond to ongoing supply chain disruptions and the protracted war in Ukraine.
Persistent and high inflation worldwide and the actions central banks have taken to rein it in are depressing economic activity, weakening household and business confidence and roiling financial markets. In major advanced economies, including the euro zone, Japan and the UK, sluggish and tepid policy responses have compounded the effects of external shocks, knocking growth trajectories off track.
The US economy, for its part, is rife with conflicting signals. On the positive side, consumer demand remains strong and employment has continued to grow at a reasonably healthy pace.
While emerging economies face similar challenges, including high inflation and depreciating currencies, they generally have better growth prospects than their advanced counterparts. Still, weak demand worldwide and tighter financial conditions will increase pressure on developing economies with current account deficits.
Meanwhile, Russia's economy has been battered by the sanctions Western powers have imposed since its invasion of Ukraine, although rising export revenues and weak imports have softened the blow by strengthening the rouble.
Governments and central banks no longer have the luxury of stabilising growth and offsetting adverse shocks with unfettered fiscal and monetary stimulus. At a minimum, governments must avoid poorly targeted fiscal measures and other unhelpful populist policies, do what they can to overcome supply bottlenecks and support central banks as they strive to restore price stability.
In addition to mitigating labour supply and trade constraints, they must create incentives for investment in green technologies and other types of infrastructure. Such measures are crucial to supporting private sector demand and confidence in the short term and to re-anchoring inflation expectations.