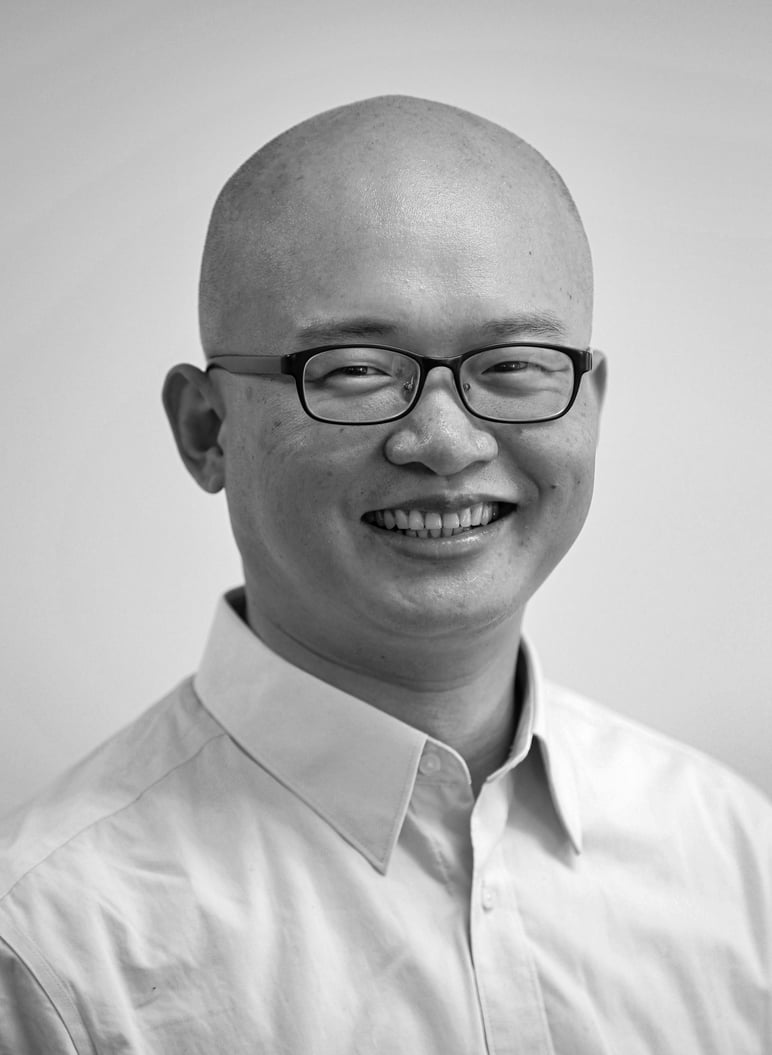 Leaders at China's 20th Communist Party congress should extend a friendly hand to capitalists
The private sector is the source of China's economic growth and security, but they bear the brunt of the country's 'dynamic zero' Covid policy
If party leaders regard economic growth as necessary to the realisation of the 'China Dream', they should send a clear message to entrepreneurs
A crisis of confidence is spreading among private entrepreneurs: the future has never been so uncertain for many of them, and many assumptions that have been taken for granted over decades now seem to be on shaky ground.
Decisions made by Chinese entrepreneurs matter a lot to the country's future. China's economic boom has largely been rooted in the success of its private sector. Beijing itself has said that the private economy contributed to half of the country's tax revenues, 60 per cent of the gross domestic product, 70 per cent of technology innovations, 80 per cent of jobs and 90 per cent of business registrations.
The private sector is the source of China's economic growth, vitality and security. But they also bear the brunt of costs stemming from the country's immature market system, lack of private property protection, and extensive state interventions.
The "dynamic zero" Covid-19 policy may be the last straw.
Messages emerging from the
20th party congress
later this month, which will include a small number of delegates from the private sector, will be vital for entrepreneurs when they devise business plans and even make personal choices.
Of course, the most pressing issue for the private economy is ascertaining when China's zero-Covid approach will end.
While the party congress is unlikely to offer any detailed review or key announcement regarding the country's Covid policy, it is still very important for entrepreneurs to expect that the pandemic curbs will come to an end. But if Beijing doubles down on its current pandemic measures, it would deal a heavy blow to the already-fragile business sentiment.
More importantly, the Communist Party's take on the state of private business will be keenly watched.
The party's decision to grant membership to business owners two decades ago greatly boosted entrepreneurship, but the ideological disrepute attached capitalistic pursuits has never really disappeared.
The 20th party congress should reaffirm Beijing's support of private entrepreneurship to stamp out any lingering debate on whether China should phase out "private businesses" or even "private ownership".
As China's headline growth rate drops below 3 per cent, the prosperity of the country is at stake. If party leaders regard economic growth as necessary to the country's rise and a precondition for the realisation of the "China Dream", they should send clear messages to shore up confidence among the country's private entrepreneurs.