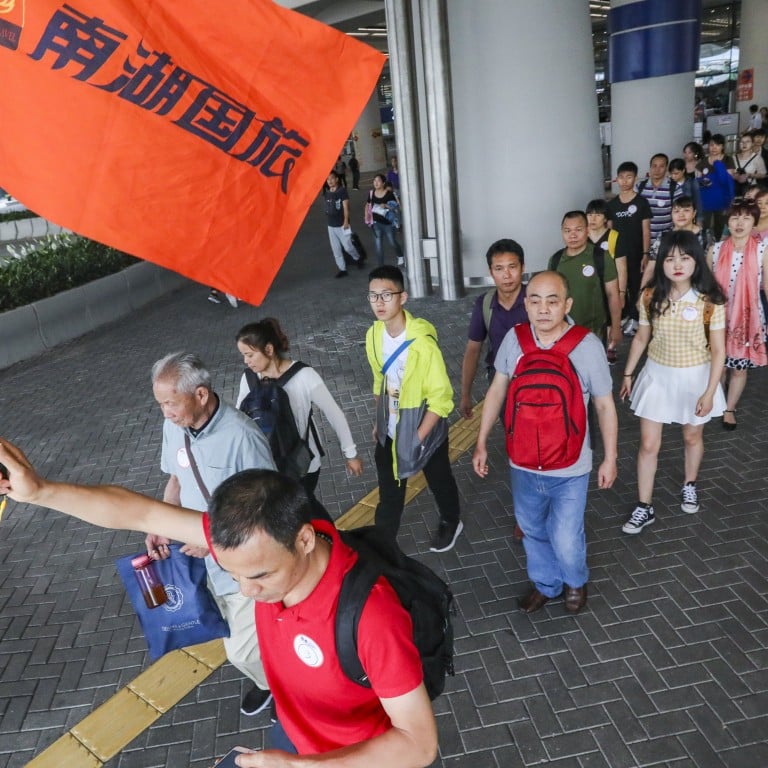 Before tourism resumes, heal old wounds between Hongkongers and mainland visitors
Before the pandemic, the millions of mainland visitors who flocked to Hong Kong each year were a source of resentment among some residents
As the city prepares to welcome tourists once again, the government must do more to balance visitor experience with local quality of life
My first visit to Hong Kong was in 2000. On my way back to the mainland from Singapore, I stopped over for a few days and took in some tourist spots.
Navigating the city using only Mandarin, I saw the nighttime skyline from the Peak, visited the Madame Tussauds museum, tried dim sum, rode on the Star Ferry, and bought a pair of earrings at a street market. The city was vibrant, offering rich local experiences.
I reminisce now about the "good old times" because that's what they became. In the years to come, visitors from the mainland and local Hongkongers would
trade insults
with each other. Both became victims of the unchecked growth of the tourism industry, which was like a cancer cell that was only killed by the outbreak of Covid-19.
Although the pandemic has dealt a particularly heavy blow to tourism in Hong Kong, it also offers a moment of respite in which the government can address the decade-long
tension
between mainland visitors and local residents.
Between 2002 and 2018, the number of
mainland visitors
to Hong Kong grew from 6.8 million to 51 million, dropping only slightly to 43.8 million in 2019 due to the anti-government protests. To put these numbers into perspective, New Zealand received a total of 3.8 million visitors in 2019, while the UK saw 40.9 million.
However, only a small portion of these visitors to Hong Kong were genuine tourists. The rest were mothers seeking right of abode for their children, shoppers looking to buy trusted foods, and parallel traders, who were basically unlicensed businesspeople.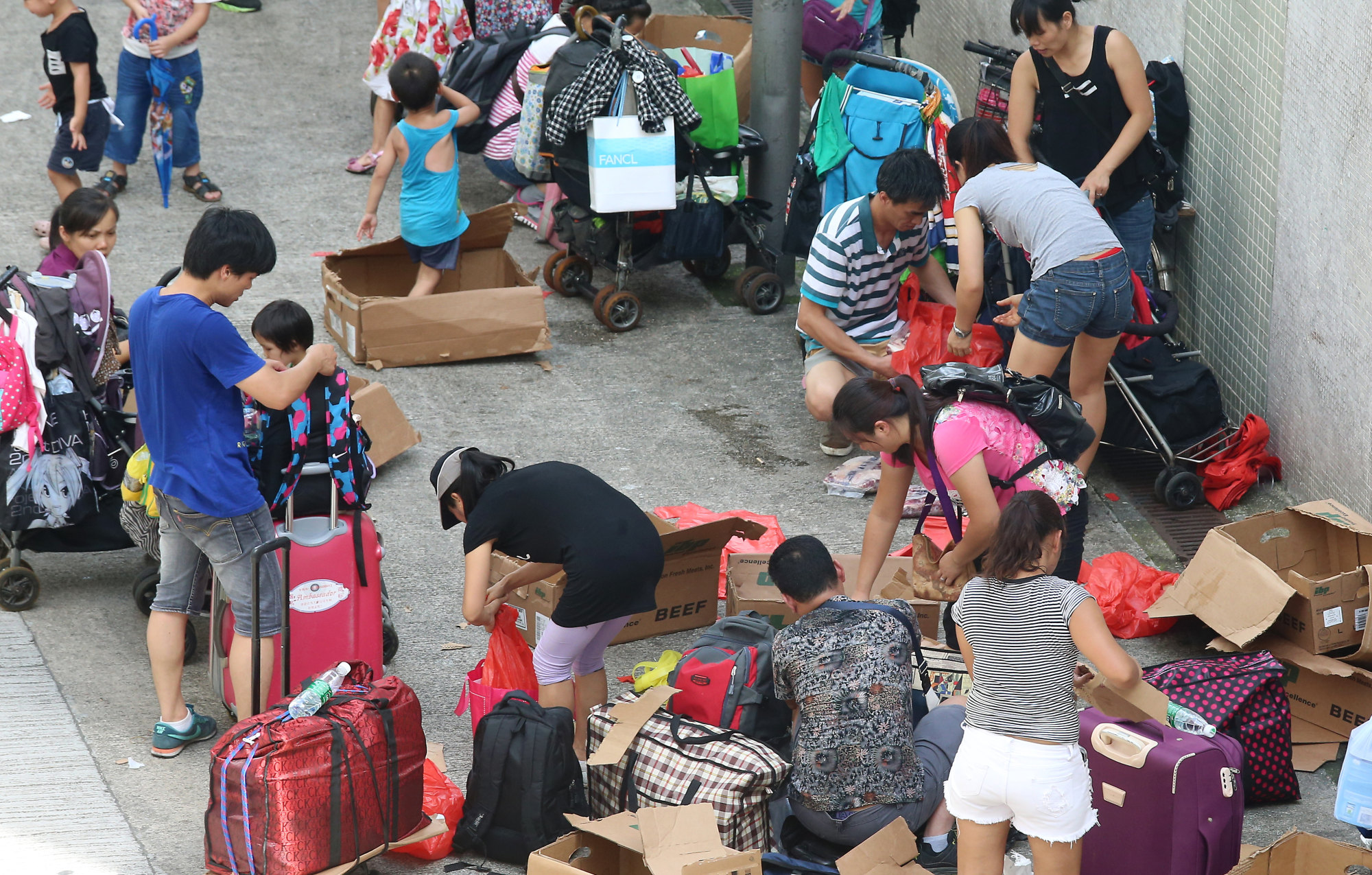 This combination proved toxic. Arrivals competed for hospital beds, daily necessities, and public spaces. Rents for retail spaces were pushed higher. Small shops that served local communities were priced out and replaced by money exchanges or shops that geared to the needs of day trippers.
For years, Hongkongers
protested
against mainland mothers and parallel traders, against Dolce & Gabbana's unequal
photo ban
, against oversized tour groups in Kowloon and huge numbers of travellers passing through Tung Chung. Incidents of visitors
eating on trains
escalated into public disputes. A child urinating on the street
sparked outcry
.
The Hong Kong government did respond. In 2012, a
"zero quota" policy
was introduced to curb birth tourism. In 2013, purchases of infant milk formula were
limited to two tins
per visitor. In 2014, there were
calls to amend
the race hate law to protect mainland visitors.
But despite these efforts, while the government was counting the jobs created and money spent by mainland visitors, Hong Kong's
poverty rate
increased from 19.6 per cent in 2014 to 21.4 cent in 2019. It was a clear sign that the influx of money from mainland visitors was enriching just a few.
For a decade, unchecked tourism stirred up hatred between two groups of Chinese people. Mainland visitors were called "locusts". In turn, Hong Kong people became "running dogs of the British government".
When the pandemic hit, the effect was akin to chemotherapy. Bad cells were killed along with good ones. Gone now are the luxury stores, shops catering to day trippers, and even local icons like the
Jumbo Floating Restaurant
.
Once-busy shopping areas have
emptied out
. Vacancy rates are highest in Tsim Sha Tsui and Mong Kok, at 23.2 per cent and 18.9 per cent respectively in the second quarter of 2022. Both areas used to be retail tourism hotspots.
Empty shops benefit no one but landlords. When not under immediate financial pressure, most prefer to leave units vacant to keep long-term rental values sky-high. Others are waiting for the return of wealthy mainland visitors and with them, big-name operators.
The recent introduction of the
"0+3" arrival policy
marks the first step in bringing travellers back. Industry leaders are calling for an end to all travel restrictions to restore Hong Kong's reputation as a top tourist destination.
While the
return of tourists
would be welcome, the government cannot make the same mistake twice. A more nuanced development plan is needed to avoid potential conflicts between mainland visitors and local people – a plan that differentiates between genuine tourists and other types of visitors, offers quality visitor experiences while affording communities their peace and quiet, and forms part of a larger goal to truly lift people out of poverty.
April Zhang is the founder of MSL Master and the author of the Mandarin Express textbook series and the Chinese Reading and Writing textbook series