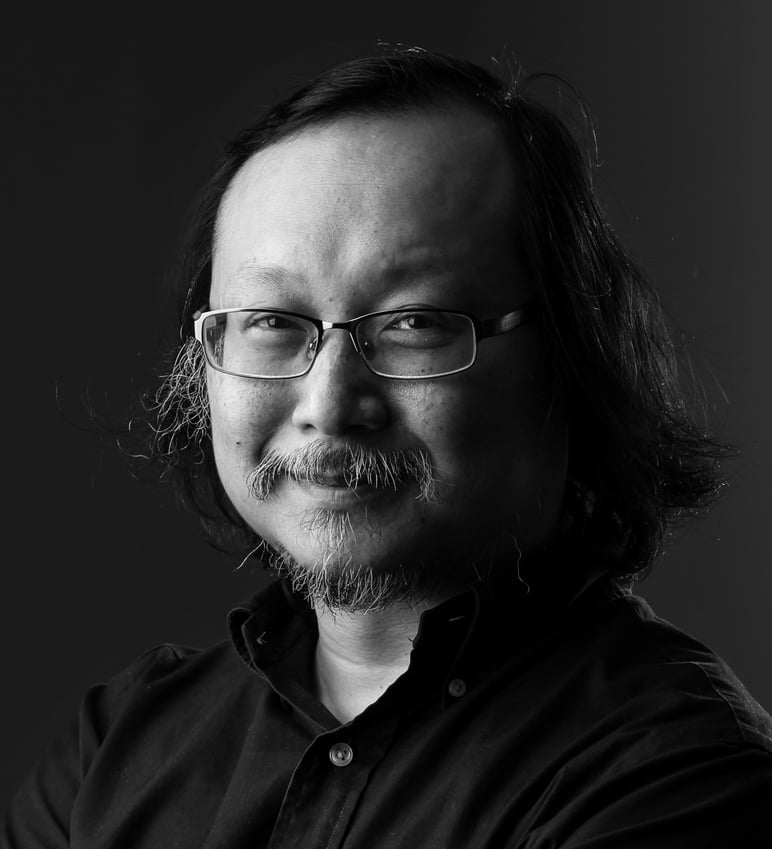 Hong Kong should be a hub for many things, but not espionage
It must be infuriating for the Five Eyes that at long last Beijing is putting an end to the city being a haven for spies
I got a kick out of reading this lead story from the Financial Times last week.
It reported, rather breathlessly: "China has demanded the floor plans of all properties rented by foreign missions in Hong Kong, in a move diplomats believe reflects Beijing's paranoia about overseas interference in the Asian financial hub's turbulent politics."
"Paranoia", in the first paragraph? You mean they haven't been interfering in Hong Kong? US officials have openly testified before the US Congress about their subversive activities in the city during the 2019 riots, and complained about not getting enough funding, budgets being cut and otherwise not getting all the resources they needed.
These days, for most Anglo-American news outlets, you can move whole stories about Hong Kong and mainland China from the news section to the op-eds and you wouldn't know the difference.
So Chinese authorities have demanded, the FT reported, "floor plans, details of rental or sale terms, as well as lease or sale agreements" from foreign missions. That's actually standard practice on the mainland. Now horror of horrors, it's being extended to Hong Kong.
It's about time, I say. There is a new cold war threatening to become a hot war with the United States and its allies against China. What do you think those countries have been doing in Hong Kong, an open Chinese city they could move their spies in and out of easily, or used to?
Casablanca of the East
Hong Kong has long had a reputation of being the Casablanca of the East, and deservedly so. As executive councillor and former security chief Regina Ip Lau Suk-yee once questioned rhetorically, how come the US consulate in Hong Kong had more staff than many US embassies overseas? You only need so many staff to process visas and screen applicants.
Since the introduction of the national security law, the consulate has been selling its residential properties and downsizing staff. Maybe it was just good market timing for the US government to cash in from the local property market. It's unlikely, though.
The security law and the upcoming legislation of Article 23 under the Basic Law will make spying much more difficult and dangerous in the city. I have always suspected that's the real reason Washington and its "Five Eyes" Anglo-American allies have been so mad at the law. So far as many of them are concerned, spying in Hong Kong is their God-given right, and now it's being "violated".
Revealing spy cases
Of course, clandestine operations are by definition unknown to the public. But every now and then, a screw-up, a scandal or a court case exposes their inner workings and offers a glimpse into this murky world.
Jerry Chun-shing Lee, also known as Zhen Cheng Li in US court documents, was a former CIA operative who was sentenced in November 2019 to 19 years in prison for "conspiring to communicate, deliver and transmit national defence information to China". Lee had lived in Hong Kong after ending his 13-year career as a CIA case officer in 2007 and worked for the local branch of Christie's, the global auction house, in charge of security.
During that time, he supplied Chinese intelligence with the names and identities of US spies, leading to "executions and imprisonment of some of the CIA's most valuable assets in the nation", according to The New York Times, with unnamed US officials describing it as "one of the biggest setbacks in the CIA's operations in a decade".
In other words, it was a masterpiece of Chinese counter-intelligence to stop American infiltrations right in their tracks. Someone ought to make a mainland movie out of it.
But, before relations between Hong Kong and the West went south, the city sometimes cooperated with their illegal operations – or at least turned a blind eye to them – that undoubtedly breached human rights and international law, as in cross-border kidnapping and torture, euphemistically called extraordinary rendition in the US.
The case of alleged terrorist Sami Mostefa al-Sadi is well-documented
in the 154-page report
, "Delivered Into Enemy Hands: US-Led Abuse and Rendition of Opponents to Gaddafi's Libya", by Human Rights Watch.
The key events were: March 15, 2004, captured at Hong Kong International Airport. March 28, 2004, "rendition" from Hong Kong to Libya, via Bangkok. From late March 2004 to March 23, 2010, detained in various Libyan prisons. March 23, 2010, released. In February 2011, rearrested. From February 2011 to August 2011, detained. But as uprisings against the Libyan regime of Muammar Gaddafi unfolded, he was released in August. You can imagine what they did to him in Libyan prisons.
His global journey started in the mid-1980s when he fled Libya as a radicalised student, and went to Afghanistan via Saudi Arabia and Pakistan. He plotted against the Gaddafi regime, fought the Soviets and allegedly had al-Qaeda links. But what concerns us here is his brief time in Hong Kong, from where he hoped to take his family to Britain for asylum.
After the 9/11 terror attacks, he ended up with his family in Malaysia before moving to China. He and his family were "tricked" by MI6 to travel to Hong Kong, where he was detained on arrival. From then on, intense negotiations took place among Libyan and Hong Kong security officials, the CIA and M16.
Hong Kong objected to using a Libyan plane for his rendition. The CIA offered to charter an aircraft from a third country. In the end, a plane manned by an Egyptian crew was used for the purpose.
We can safely assume these two cases are just the tip of the iceberg. It's long overdue that Beijing puts an end to Hong Kong's status as an espionage hub. That must have been infuriating for the Five Eyes.