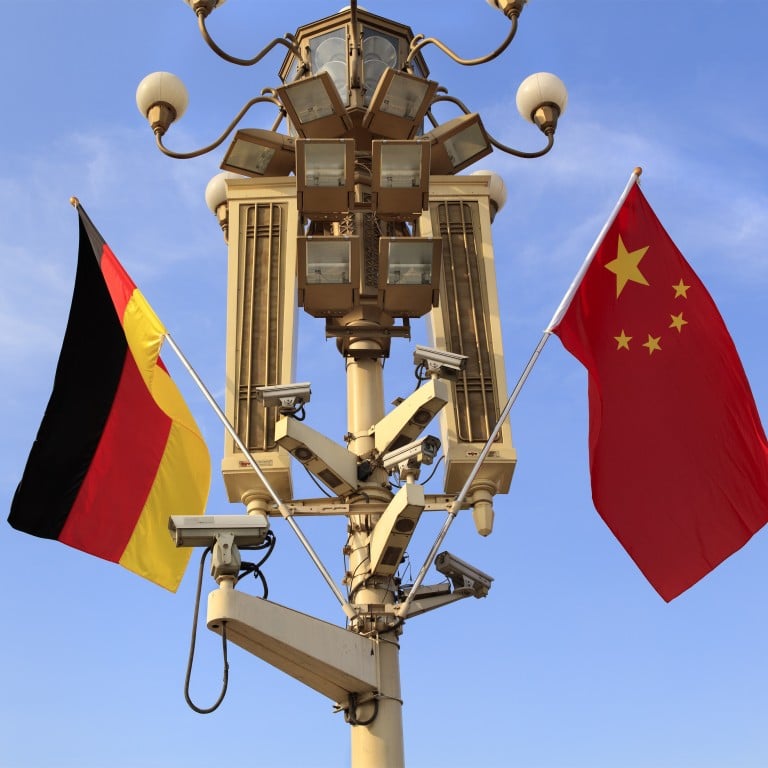 Germany and China's 50-year relationship has taken a disappointing turn
After half a century of mutually beneficial Sino-German ties, Berlin and Beijing find themselves on opposite sides of the geopolitical divide
With Germany taking aim at China over Xinjiang and Taiwan, it appears to be choosing idealism over pragmatism – a stance that is unlikely to pay dividends
This year marks a significant anniversary for German-Sino relations. On October 11, 1972, the People's Republic of China and the Federal Republic of Germany established official diplomatic ties. In the years since, both sides have benefited enormously. Recently, however, the relationship seems tense, and the two countries would be well-advised to return to their former virtues.
Half a century ago, in the middle of the Cold War, Foreign Minister Walter Scheel and his Chinese counterpart Ji Pengfei exchanged documents for mutual diplomatic recognition in Beijing. Only months before, US President Richard Nixon had
visited Beijing
, sending the rest of the world a message that China was open to the West.
A lot has happened in the last five decades, geopolitically and economically. German chancellors and Chinese presidents have come and gone. China has transformed itself from a developing country into a
superpower
. After being reunified in 1990, Germany has become Europe's de facto leader and the world's fourth biggest economy.
Throughout these developments, there have been three constants in the relationship between Berlin and Beijing: mutual respect, pragmatism and the absolute will to benefit from each other.
Nothing underscores the latter so much as the economic links that both countries have enjoyed. To illustrate: in 1972, the total value of trade between the two was €500,000 (US$486,000). In 2021 it was €245 billion (US$237 billion).
Unsurprisingly, China was Germany's most important trading partner for the sixth year in a row in 2021. Meanwhile, no other European country invests as much in China as Germany, with German firms accounting for more than half of European investment in China in 2018.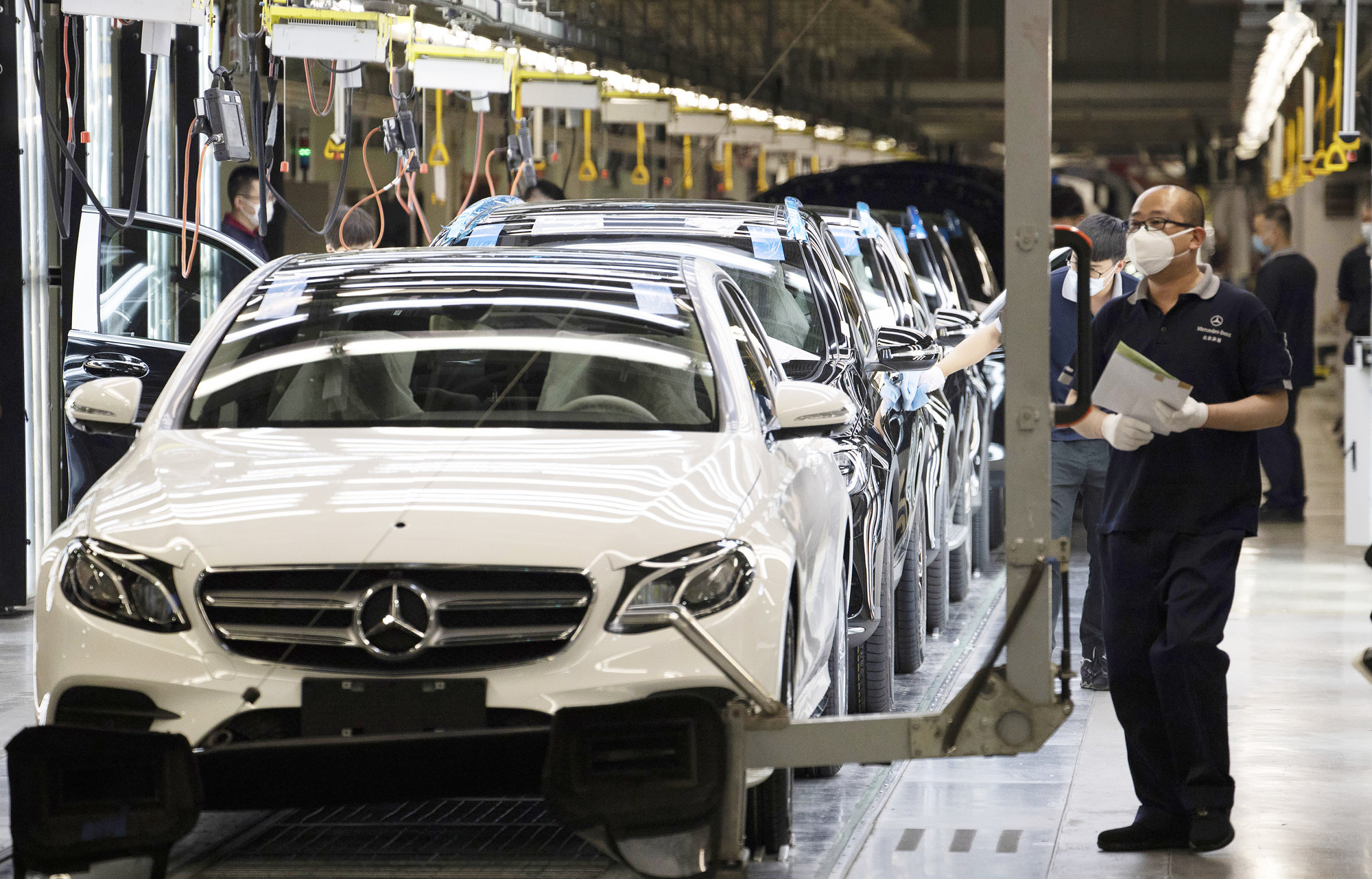 This win-win situation did not arise overnight, but rather resulted from an extensive process of exchange, dialogue and diplomacy between both nations. In 2004, Berlin and Beijing established a "partnership of global responsibility" and created a mechanism for holding annual meetings, with the goal of widening bilateral relations to new areas.
From 2010 onwards, both sides conducted annual consultations to further deepen their relationship. And 2014 marked the evolution of the 2004 "strategic partnership" into a "comprehensive strategic partnership".
Yet despite these successes, German-Sino relations have probably never been as complex as they
currently are
. The two sides' positions on geopolitical issues could hardly be further apart.
Contrasting assessments of
Russia's war in Ukraine
, questions about
human rights
and concerns over
Taiwan
continue to raise more than eyebrows in Berlin. Meanwhile, Germany's proclivity for criticising Chinese affairs and idealism has not been well-received in Beijing, nor were the recent
visits
by German lawmakers to Taiwan.
Logically, the solution would be to intensify dialogue at the highest level, an approach that made the relations as we know them today possible. The list of frequent visits between presidents, chancellors and foreign ministers over the years is extensive.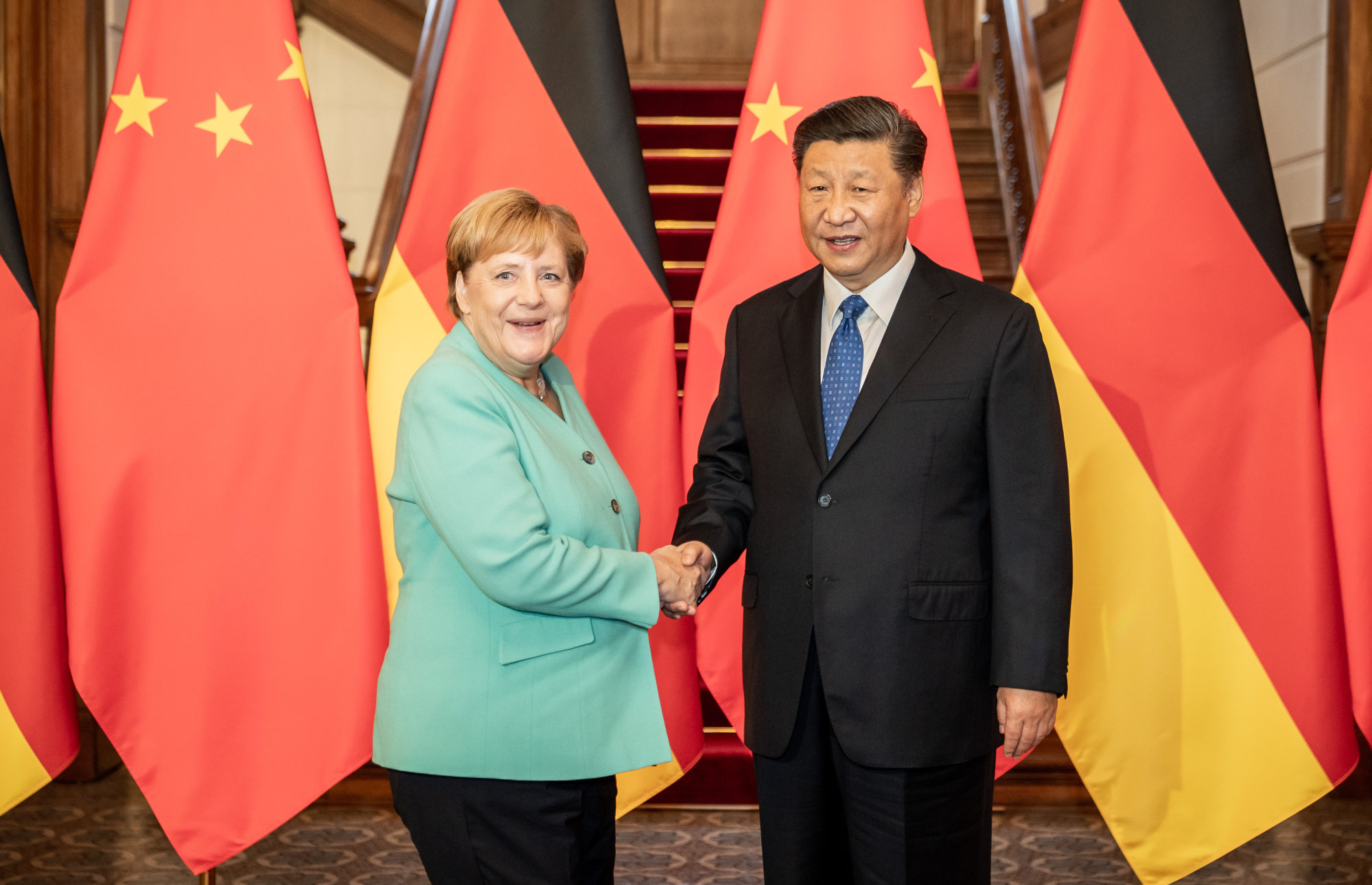 Unforgettable is Helmut Schmidt's meeting with Mao Zedong in 1975. Until his death, Schmidt was the German chancellor who perhaps best recognised China's relevance and advocated in favour of building bridges with Beijing instead of tearing them down.
Under Helmut Kohl, Gerhard Schroeder and most recently Angela Merkel – who, like Schmidt, had an
excellent relationship
with China – conversations, exchange and cooperation between the Politburo in Beijing and the Chancellery in Berlin remained sine qua non.
However, meetings between German and Chinese politicians have become rare. The aforementioned differences in opinion are certainly one reason. The pandemic and China's strict zero-Covid policy also
play a part
here.
Moreover, global geopolitical tensions put Germany in a tough spot as China's rise coincides with Washington's fear of changing the unipolar world order. In Berlin, the government seems to believe there is a binary choice to be made: either stand with its most important economic partner in Beijing or its most powerful ally in Washington.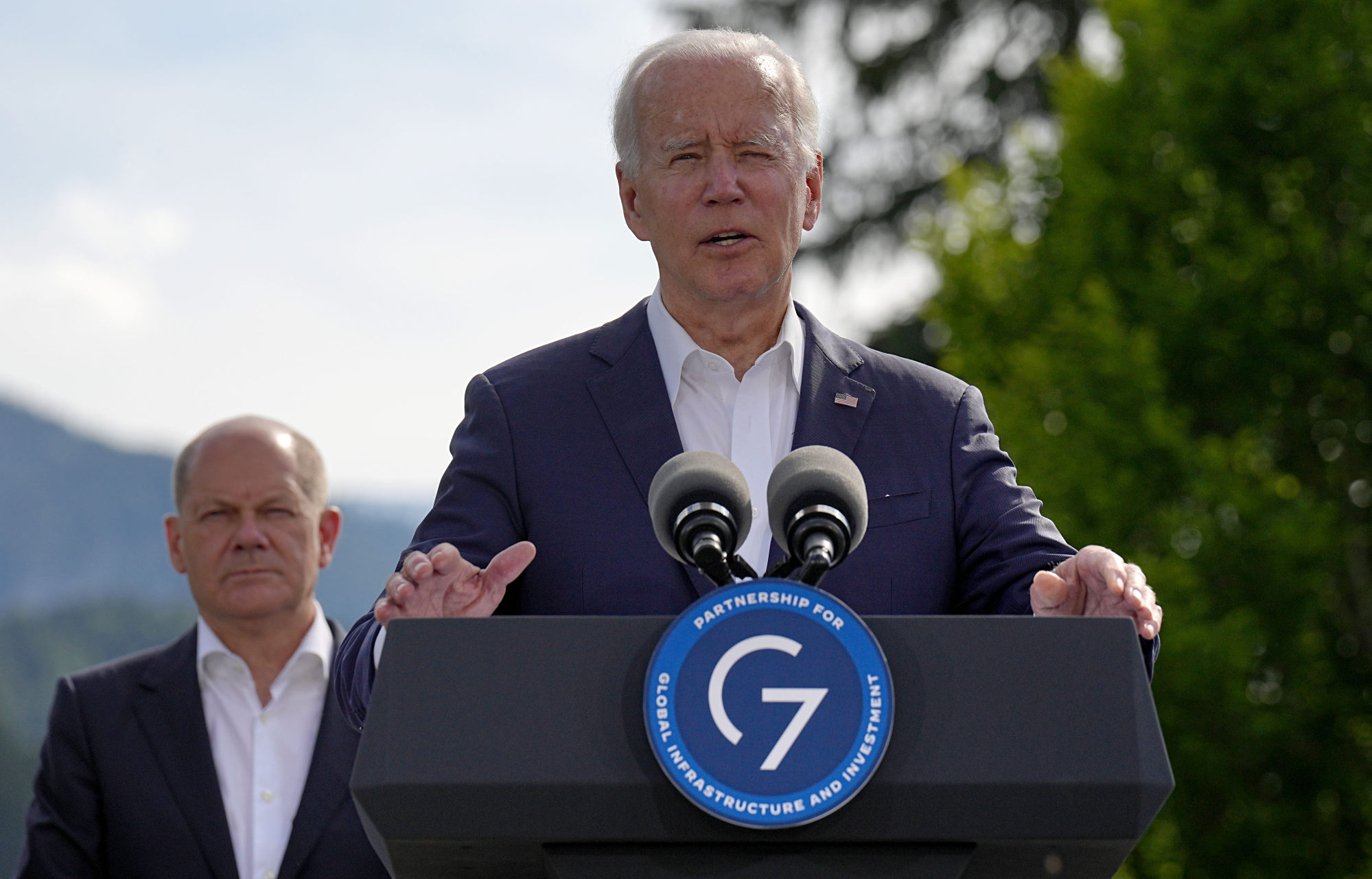 That this is not necessarily the case, however, was shown by Merkel, who effectively managed the balancing act between both sides. Nevertheless, the new government under Chancellor Olaf Scholz has adopted a
different tone
and has apparently decided between Beijing and Washington, thereby abdicating its principle of pragmatism regarding China and replacing it with a form of idealism that is evidentially counterproductive.
After taking power last December, the coalition government made apparent that things would be different under Scholz. For the first time, China was referred to as a
"systemic rival"
, while Economy Minister Robert Habeck declared that Germany would adopt a "more robust trade policy" towards China, with an end to "naivety".
The fact that Germany seeks to rebalance its relationship with China half a century after establishing official relations is not wrong per se. Circumstances have certainly changed. However, the current government attempts to lecture China into a transformation that remains wishful thinking, thereby impairing a foundation that has ensured both sides 50 years of growth and prosperity.
Maintaining and further expanding friendly and cooperative relations between Berlin and Beijing will benefit both nations and their people – particularly in these challenging times – and can champion peace, stability and development in this turbulent world for the next half-century.
Scholz's planned
visit to China
to meet Xi next month will be a real litmus test. Taking a page out of the Schmidt and Merkel playbook could go a long way.
Thomas O. Falk is a UK-based independent journalist and political analyst who is currently working on a PhD with a focus on German foreign policy during the Kohl and Merkel years.