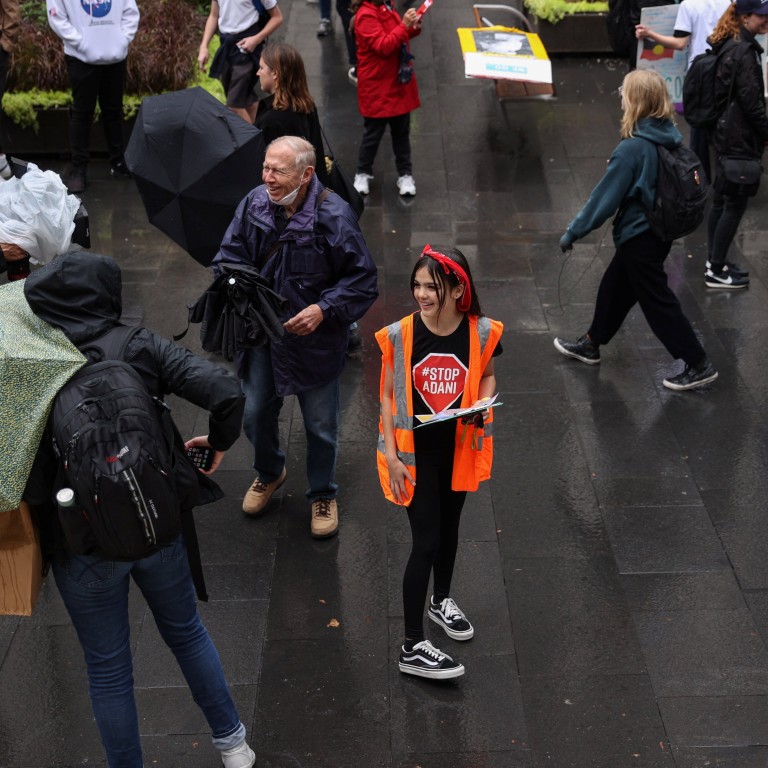 Opinion
Lunar
by Bhagyashri Dengle
Lunar
by Bhagyashri Dengle
Give girls and young women more pathways to politics
A new global survey shows girls and women are politically engaged, but risk being ignored or not taken seriously by those in power
The world desperately needs more women in politics if systems of government are to truly represent the communities they serve
"I imagine a world where girls sit together around the table with decision-makers. We'd talk about our challenges and concerns, and we'd have a discussion focused on solutions, with empathy and patience," says 23-year-old Tien from Vietnam.
She is one of the 29,000 girls and young women aged between 15 and 24 from 29 countries surveyed by Plan International for its latest
report
, Equal Power Now: Girls, Young Women and Political Participation.
Some 97 per cent of the girls and young women surveyed agreed that participating in politics is important, though 94 per cent said they face challenges when trying to do this. Only half believe that people in their community view it as acceptable for girls and young women to engage in political activities. One in five has personally been discouraged from doing so.
Just one in three think politicians take action on the issues that matter to them and only one in 10 of those surveyed are happy with their leaders' decisions on the issues they care about. Fewer than half think politicians are representative of the communities they serve.
It is clear from the results of the survey that girls care about political issues of all kinds. Girls in the Asia-Pacific region are most concerned about poverty and unemployment, conflict and peace, community violence and crime, and environmental issues, including pollution, deforestation and
climate change
.
The report shows that many girls have already participated in or engaged with politics in some form. From grassroots initiatives providing safe spaces for victims of gender-based violence, to social media campaigns to raise awareness about online violence, girls have actively promoted civic engagement on gender and women's issues.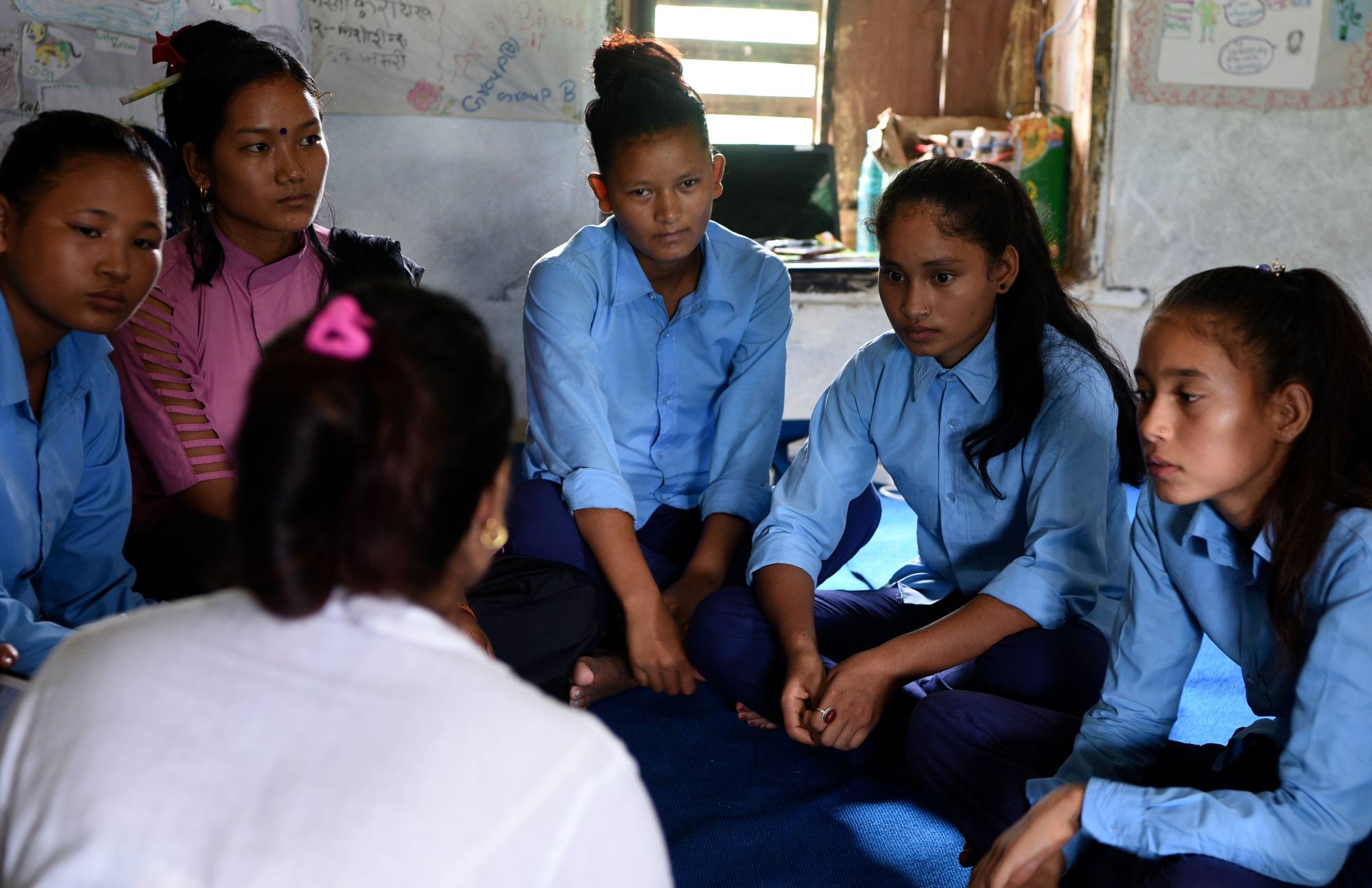 Yasmine from Indonesia, a member of Plan International's Global Young Influencers Group, is eager to work for gender equality. "Young people are the ones who will make transformative decisions for the future," she says. "More girls and young women as movement leaders, activists, change-makers, and politicians will make a world of difference."
Are the voices of girls and young women like Yasmine heard? More than anything else, the girls and women surveyed and interviewed fear not being listened to or not being taken seriously, leaving them with a diminished sense of political worth.
Overall, however, respondents in Asia-Pacific think politicians and political leaders listen to girls and young women, and support their meaningful participation, compared to girls from other parts of the world.
Still, there are barriers discouraging girls and young women from addressing issues relevant to them, or making meaningful contributions to society at large. Young activists say they face more resistance when campaigning on issues that
challenge social norms
, like gender equality or child marriage.
Girls must not be silenced, underestimated or ignored, and it's up to us all to recognise and value girls as drivers of lasting political change.
What can be done to ensure girls can pioneer their own futures and claim equal access to safe and inclusive decision-making spaces? Decision-makers, whether in governments, NGOs, communities or the media, have a responsibility to open up safe, inclusive, accessible and sustainable pathways for girls to participate in politics.
In particular, if
online safety
is guaranteed, the internet and social media can serve as a useful tool to bring about social change, so that yet more girls can confidently make the changes they aspire to see.
This year, Plan International will launch a new campaign, Storming The Norms, to support youth activists across the Asia-Pacific region to initiate their own digital campaigns that address the issues most essential to them, bringing these change-makers together to collaborate and maximise impact.
We hope to empower young people with important information, and inspire and encourage them to take the lead in making the changes they hope for. We believe every action matters, and for girls, the whole is greater than the sum of its parts.
Bhagyashri Dengle is regional director, Asia Pacific, at Plan International