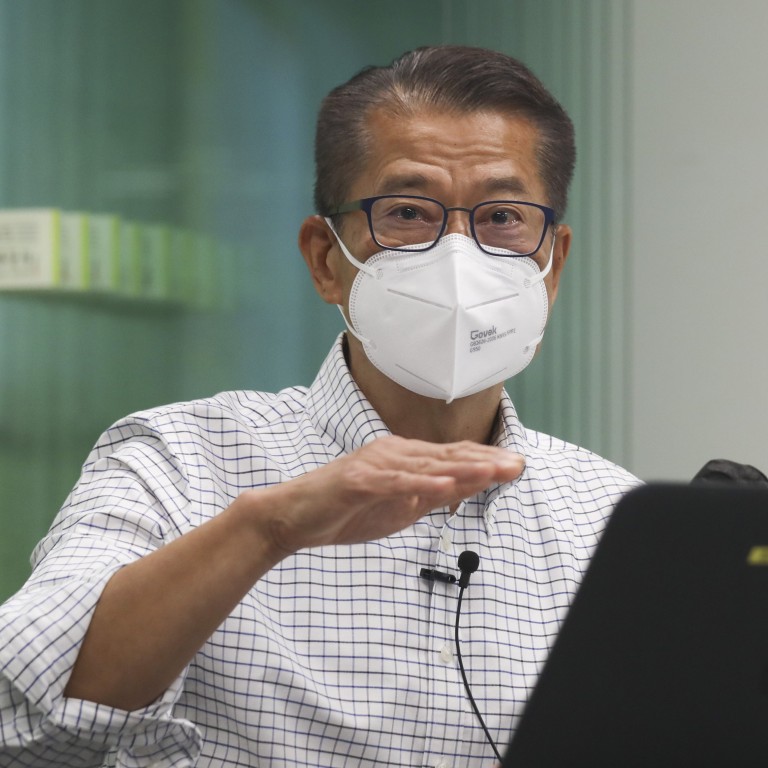 Opinion
Editorial
by SCMP Editorial
Editorial
by SCMP Editorial
Paul Chan right to remind Hong Kong not to belittle itself against Singapore
Hong Kong may have lost talent to the city state, but it still leads as an international financial hub and enjoys advantages its Asian rival can only dream of
A good story can generally tell itself. It does not need much help from a narrator.
The financial secretary has felt compelled to make an exception of Hong Kong's story, with a favourable, and unusually vocal comparison with Singapore. It is a departure from the diplomatically polite competition that has prevailed between the regional rivals.
That says something about sensitivity over the perception, shaped by Covid travel restrictions, that Hong Kong is no longer the place it once was in which to invest and do business, and that Singapore has benefited from it. Those concerns are not entirely unfounded.
The city needs to reverse the loss of talent – some of it to Singapore – and maintain competitiveness.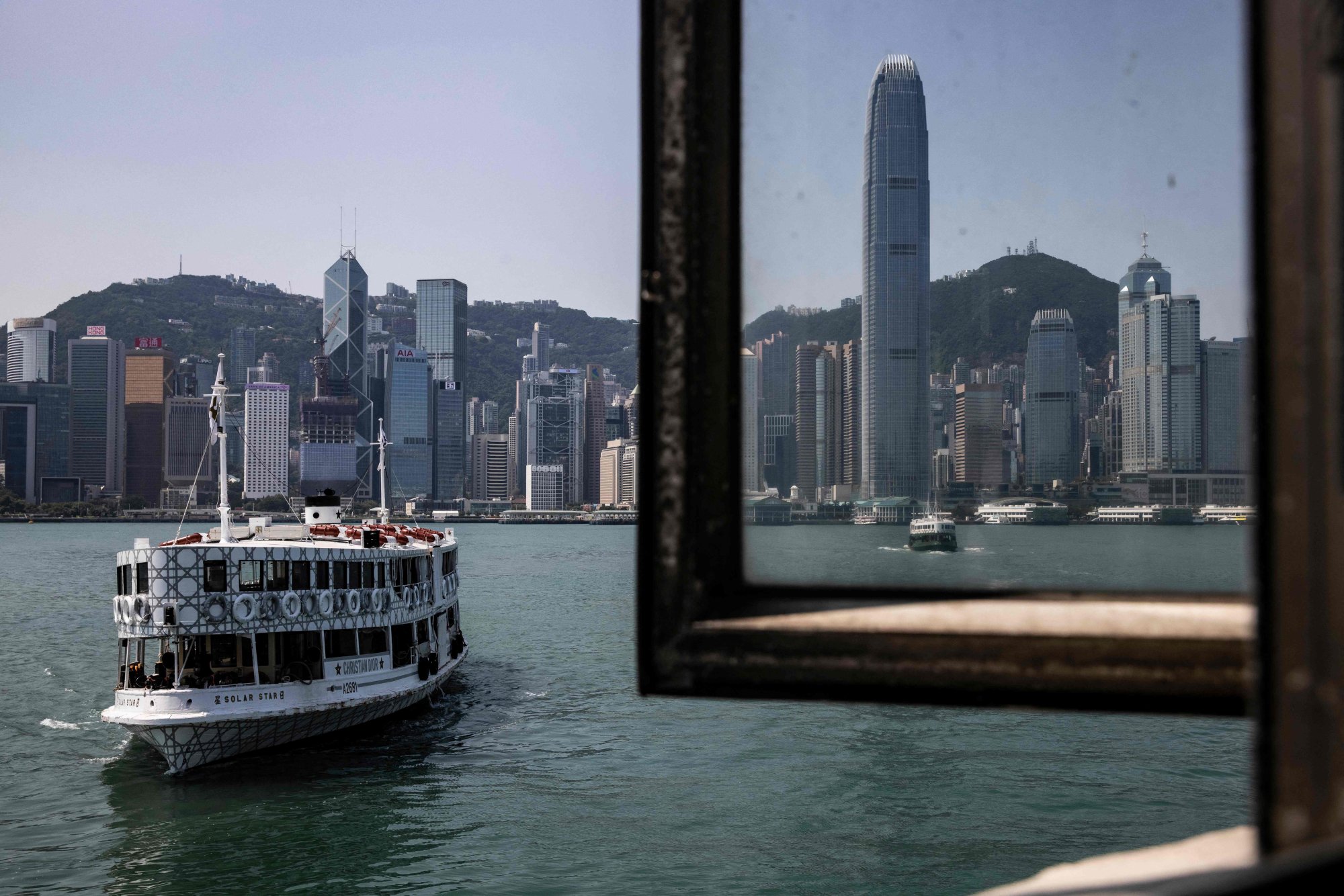 Paul Chan Mo-po concedes that in a blog post. But his main message is that Hong Kong still outperforms Singapore as an international financial hub in several ways, reflected in a decisive advantage in scale, and depth and breadth of its capital pool, which made it No 1 for IPOs in seven of the past 13 years.
The timeline may be coincidental, but Chan's blog followed the release of the annual Global Financial Centres Index by London think tank Z/Yen, which showed Hong Kong had slipped to global fourth place behind New York, London, and Singapore. And several conferences have "relocated" to Singapore from the city because of Covid-19 travel restrictions.
Long and detailed in figures, Chan's blog shows the government wants to set the record straight. Singapore is unlikely to be challenging Hong Kong any time soon. In terms of market size, the city's market capitalisation today is US$4.67 trillion, while Singapore's is US$376 billion.
If Hong Kong needed a post-Covid morale boost, it is to be found in the extension of a global investment summit in the city next month from two to three days, which Chan says meets an appetite among invitees for expanded content. The Global Financial Leaders' Investment Summit, organised by the Hong Kong Monetary Authority to reboot the city's image, will now run from November 1 to 3 and is expected to attract 200 financiers.
Chan said the city's fall in financial centre rankings reflected the impact of short-term factors. Post-Covid it still has its advantages, such as Beijing's backing, the growing Asian economy and the "one country, two systems" principle. There is no need to belittle ourselves.
That said, Chan rightly added Hong Kong needed to clearly recognise its own strengths and weaknesses, and constantly improve its competitiveness to meet challenges ahead, including the risk of global recession and deglobalisation.