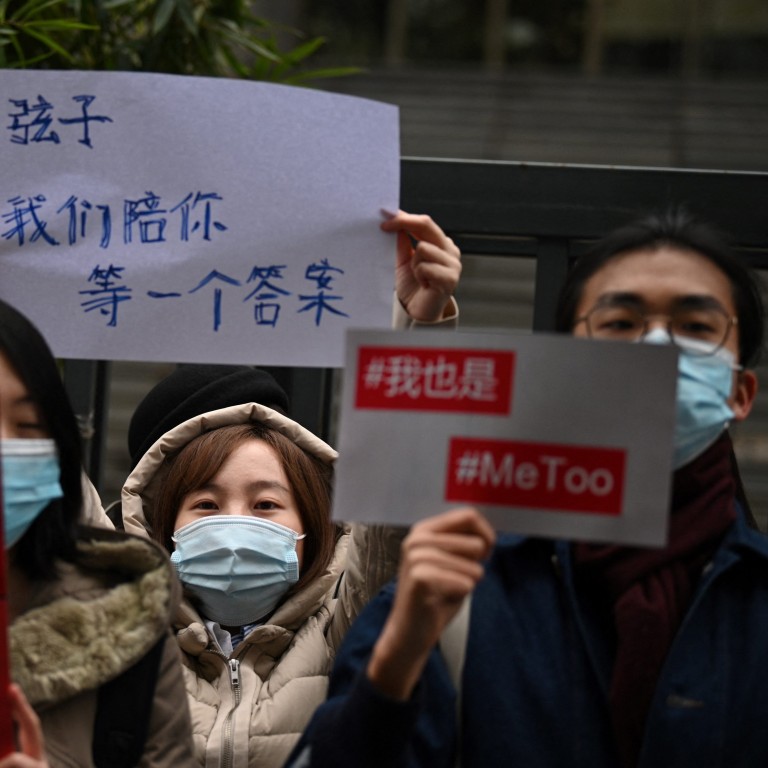 Five years on, has #MeToo hit a wall – or is deeper change possible?
While the movement has yet to produce the systemic change needed to protect survivors of sexual abuse, it has pushed boundaries in some societies
Moreover, it is heartening that women are still speaking out and sparking conversations
China is just one of many countries facing this very paradox: while more women have been speaking out about assault in recent years, the conditions for them to do so seem to have worsened.
As people continue to speak out, the #MeToo movement has the potential to reinvent itself and bring about much-needed structural change.
Salomé Grouard is production editor, social media, at the Post and a member of Lunar, an initiative that highlights key issues related to women and gender equality in Asia