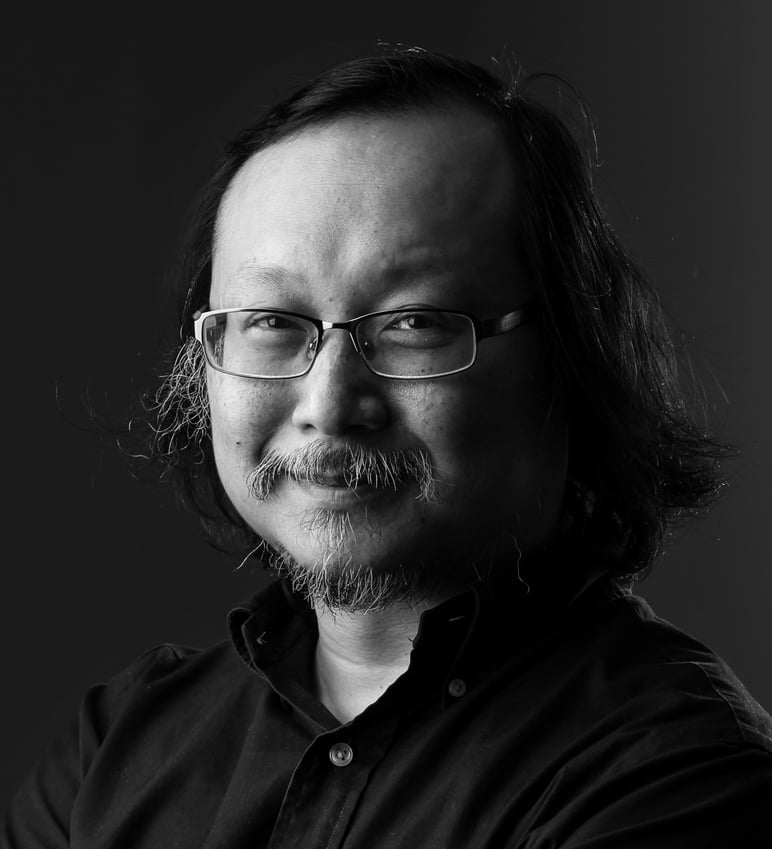 Eyes boggle at US national security strategy
Long-awaited paper boils down to China and Russia being America's enemies, and you're OK if you follow Uncle Sam's 'rules-based international system'
It's not an academic paper but a declaration of intent. "The post-Cold War era is definitely over," it declares, "and a competition is under way between the major powers to shape what comes next." Doesn't that just mean a new cold war?
The simple takeaway is that Russia and China are both America's enemies, but they present different challenges. The United States must meet them head-on, whatever it takes, even though, "We [the US] do not seek conflict or a new cold war."
As one international politics expert puts it, it's all about "confrontation, provocation, sabotage and derailment", while painting China as the aggressor. That will be a hard sell to the rest of the world, outside the US alliance and its mainstream news media.
Here are the contradictions, which make it hard for other, more neutral countries to swallow.
On the one hand, the document pays lip service to acknowledging China's significance in the world order and the need for some kind of cooperation. But it then spells out all the reasons why China's ambitions must be thwarted.
It says: "[China is] the only competitor with both the intent to reshape the international order and, increasingly, the economic, diplomatic, military, and technological power to advance that objective."
The US seeks global peaceful cooperation, but divides the world into "democracies" and "autocracies". And yet "we [the US] also want to avoid a world in which competition escalates into a world of rigid blocs. We do not seek conflict or a new cold war".
That would be a tough circle to square. But don't worry, the freedom vs tyranny tagline is just for show. The US is perfectly fine with "countries that do not embrace democratic institutions but nevertheless depend upon and support a rules-based international system".
But what are those rules? Does the US follow them? It appears so long as you follow Uncle Sam's way, sorry, rules-based system, you're OK. "We [the US] are trying to support every country," it says, "regardless of size or strength, in exercising the freedom to make choices that serve their interests."
People can only roll their eyes so much without hurting themselves ophthalmologically.