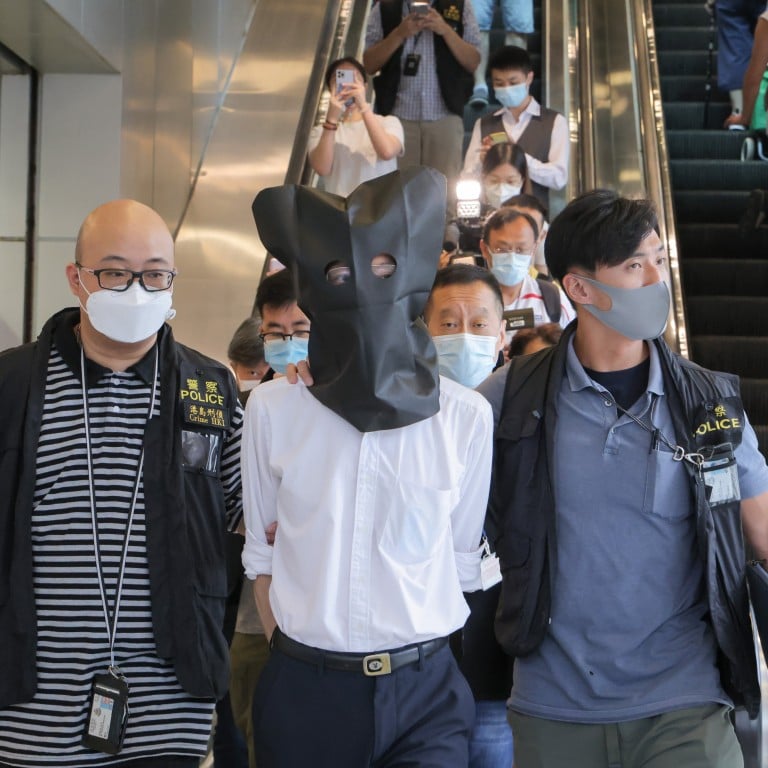 Opinion
Editorial
by SCMP Editorial
Editorial
by SCMP Editorial
Decision in fake jab papers case shows Hong Kong courts in rude health
Go-ahead for judicial review of move by administration illustrates how checks and balances designed to ensure good governance are still working
The use of fake vaccine exemption certificates, allegedly issued by seven doctors, has rightly been condemned by medical professionals and the wider community. There was a quick response from the government.
Six doctors have been arrested and another is wanted. They have been banned from administering Covid-19 jabs.
But the move by health officials to invalidate more than 20,000 certificates issued by the doctors has been delayed pending a court hearing to determine whether it is lawful. Mr Justice Russell Coleman allowed a judicial review of the decision, brought by a former civil servant and serial litigant, to proceed.
He ordered no certificates be invalidated until the case, set for October 20, is heard.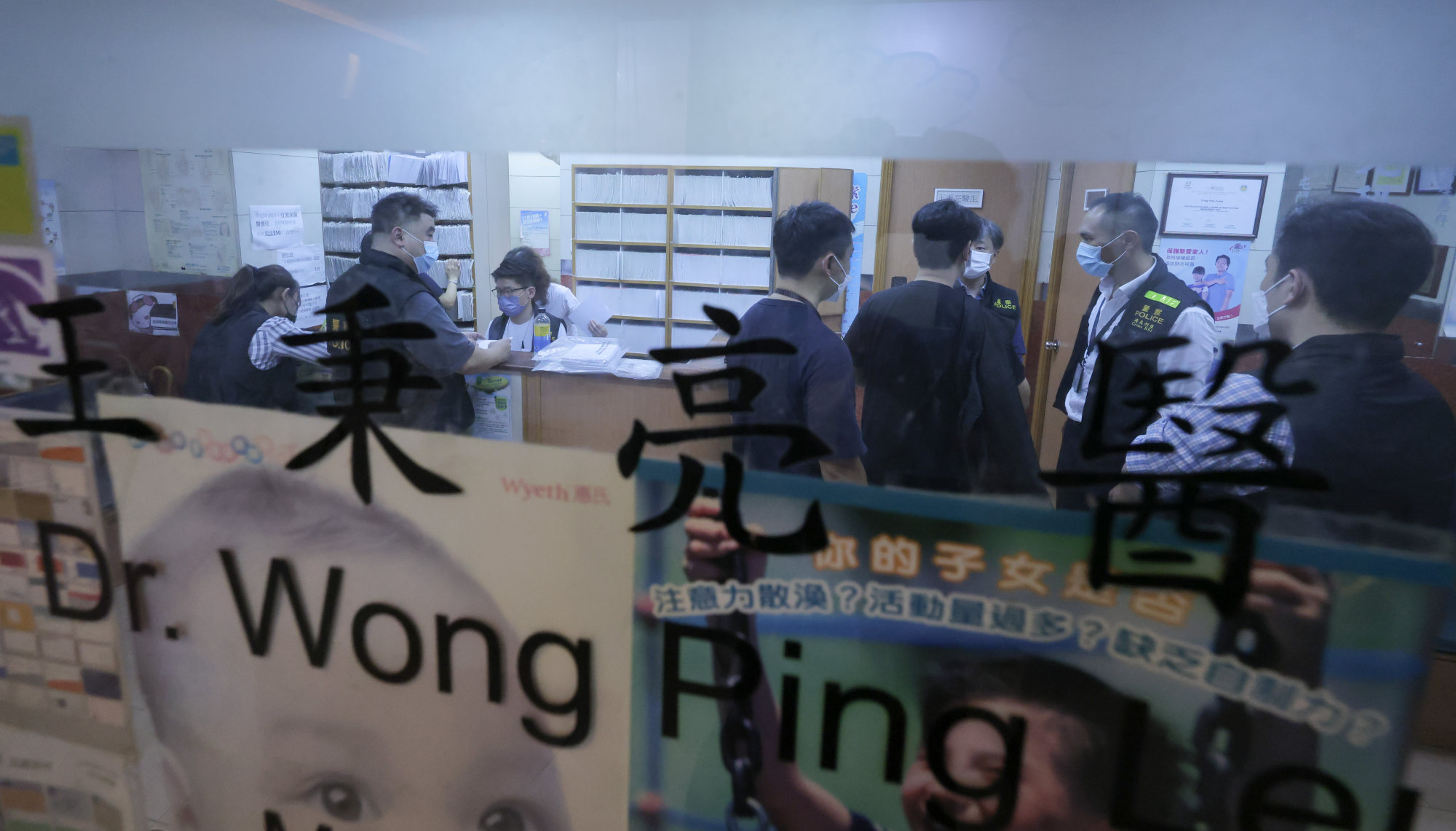 The government has, responsibly, agreed to temporarily accept the certificates when unvaccinated people use them to enter premises covered by the vaccine pass scheme. Their use will be recorded and law enforcement agencies alerted if fraud is suspected.
The decision to invalidate the certificates seemed a sensible step, as they may have been issued without medical diagnosis. But, as the judge pointed out, it is not a question of whether the policy is desirable.
The court must decide if it is lawful. Coleman said there was "at least a strong argument" the government was wrong to claim the invalidation policy was underpinned by a legal power.
This is his preliminary view, subject to further argument.
The court's ability to judicially review acts of the government is provided for by the Basic Law. It is an integral part of the city's legal system and rule of law.
But the process is often misunderstood. The court does not decide whether policies are right or wrong.
The role of judges is confined to determining their legality. In this way, the courts ensure the government acts fairly and within the law.
The nature of such cases often leads the courts to consider matters that are inherently political. The process must not be abused for political ends and the judiciary has a responsibility to ensure only meritorious cases proceed.
They must be heard in a timely manner, so as not to unduly delay government business.
Hong Kong's courts have endured much criticism at home and overseas during the politically charged events of recent years. Their independence has been questioned.
The willingness of judges to delay or block high-profile policies when the law requires this is a clear sign judicial independence is alive and well.
If the government wins the exemption certificate case, it can proceed, knowing it has acted lawfully. If it loses, officials must find another, legal, way of tackling this serious public health problem.
The process is a valuable part of the checks and balances designed to ensure good governance.