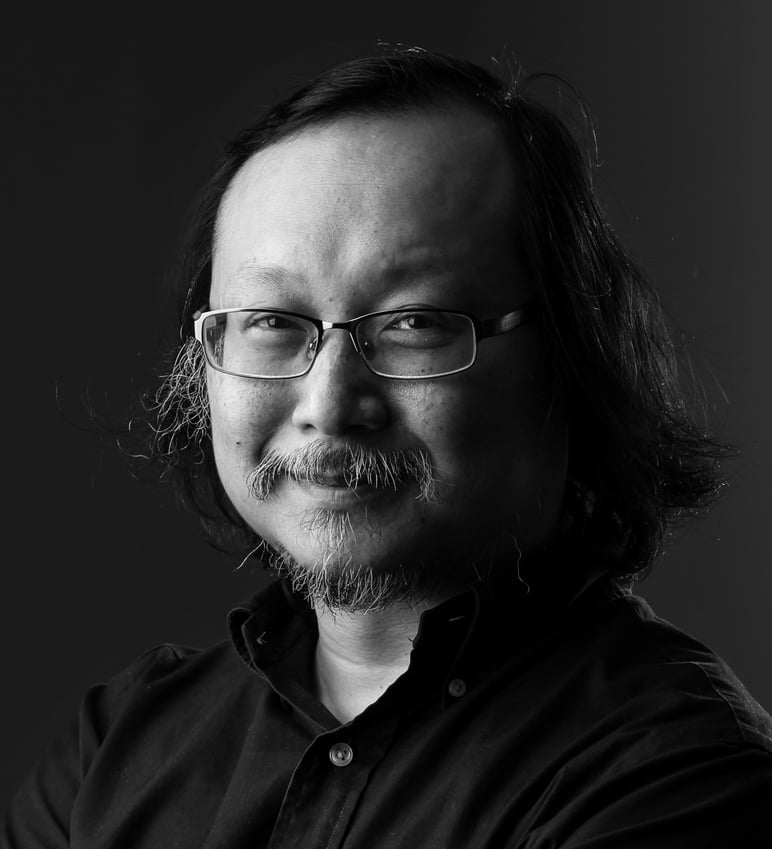 Singapore can keep Hong Kong on its toes
Competition will, in the long term, make us stronger, despite the challenges posed by Washington's overt efforts to undermine the city
Hong Kong officials must be getting paranoid about Singapore. In less than a week, the financial secretary and the treasury chief have come out to cheer Hong Kong's supposed advantages over the Lion City.
Writing in his blog, Paul Chan Mo-po said we were outperforming in key financial areas and that "there is no need to belittle ourselves or avoid our shortcomings". Meanwhile, Secretary for Financial Services and the Treasury Christopher Hui Ching-yu said the city stood out because "we have the support of our country to be a gateway to the world".
Well, that's the script they have been handed to reassure the public. Tellingly, neither official could hide their discomfort that the Hong Kong FinTech Week (October 31 – November 4) and Global Financial Leaders' Investment Summit (November 1-2) coincide with Singapore's FinTech Festival (November 2-4).
But longer term, is Hong Kong going to lose out after a recent exodus of talent and head offices to Singapore?
Mainland support is turning into a double-edged sword. Chan is more forthcoming and has identified "deglobalisation" as a major challenge. That's the polite economic term for the political risks that Hong Kong faces in the escalating cold war that the United States has been waging against China.
Justified or not, the US and its Western allies no longer consider Hong Kong a separate political and economic entity from mainland China. Local officials can protest all they want, but that's the new reality. Even something as innocuous as the investment summit next month has been singled out by three US congressional representatives, who have criticised the bosses of America's largest banks for planning to attend it.
Chief Executive John Lee Ka-chiu and security chief Chris Tang Ping-keung are still on the US sanctions list. However ridiculous and hypocritical, that shows how far Washington will go to attack Beijing by undermining Hong Kong while claiming to support its people.
Singapore faces no such risks so long as it can maintain reasonably good relations with China and Washington.
It may well be that Hong Kong needs a competitor like Singapore to keep officials and business leaders on their toes. Otherwise, those in government will just be completely passive and obsequious to Beijing.
It's an oft-repeated claim that Hong Kong is becoming just another mainland city. If only that were true! Bosses of the country's most important cities usually show more independence and competence.