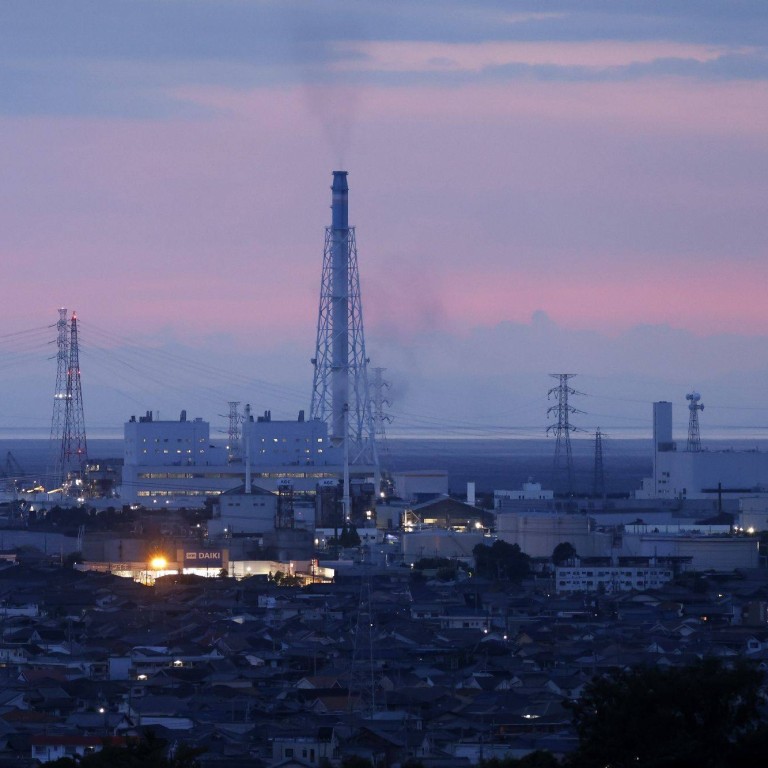 In Asia, climate change and economic uncertainty can be addressed together
As Asian economies face recession worries, many are putting climate action on the back burner – but climate resilience goes hand in hand with economic stability
Setting ambitious energy and sustainability targets supports green growth
As Asia faces a worsening global economic outlook, tackling climate change must be a core part of the region's economic strategy – to drive growth, protect the vulnerable, and rebuild economies on solid ground.
Despite an initial post-pandemic economic rebound, many Asian economies' growth forecasts have since been downgraded. Rising inflation, China's slowdown, and geopolitical tensions weakening trade and investment ties all
weigh heavily
on the region's growth prospects.
Populations are worried about issues that affect livelihoods, especially the affordability of
food and fuel
. Governments facing recession worries and fiscal constraints have missed climate targets and lowered their ambitions for emissions declines. The United Nations has warned that climate action in Asia has regressed in the past several years.
To rebuild Asia's economies on stronger foundations, sustainability efforts need to be redoubled and married with kitchen-table economics, with governments prioritising policies and businesses pursuing opportunities that both support economic recovery and advance climate goals.
As the world's manufacturing centre, Asia accounts for around half of annual global greenhouse gas emissions. If these levels continue, hundreds of millions of people will be vulnerable to the
health, economic, and social effects of climate change
, putting the region's continued economic growth and competitiveness at risk.
More frequent and intense weather events and sea level rise will affect the lives of coastal communities and damage critical infrastructure.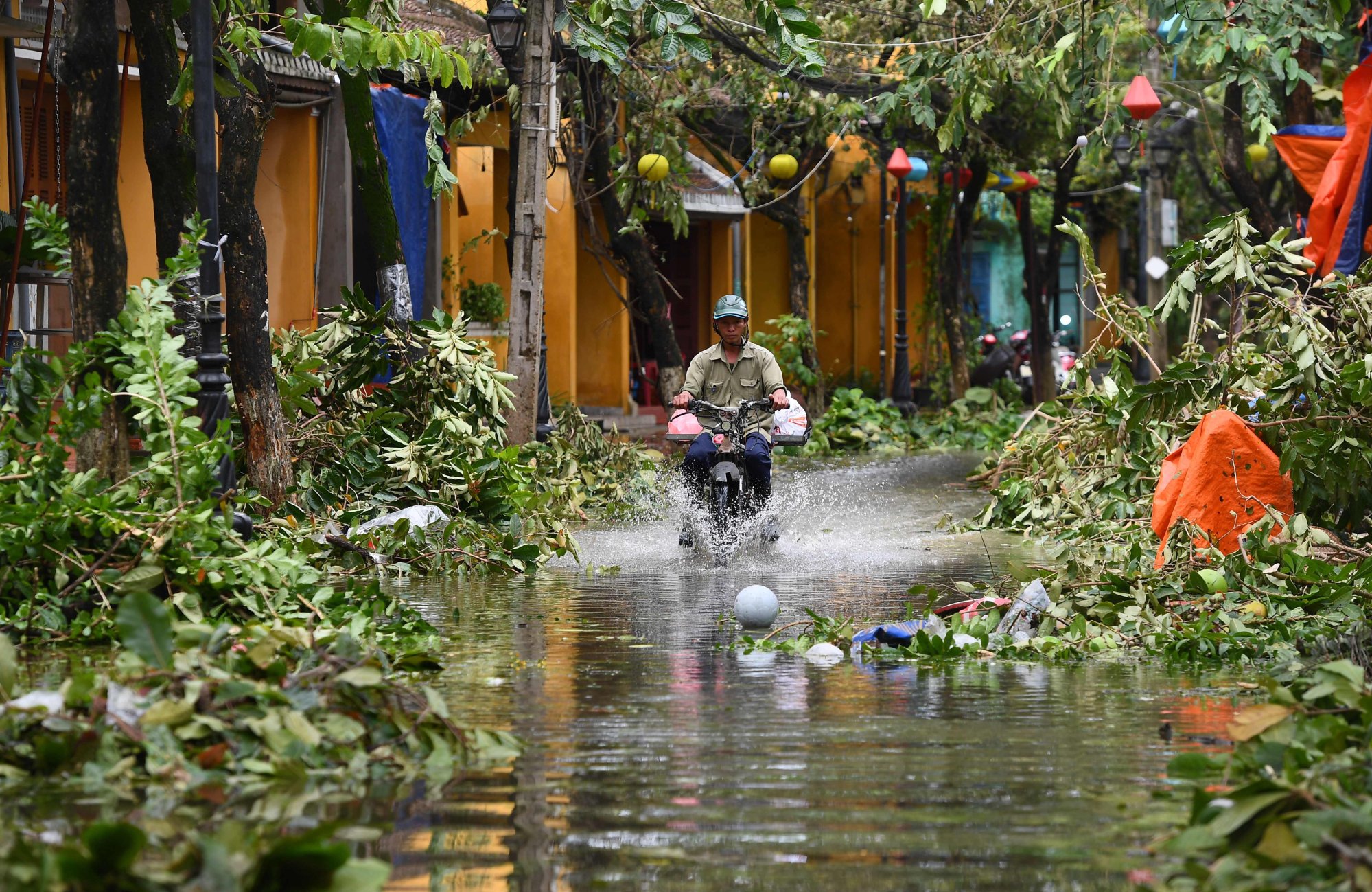 As a global recession looms large and budgets dwindle, what should governments and businesses prioritise? The complexity of the problem means there are no silver bullet solutions, but several actions stand out.
According to a qualitative study by the Asia Business Council, business leaders in Asia cite policy clarity as the top factor driving decarbonisation. Hong Kong's requirement for all publicly listed companies to publish annual
sustainability reports
is a good start.
Still, more consistent reporting standards and capacity building for smaller companies to disclose their carbon footprint will be needed. Stimulus policies should offer tax incentives and increase credit access for small businesses that foster sustainability.
Second, international cooperation is essential. China's promise to end funding for overseas coal-fired plants and cooperation in reducing methane and carbon dioxide emissions have aided climate progress. Japan's role in fostering higher sustainability standards in trade agreements is another bright spot.
But the
suspension
of climate talks between the US and China in areas that benefit from cross-border cooperation will disrupt growth and hurt the vulnerable. Resuming supply chain cooperation to accelerate the transition to renewables would be mutually beneficial, generating greener jobs and growth. At the same time, investment and aid packages to help developing Asia should prioritise green infrastructure, as well as re-skilling of workers for sustainability-related sectors.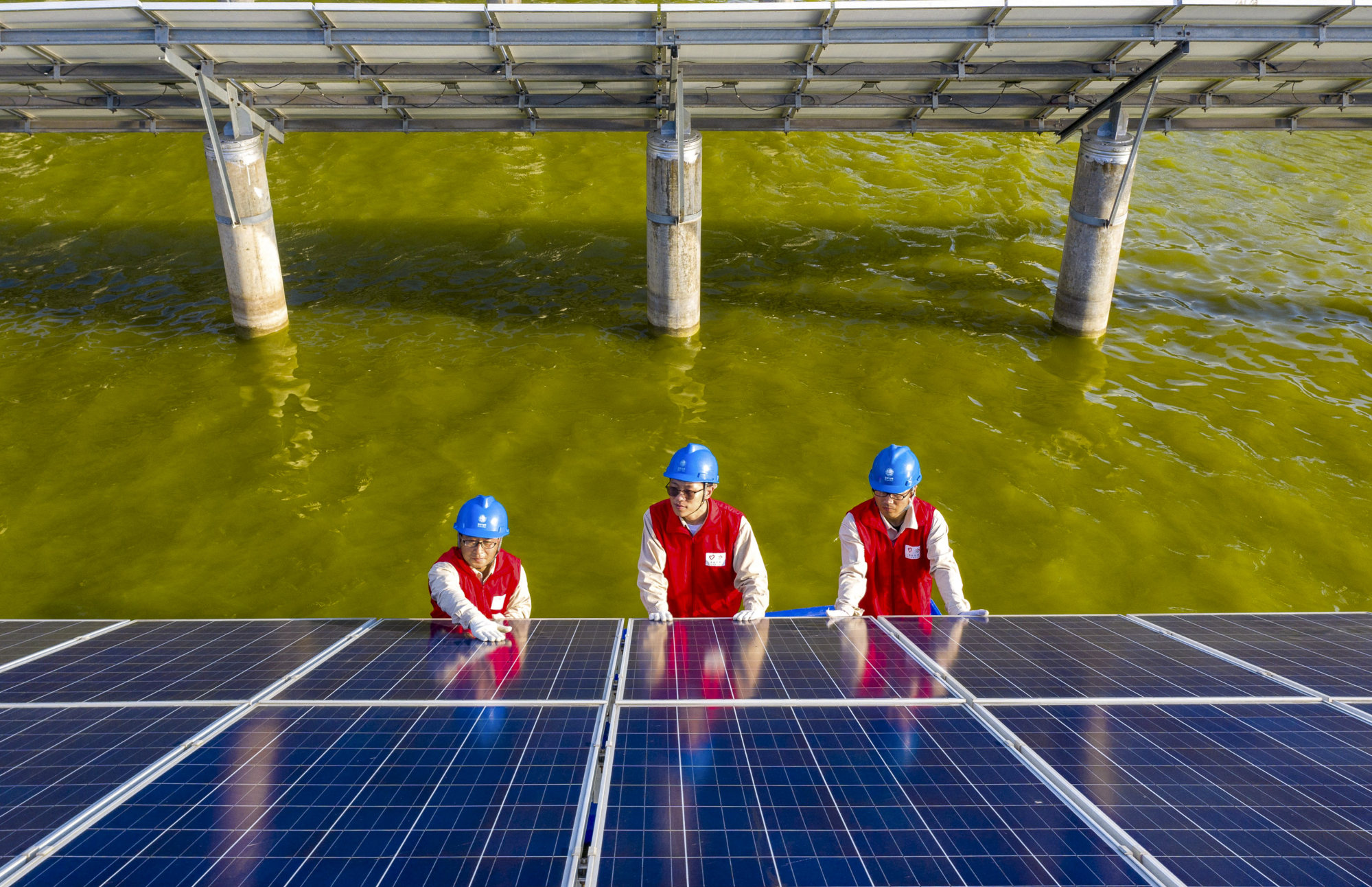 Third, business-led initiatives to decarbonise and avert nature loss will make a great impact, particularly during times of fiscal constraint. In July, more than 50 businesses based in Asia across different sectors jointly endorsed a
statement
on climate action and sustainable growth, endorsing the private sector's role in building a more sustainable future for Asia.
These companies committed to drawing up concrete pathways to net zero, in line with the latest scientific evidence and recommendations and consistent with their organisational commitments. Many are focused on reducing the carbon intensity of their existing operations.
They agreed to work towards effective climate and sustainability governance, including ensuring transparency and accountability through climate- and nature-related financial disclosures in line with global standards. Doing so will enable businesses to set the right objectives, as well as collect more accurate data and identify weak links.
They agreed to leverage private capital to accelerate sustainable finance to deliver mitigation and adaptation outcomes as well as climate and natural capital solutions. With energy security and affordability concerns at the forefront, public-private partnerships to transition to sustainable energy and production will be needed.
They also agreed to contribute to innovation to address the technological challenges of climate change adaptation and mitigation. The US'
Inflation Reduction Act
incorporates clean energy provisions, tying technological innovation to kitchen-table issues. The bill includes public investments in hydrogen, carbon capture, and nuclear fusion technology, which will in turn encourage private investment.
Similarly, Asia will need to catalyse critical breakthroughs in climate technologies, to make bigger strides for its own long-term interest.
Asian countries need to work individually and together to catch up on lost time, overcoming differences in stages of development and capacity for action. Urgent and scalable measures will be needed to put both economic growth and climate action in Asia back on course.
Janet Pau is executive director of the Asia Business Council