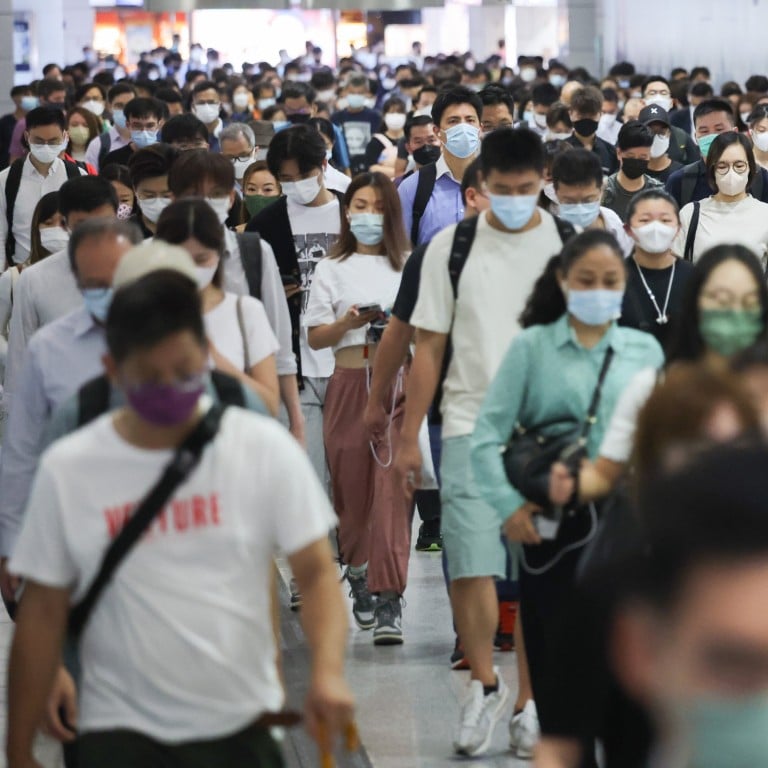 Opinion
Editorial
by SCMP Editorial
Editorial
by SCMP Editorial
Hong Kong's hunt for global talent must not overlook home-grown experts
City initiative to attract the best is to be welcomed, but care has to be taken not to snub pool of talented locals and risk losing them
Hong Kong needs to be fighting fit and focused for its entry into the global talent war. It involves more than undoing negative perceptions of life in the city shaped by anti-government social unrest in 2019 and compounded by the isolation of Covid-19 travel restrictions, leading to an exodus.
That will test the special talent unit to be headed by the financial secretary and announced by Chief Executive John Lee Ka-chiu in his policy address. It is good that the city has taken the initiative to secure top talent.
But the new unit will encounter a vastly different environment from the playing field on which Hong Kong competed successfully for talent in the past.
Geopolitical tensions, the coronavirus pandemic and the Ukraine war share the blame for that. The world is entering a new round of deglobalisation or decoupling.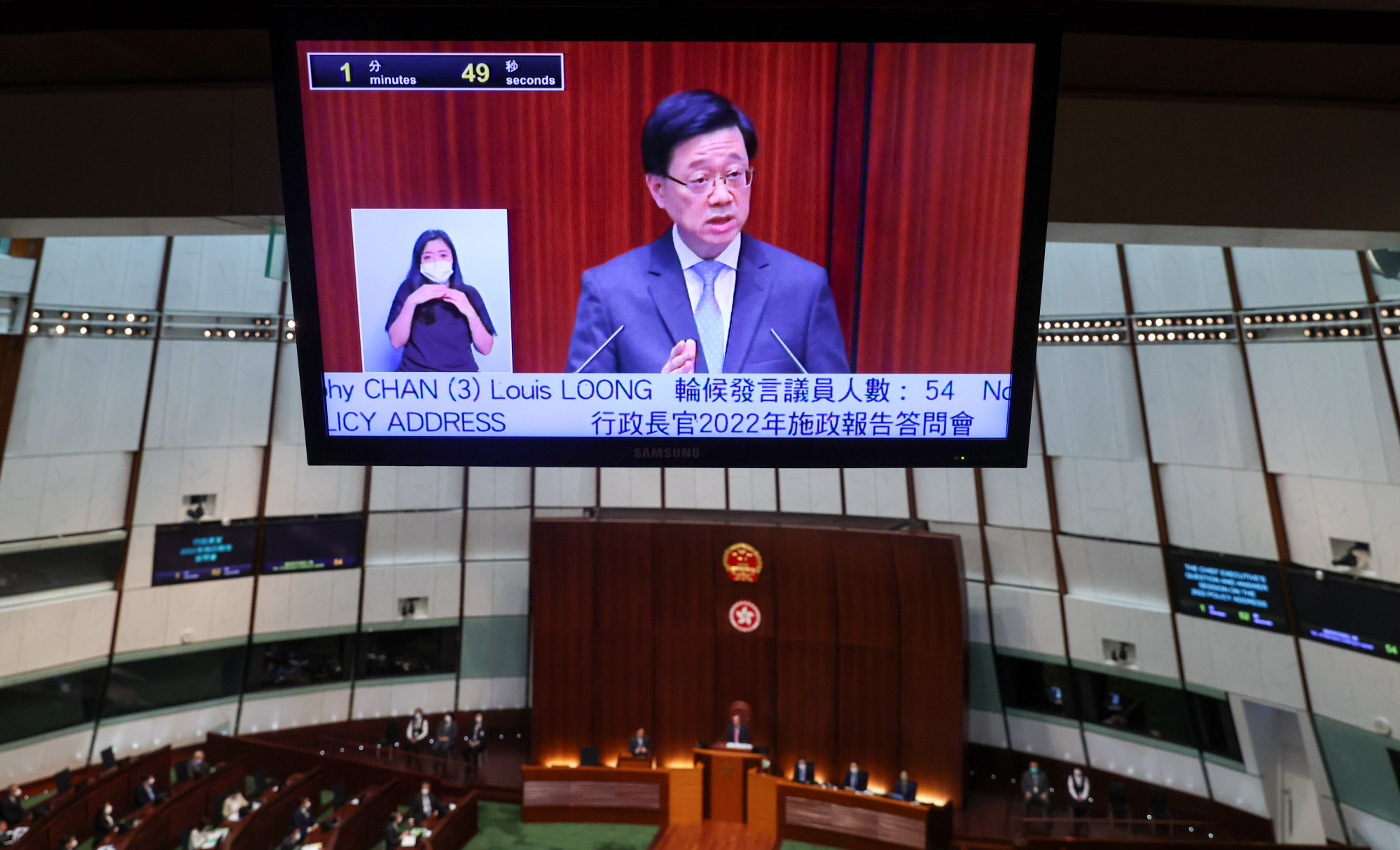 The global economy is becoming more fragmented and regionalised. As a result major economies are resorting to independent, secure supply lines that intensify competition for specialised talent.
The United States' repatriation of the semiconductor industry is a case in point of countries setting up their own production lines. Talent always follows job opportunities, prospects and capital.
Decoupling is no exception.
Whereas in Hong Kong talent tends to be loosely defined, the design and adoption of a talent policy needs to be concrete and precise. There is a need to identify the comparative advantage the city enjoys, then focus on areas it wants to strengthen and the particular talent needed.
A talent drain or talent war does not necessarily refer to the same thing. The emigration of healthcare or nursing staff can be loosely termed a loss of talent, but may not be that difficult to replace.
When competing for talent we are more likely to be referring to a special type of person who will take a lot of time to train and equip.
How to attract them calls for a comprehensive plan. Shenzhen is a good example.
Years ago no one took it seriously when it said it wanted to become the Chinese Silicon Valley. But it came up with a precise talent attraction plan that was instrumental in getting the city where it is today.
Hong Kong's desire to liberalise the current foreign talent recruitment process, which requires employers to show positions cannot be filled locally, is understandable. But although this requirement tends to be a formality it does have a restraining effect.
Without it, when the door opens wide for foreigners, there may be concern that a more competitive market will put pressure on wages and opportunities for talented locals and leave them feeling squeezed out.
The government should be mindful, if it rolls out the red carpet for foreigners, of the continuing need to nurture and provide opportunities for local talent, lest it seeks them elsewhere.