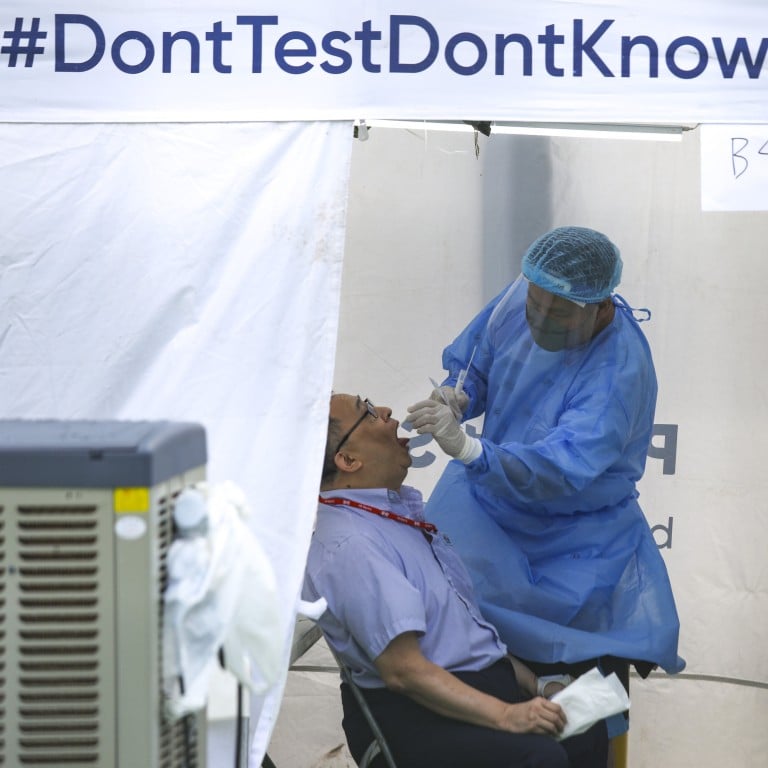 Opinion
Editorial
by SCMP Editorial
Editorial
by SCMP Editorial
Hong Kong testing orders now fail to make sense
University study calls into question cost-effectiveness of targeting buildings holding hundreds of people when only a small number are found to have Covid-19
Hong Kong's Covid-19 measures continue to irk many people, especially when some of them appear to be too stringent for the current situation. Resistance to them has become even stronger when taking into account their cost-effectiveness and penalties for violations.
Testing orders for all residents of targeted buildings are a case in point.
A study by the University of Hong Kong has called the practice into question. It found that for every 100 buildings tested, each holding hundreds of residents, on average only 29 infections were reported in the first four waves of outbreaks.
The figure climbed to 46 when the most devastating fifth wave struck in March. That translated to just one case in 55.2 per cent of the buildings targeted.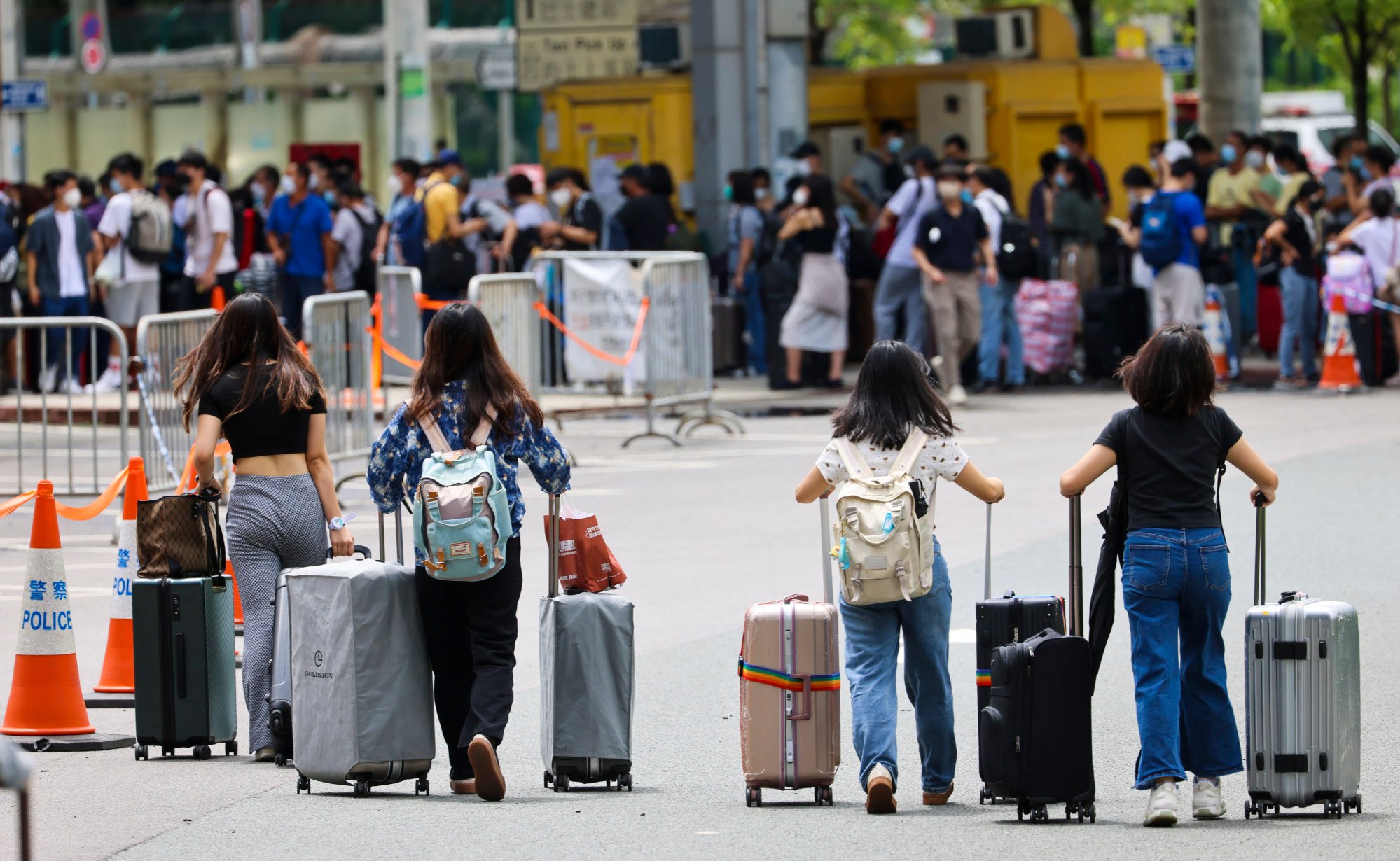 About 13 per cent of daily reported cases were identified through a mix of these compulsory testing notices, according to the study.
Credit goes to the research team for flagging an issue that is too often taken for granted. The policy has been followed for so long that just a handful of cases may trigger an order.
With testing facilities and manpower readily available across the districts, the issuing of these legally binding orders may be as easy as pressing a button. But they can have severe consequences for those affected.
To the relief of many, there have been no more lockdown-and-test operations where residents are not even allowed to go out. But dozens of buildings are still subject to testing orders on a daily basis, with residents required to undergo tests at district centres within two days.
Most people conscientiously comply, however inconvenient it may be. But those who do not are fined HK$10,000 (US$1,273).
The city may have weathered five waves of the coronavirus, but with huge economic and social costs. Under a zero-infection approach, the testing orders may have helped limit the spread of Covid at the initial stage.
But, with thousands of cases reported each day, questions have been raised as to whether such far-reaching orders are now worth it. It is estimated that nearly 53 million tests have been conducted since 2020, costing a staggering HK$8 billion.
Given their cost-effectiveness and the prevailing Covid situation, there is a need for adjustment.