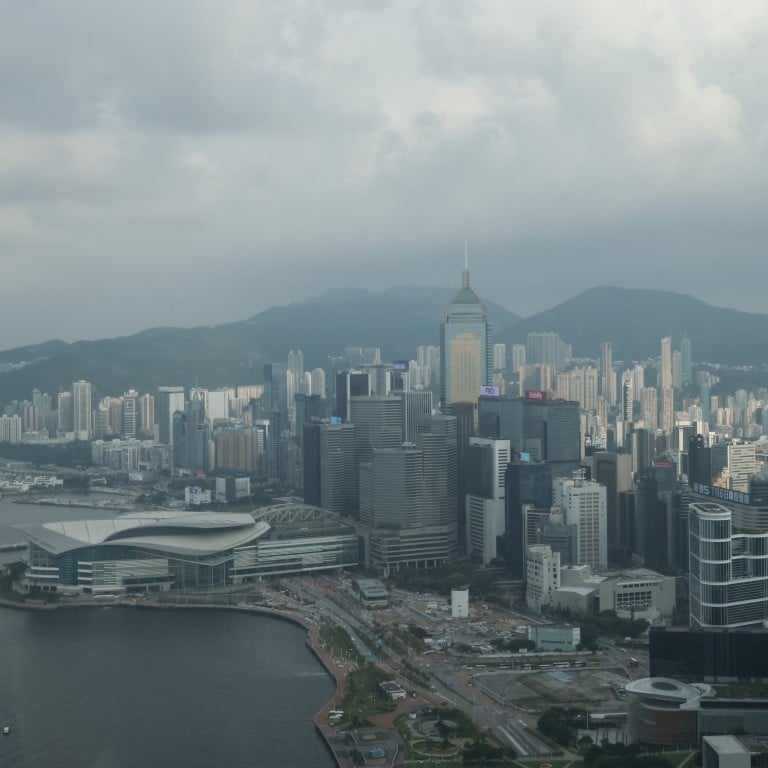 Opinion
Editorial
by SCMP Editorial
Editorial
by SCMP Editorial
Happy ending needed as sale of Hong Kong story to wider world begins
Financial Secretary Paul Chan will put new investment and talent recruitment drives to the test on his mission to Bahrain and Saudi Arabia
After years of turbulence, the city is keen to show the world it is back. The message is not only echoed far and wide as Chief Executive John Lee Ka-chiu defends the city's achievements in his first policy address, but is also underpinned by a series of promotional campaigns overseas.
With international tensions running high and perceptions often misleading, the Hong Kong story will not be an easy sell.
The mission begins with a high-stakes visit by Financial Secretary Paul Chan Mo-po to the Middle East when he flies to Bahrain on Saturday. This will be followed by another stop in Saudi Arabia where he will attend an international conference, the Future Investment Initiative, run by a think tank under the country's main sovereign wealth fund, the Public Investment Fund.
Coming just days after the policy address, the first major overseas delegation by the new administration underlines Lee's ambition to put Hong Kong back on the map. It will also put new investment and talent recruitment drives to the test.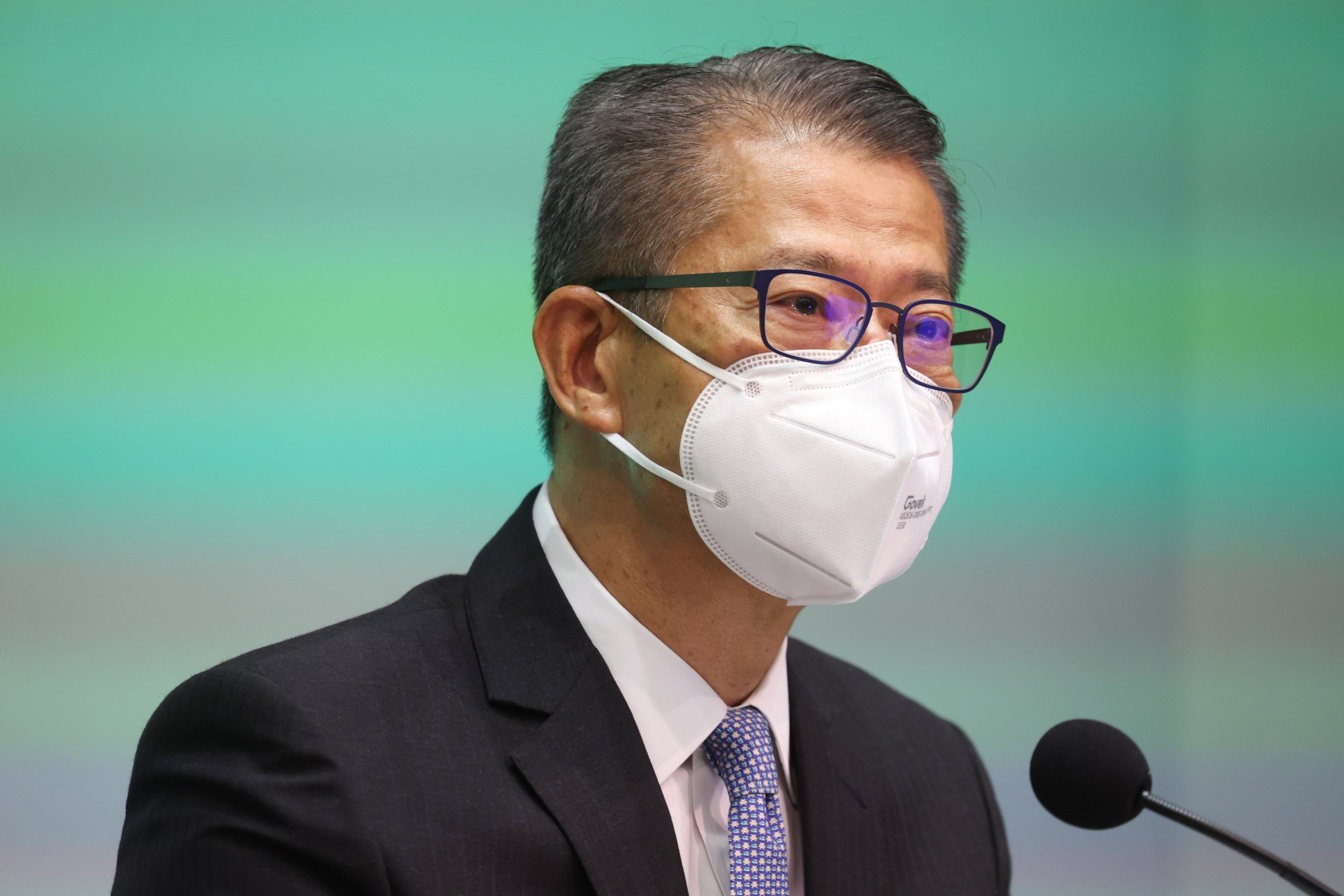 Chan has been tasked with launching a HK$30 billion (US$3.8 billion) Co-Investment Fund to attract enterprises to set up here by investing in their business. Saudi Arabia also aims to lure investment projects to help diversify its non-oil sectors.
Whether Chan can return bearing any economic fruit remains to be seen, but amid intensifying geopolitical rivalries and a shifting global order, venturing into the Arab world and beyond has become a strategic and sensible step for Hong Kong. Hopefully, it will succeed in opening up new horizons and opportunities.
The government has mapped out an ambitious plan to rebrand the city through overseas visits, publicity campaigns and international events closer to home. In addition to hosting a high-profile finance summit here next month, Lee and his ministers will attend the Asia-Pacific Economic Cooperation Economic Leaders' Meeting in Bangkok in November and further business promotions in Thailand next year.
Separately, a new sponsorship programme will be launched that will invite 1,000 prominent political, business and media leaders from the mainland and overseas so they can see the city for themselves, follow the latest developments and tell others their memorable Hong Kong stories.
It is true that the city still has much to offer despite the seismic shifts of recent years, but it must not just rest on its laurels. Gone are the days when it attracted the best from around the world like a magnet.
Today, talents and businesses go to places where there are excellent prospects and genuine opportunities. For a city that has yet to come to terms with its troubled past, there is still a considerable gap between perception and reality.
Telling good Hong Kong stories remains a challenge.