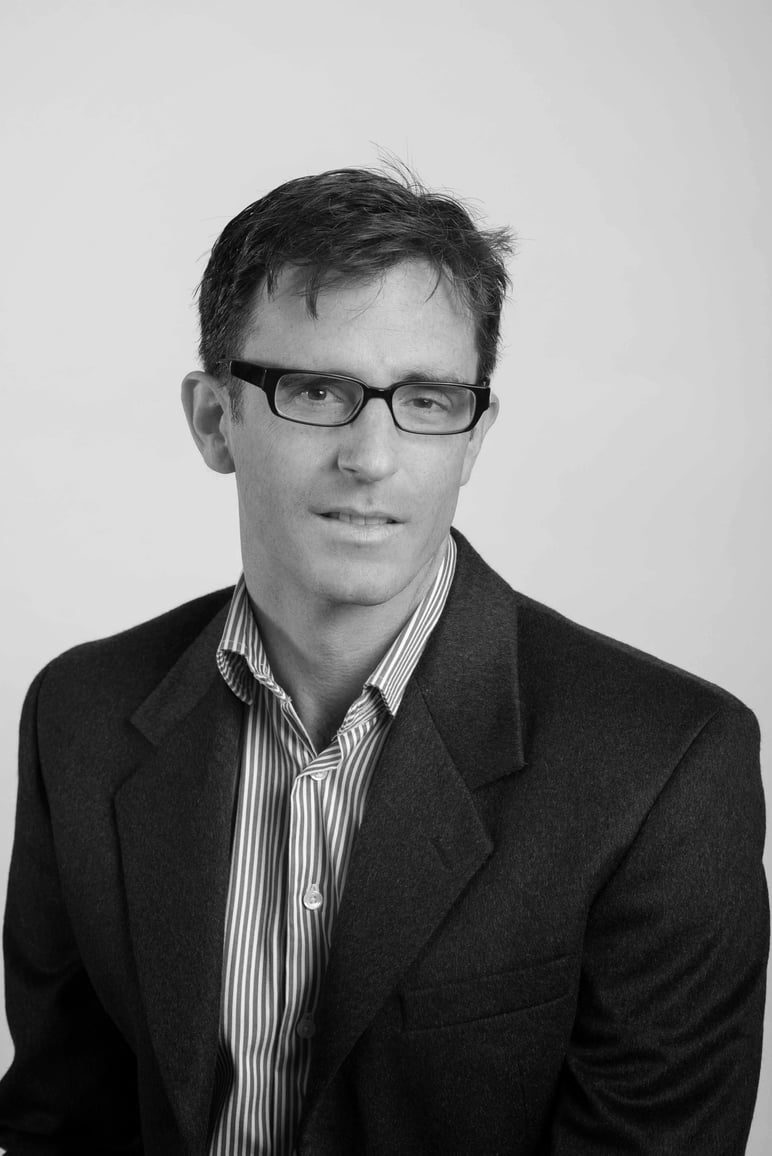 SCMP Columnist
On Balance
by Robert Delaney
On Balance
by Robert Delaney
Why is Mitch McConnell breaking with Republicans and backing US aid for Ukraine?
Senate Minority leader's call for more support for Ukraine shows the split between ascendant right-wing Republicans and the party's old guard
Some in the party's far right have questioned US support for Ukraine and expressed cultural views in line with those of Vladimir Putin
The most consequential battle in the fight to free Ukraine from Russian terror is now under way in Washington, with Senate Minority Leader Mitch McConnell emerging as a key combatant in the Western world's fight against Russian President Vladimir Putin.
This underscores the rift between the Republican Party's increasingly ascendant right-wing – full of
election deniers
, Christian nationalists and others willing to brand their opponents as
demonic paedophiles
– and the unsettlingly quiet group of those who reject Putin's world view.
McConnell put more distance between himself and his party's right flank by calling on US President Joe Biden's administration to expedite
military aid to Ukraine
and pledging that Senate Republicans want to ensure "timely delivery of needed weapons".
McConnell's remarks came after House Minority Leader Kevin McCarthy gave an interview to Punchbowl News. He questioned the wisdom of providing a "blank check" to Ukraine while immigrants are reportedly crossing the US border with Mexico at a record pace and more economists are predicting an economic recession.
Recessions come and go. The United States was barely out of the decade-long Great Depression when it was drawn into a world war that ultimately made it the world's most powerful country.
Doug Mastriano, Pennsylvania's Republican nominee for governor, and Dan Cox, Maryland's Republican nominee for governor, are among the candidates pushing this position, which might not bring them victory in November but nonetheless appears to strengthen their base. The same goes for Representative Lauren Boebert of Colorado, who argued in June that "the church is supposed to direct the government".
Iran's apparent cooperation with Russia's military makes McCarthy's position untenable. Whether US voters care enough remains to be seen. We know who Putin is cheering for.
Robert Delaney is the Post's North America bureau chief