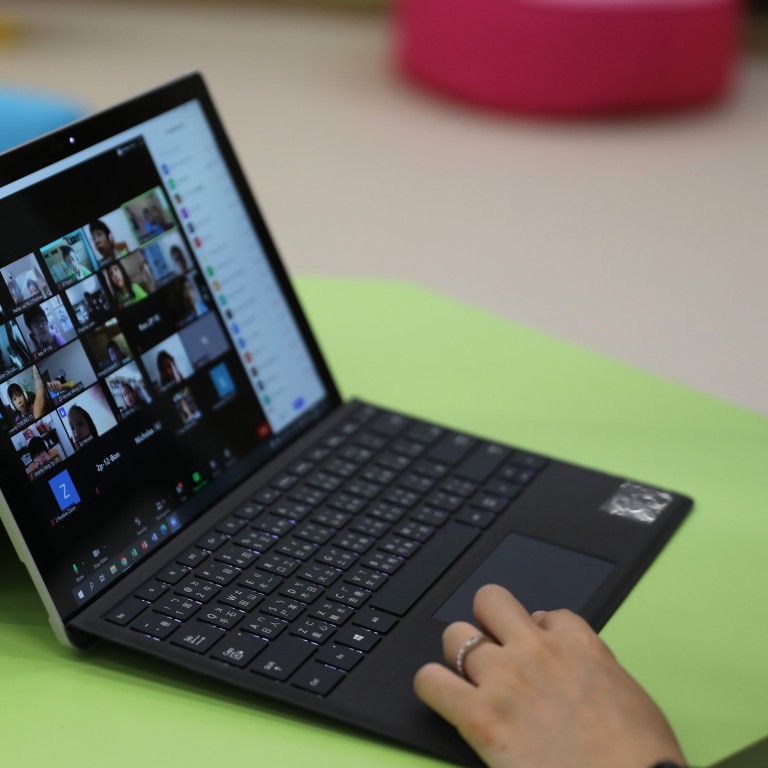 Opinion
Editorial
by SCMP Editorial
Editorial
by SCMP Editorial
Healthy advances in the time of Covid-19
Online medical consultations are said to have reduced waiting times and increased patient satisfaction, opening the door to more public healthcare improvements
The coronavirus pandemic has inconvenienced public life for nearly three years. However, it has also opened new horizons. From online classes to working from home, what used to be unthinkable has also become possible. Evidently, the changes come with pros and cons. But as long as there is careful planning and support, they may well continue to benefit our lives.
Online medical consultations are a case in point. The Hospital Authority rolled out telemedicine services on its mobile application after the onslaught of the Covid-19 crisis in early 2020. More than 45,000 online sessions have since been conducted, including 20,000 appointments with doctors, 14,000 checks with residents of care homes for the elderly as well as some 5,000 therapy sessions. Medical professionals were able to see more patients as a result. Waiting times and patient satisfaction have also improved, according to officials.
The idea of seeing a doctor on screen is probably still resisted by some patients. But the authority has shown that online medical consultations are viable. There are even plans to expand the coverage and make the experience "as convenient as online shopping".
Exactly what it means remains to be seen, but there are certainly issues to be addressed. Currently, online consultations are only for follow-up appointments and involve patients mostly in a stable condition. Logistics such as those regarding the dispensing of drugs and electronic sick leave certificates also have to be sorted out.
The pandemic has redefined activities and services that are conducted in the public and private sectors. Thanks to the wide application of communication tools, online medical appointments have become possible. Some private healthcare groups and hospitals have also provided telehealth services. But unlike Zoom classes and work meetings, some people may still prefer seeing a doctor face to face. For elderly patients who are not used to technology, telemedicine is a less preferred option. In any case, patients must have a choice. Under no circumstances should efficiency come before service quality. The experience during Covid-19 will go a long way in formalising online consultations. Hopefully, this will address the workflow and burden faced by the public healthcare system.