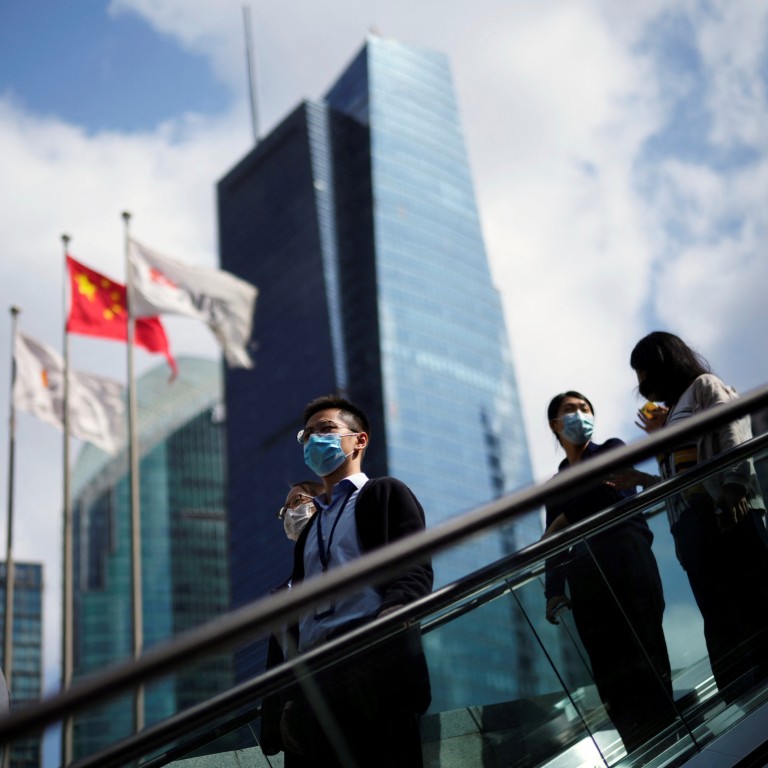 Foreign companies are still needed in China's new era of economic modernisation
As China's economy shifts towards high-value growth and home-grown innovation, foreign businesses may be reassessing their presence in the country
Yet foreign firms remain crucial to, and will continue to benefit from, China's development
At the 20th party congress, President Xi Jinping said China was entering a new era of
"Chinese-style modernisation"
. Considering China's role in the global economy, it is important for businesses worldwide to understand what this means.
Xi has indicated that a new growth model is needed to drive China's evolution into a modern socialist country
by 2049
. While China intends to maintain its position as one of the world's largest economies and a major contributor to global economic growth, this new economic era will be characterised by quality and inclusiveness of growth.
"Quality" means China will focus on raising its position in value chains, creating
common prosperity
for its people, achieving harmony with nature and matching material development with cultural and social progress. Innovation will be the key driver of growth and competitiveness.
"Inclusiveness" has two dimensions. Within the country, it refers to the inclusion of different categories of companies in China's development: state-owned enterprises, privatively owned businesses, and foreign companies.
On a global scale, it means China will continue to
open up
to the world, to the extent it is not constrained by other countries.
Multilateralism
will remain the key principle for international commerce, while the Belt and Road Initiative will be the key mechanism for shared development.
While China's industrial economy (manufacturing, construction and transport) will remain important, it will be augmented by a digital economy focused on technologies such as big data, cloud computing, artificial intelligence and blockchain.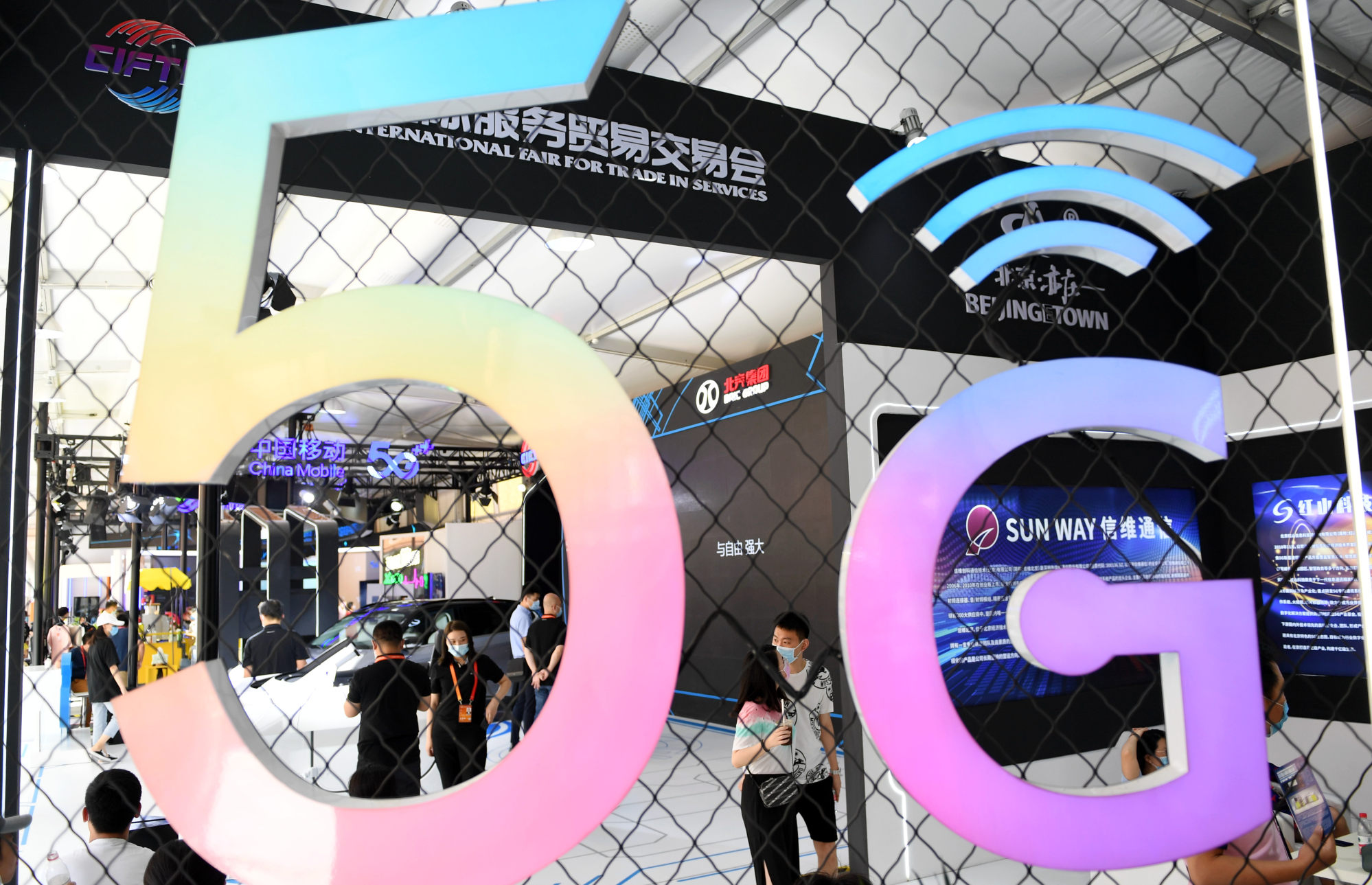 An expansion of digital infrastructure is already under way; the number of 5G base stations in China is already
close to two million
and the number of 5G mobile users is approaching 500 million.
China is certainly behind the global leaders in the
semiconductor
industry, but it is moving rapidly to strengthen research and development and expects to eventually close this gap.
Strict Covid-19 controls have resulted in China's
GDP growth
rate being rather modest this year, at around 3 per cent for the first three quarters of 2022, but that is an aberration likely to give way to a more normal trajectory when restrictions ease.
The risk of
"decoupling"
is an overhang of sorts, especially in tech sectors. However, the notion itself goes against business logic and one wonders how sustainable attempts to decouple can be.
So how should global businesses regard this new era of China's economic development, and how should they formulate strategies for the future? That largely depends on the sector, location, nature and scale of the business.
In
sectors
that China intends to focus on, such as electric vehicles, hi-tech manufacturing, life sciences, sustainability, renewable energy, and advanced medical devices, its prominence is unlikely to diminish. Indeed, the pace of development in these sectors should be rapid.
The semiconductor sector will remain under the shadow of sanctions for some time, but sector leaders elsewhere may risk missing out on China's massive market. Local innovation and capacity expansion are likely to catch up with the rest of the world.
Domestic and foreign retail companies are
set to benefit
as China's middle class continues to grow and demand for high-quality products, including food and other agricultural products, continues to rise.
In the past 40 years, China has made unprecedented progress, unique in human history. It has done so by experimenting, learning and adapting.
As one of the world's oldest civilisations, China is still guided by traditional Buddhist thinking, but it has also absorbed and fine-tuned foreign influences like Marxism and Keynesian economics. As Xi puts it, China is "learning from history to create a bright future".
While the central government steers the direction of the economy, businesses form the engine. To this end, state-owned enterprises, privately owned businesses, and foreign companies will continue to have
important roles
to play in China's growth.
As before, China will blend socialism with a market economy. The combination of a huge physical capacity and a willingness to adapt makes China's development unique. As such, Chinese-style modernisation will have implications for the entire global economy.
Decision makers at global businesses should view China from this set of perspectives and acquire a thorough understanding of why and how things work (or don't). They must distinguish political rhetoric from fundamental logic and first principles.
I understand why some Western business executives may not feel totally comfortable with whatever China says or proposes. In many aspects, it is "foreign" to them.
However, I would encourage these executives to look beyond the rhetoric and study what China is actually doing, then draw their own conclusions about the impact of China's development on the world, their respective industries and, for that matter, their own companies.
Many factors play into the global economy and China is indeed an important one but it isn't the only one. Developing a holistic view of the evolving world order is critical for leaders of global businesses.
It will certainly be interesting to see how China's modernisation affects the governance approach of other countries and how global businesses move in the future.
Edward Tse is founder and CEO of Gao Feng Advisory Company, a strategy consulting and investment advisory firm