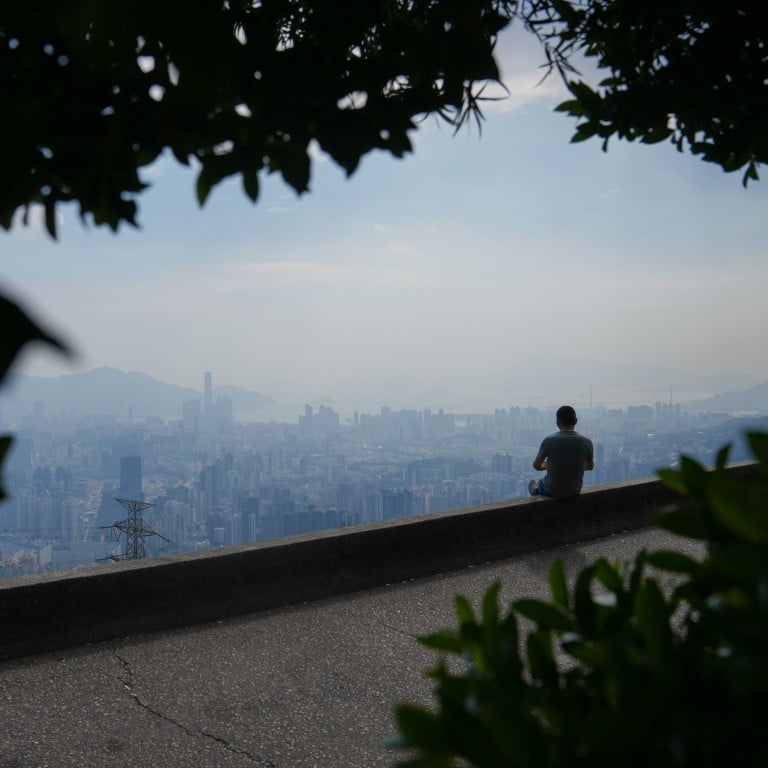 Hong Kong appears no closer to carbon neutrality by 2050 under John Lee
The policy address should have included measures and incentives to significantly reduce energy consumption in the city
Lee also missed the opportunity to promote green growth through investment in sustainable energy sources
Chief Executive John Lee Ka-chiu pledged in his first
policy address
to "build a better Hong Kong" amid local and global challenges such as the pandemic, a public housing shortage and geopolitical tensions. I trust he will not forget the climate threats that could equally make our lives miserable.
In the past, former environment minister Wong Kam-sing would brief representatives from green groups, professional bodies and government committees on the government's environmental measures. That important step in engaging the community unfortunately has not happened this year.
That casts doubts on the administration's commitment to tackling the environmental and climate-related problems we are facing, especially when mainland China and other economies are rolling out measures to
combat climate change
to safeguard national security and their citizens.
If the government is serious about its goal of achieving carbon neutrality before 2050, the measures stated in the policy address are too weak and fail to get to the crux of the matter. Cutting carbon emissions from all
buildings
should be our priority, as buildings currently in use are responsible for 90 per cent of the city's electricity consumption and 60 per cent of our overall carbon emissions.
Yet, I see no targets in the policy address for existing buildings, which make up most of the city's stock, to comply with or go beyond the current codes for energy efficiency. Perhaps the only relevant KPI is to improve the energy performance of all government buildings and infrastructure by more than 6 per cent by 2024-25.
Even if this target is achieved, it will be a small drop in the ocean of lowering the city's
greenhouse gas emissions
, which reached 33. 8 million tonnes in 2020.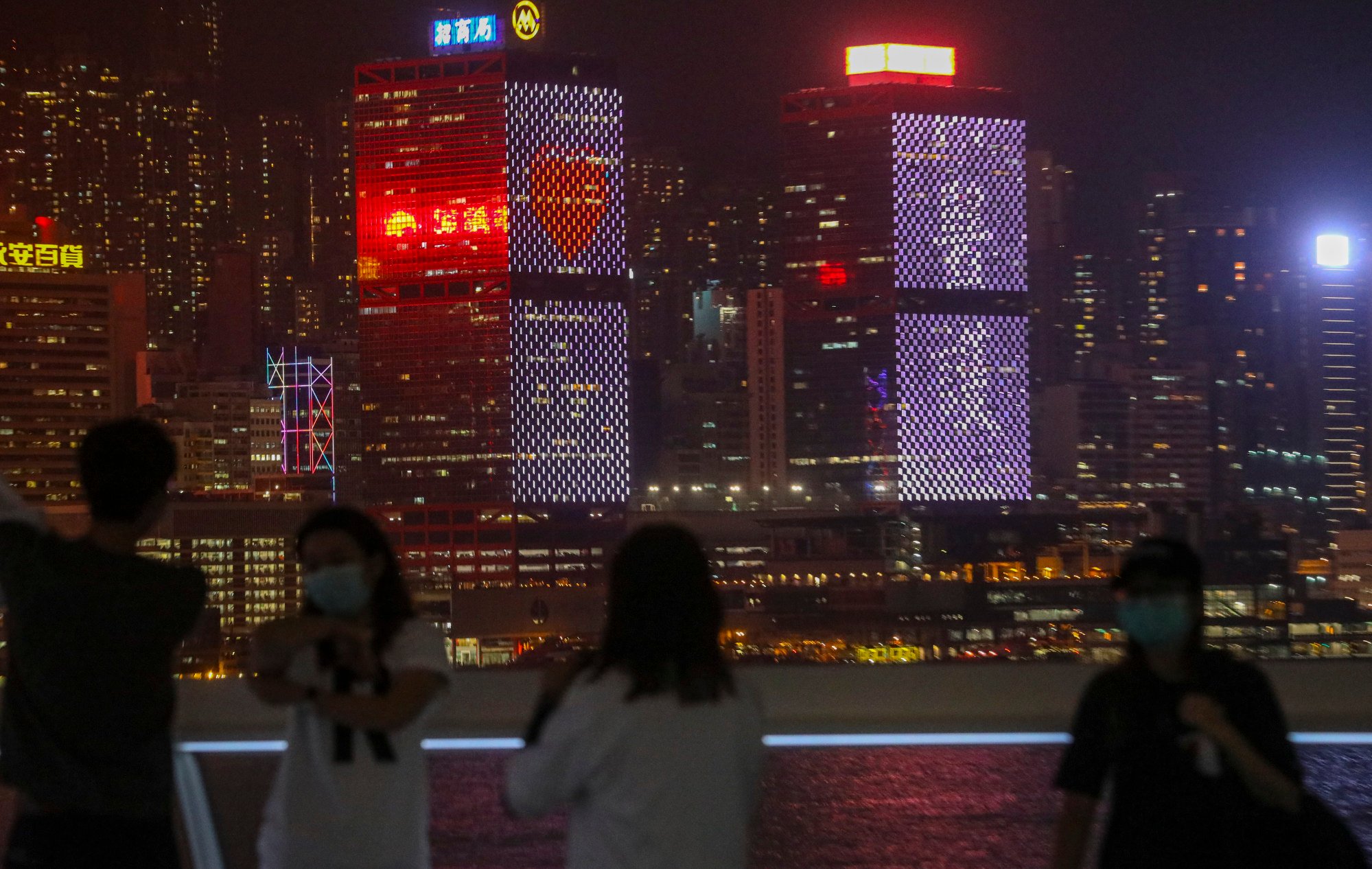 Other economies have already shown us the way. Last year, Singapore set a target for at least 80 per cent, by gross floor area, of its buildings to become green by 2030. As of this year, 49 per cent of its buildings have already reached that target.
In Hong Kong, developers are keen to construct new buildings with green certifications such as BEAM Plus (Building Environmental Assessment Method) or LEED (Leadership in Energy and Environmental Design) as they can then sell or rent them for higher prices. Yet, efforts to make existing buildings more efficient are rare.
The relatively small effort and cost of
retro-commissioning
old buildings can result in 15-20 per cent energy savings. This matches the 2035 target set out in Hong Kong's
Climate Action Plan 2050
. If building owners are proactive and start retro-commissioning now, these savings can be achieved in several months to a year instead of by 2035.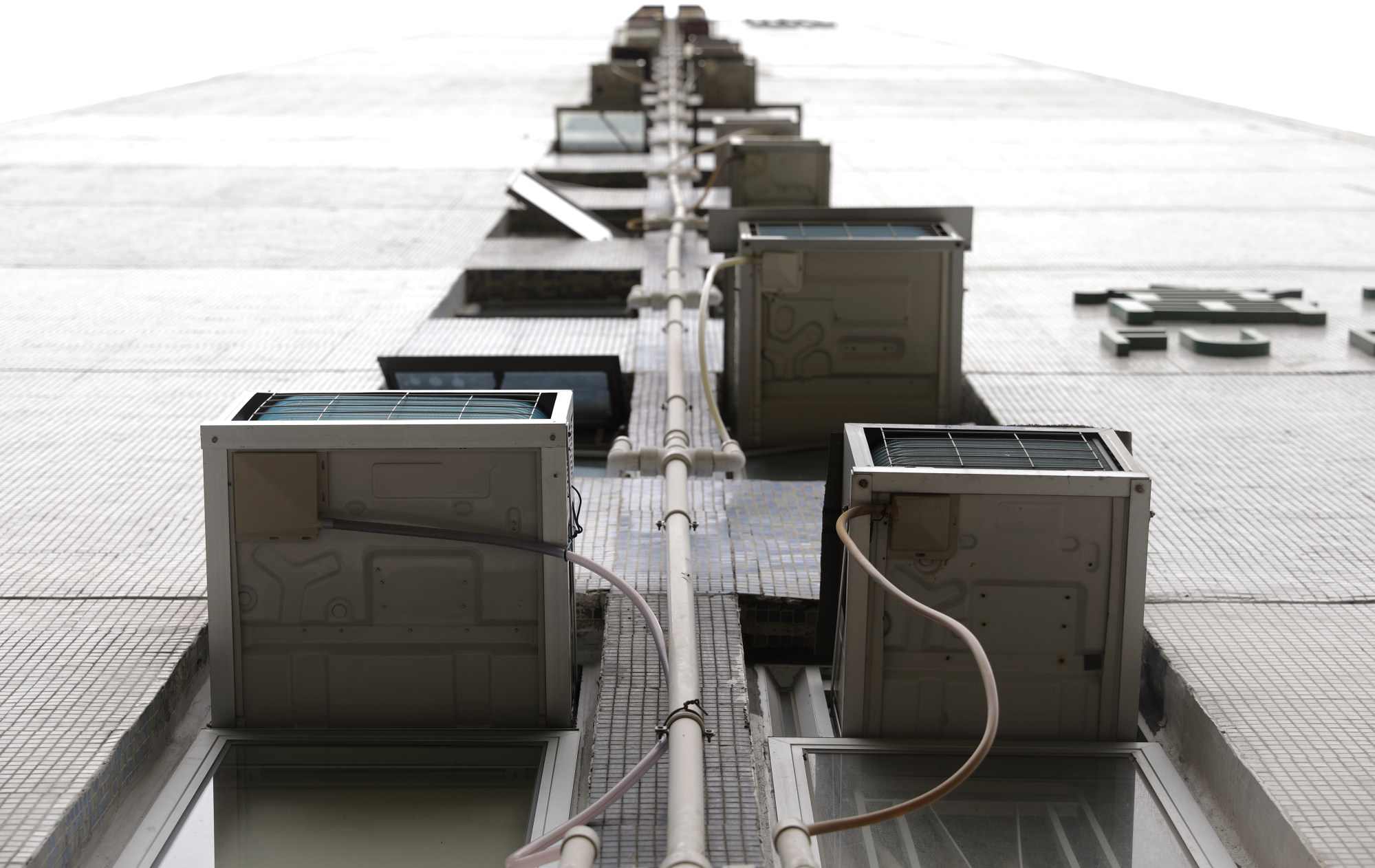 Offering incentives or subsidies for small-scale projects that make buildings more efficient would certainly drive the city's decarbonisation process at a much faster pace. For instance, replacing a large air-cooled chiller with two smaller water-cooled ones could improve energy efficiency by 20-30 per cent.
More pronounced energy savings can be achieved by adopting advanced technologies that are already available in the market.
Such improvements make fiscal sense, too. The Lee administration plans to spend huge sums on several large-scale development projects and other measures to improve social welfare. Yet, at the same time, Financial Secretary Paul Chan Mo-po has predicted that the fiscal deficit this year will
exceed HK$100 billion
. Chan must seek ways to reduce this and maintain a fiscal balance in the long run.
Many businesses in Hong Kong want to switch to renewable energy sources for their operations to fulfil their carbon-neutral commitments. However, the
offshore wind farms
commissioned by Hong Kong's two power companies will not be operational until 2027 and, even then, they will account for just 3.5 to 4 per cent of the city's fuel mix. Businesses will therefore look to offsetting measures as an alternative.
Lee's administration should take advantage of the opportunities arising from the demand for zero-carbon energies. One idea is to use the vast government-owned space around our reservoirs and landfills (both closed and existing) to build solar farms.
This would create a stable source of revenue for the government while accelerating the city's decarbonisation efforts. Ignoring opportunities like this is irresponsible and unwise.
Edwin Lau Che-feng is executive director of The Green Earth