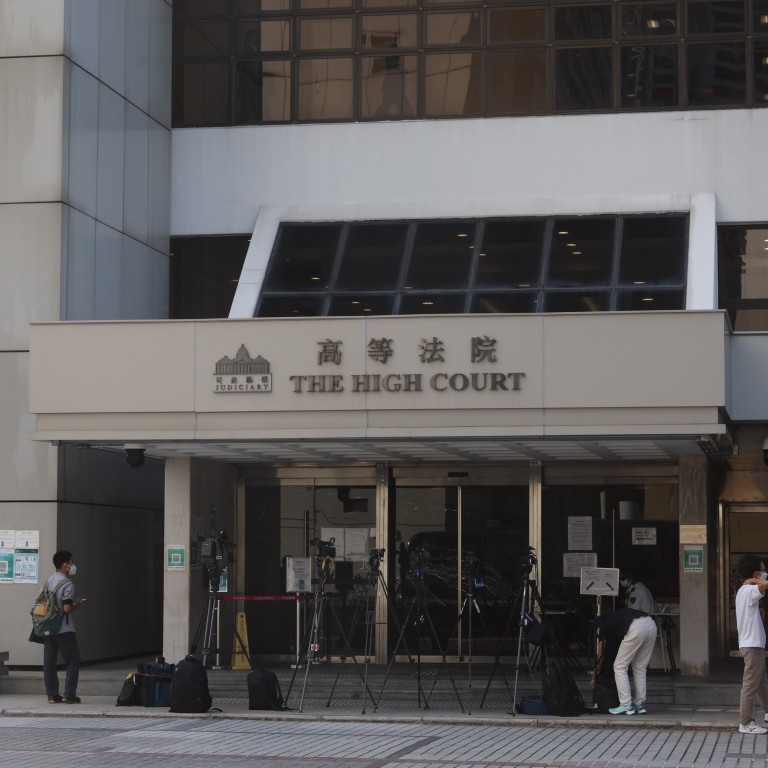 Opinion
Editorial
by SCMP Editorial
Editorial
by SCMP Editorial
Hong Kong government needs to reflect on handling of fake Covid-19 jab papers affair
The administration must be more careful and learn its legal lesson after having to amend a law when a court decision went against it
When a court ruled the government's move to invalidate suspect vaccine exemption certificates was unlawful, officials had to think again. There was a need to respect the judgment, but also to find a lawful way of tackling this important public health issue.
The government chose to amend the law, to provide itself with the legal power it had previously lacked to nullify the certificates. This has caused controversy. But it is a legitimate way of resolving the problem.
Critics have argued the administration should appeal against the court's decision, perhaps even taking it all the way to the Court of Final Appeal. But there is no important or difficult legal principle to be considered by a higher court.
The government lost the judicial review because there was no legal power permitting it to invalidate the certificates. Now, after amending the law, that power exists. The issue has been resolved.
This does not mean the government is disrespecting the court or seeking to circumvent its ruling. Officials accepted the judge's decision. They then plugged the gap the ruling identified. This is how the system works.
The government could have chosen to appeal instead of amending the law. But there is little point taking up more valuable court time. Most of the more than 20,000 certificates issued by seven doctors in suspicious circumstances expire at the end of November anyway.
There is also no guarantee the administration would win an appeal. It did not have a strong case. During the hearing, the government accepted there was no specific legal power allowing it to invalidate certificates. Amending the law, to clarify the position, was the better option.
The focus should now be on the new law. It must be applied fairly. The regulation requires a number of factors to be considered before certificates are rendered invalid, including a reasonable suspicion there was no clinical assessment of the patient.
But a fresh legal challenge has been launched, arguing there should be an appeal process for holders of the certificates. It will be for the court to decide whether that argument has sufficient merit for the case to proceed.
The government should reflect on its handling of this affair. It understandably wanted to act quickly to stop patients with fake certificates entering premises covered by the vaccine pass scheme. But the relevant officials should have taken more care to ensure they were on firm legal ground.
Hong Kong people's lives have, during the pandemic, been dramatically affected by numerous regulations put in place by the government under emergency legislation. As the city reopens and the threat of Covid-19 eases, officials must proceed carefully and eventually wean themselves off the use of these emergency powers.