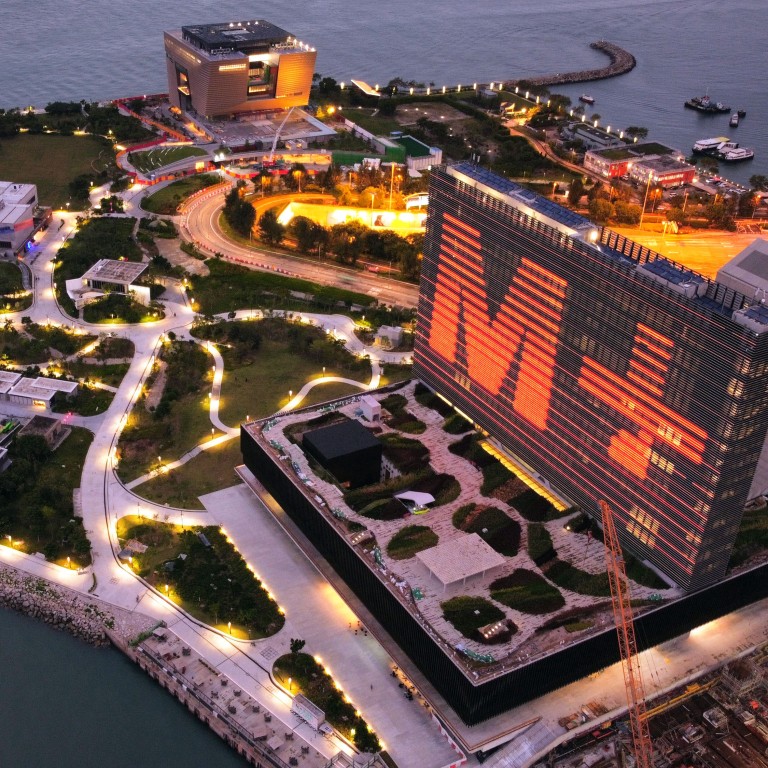 Opinion
Editorial
by SCMP Editorial
Editorial
by SCMP Editorial
Hong Kong's cultural vision waits for finishing touches
Hong Kong may no longer be a desert when it comes to quality arts and performances, but it is still far from being a capital of culture
There was a time when Hong Kong was derided as a "cultural desert", an infamous reference to its emphasis on commerce over quality arts and performances.
That perception has gradually been diluted by the addition of more dates on its cultural calendar over time. Notwithstanding the cultural awakening, the city still has a long way to go in its quest to become a cultural capital.
Following the creation of a new bureau on culture, sports and tourism earlier this year for more focused development, Chief Executive John Lee Ka-chiu pledged in his election manifesto to foster a city of culture and make it a hub of such exchange between the mainland and the world.
Commendable as it is, the way forward is anything but clear until he fills the gaps in his first policy address.
Apart from forming a high-level commission and a strategy development blueprint, the government would also subsidise more events, nurture talent and build more facilities.
It aims to expedite the city into an East-meets-West centre for international cultural exchange, one of the key roles for Hong Kong under the national 14th five-year plan, and establish a thriving and diversified arts, cultural and creative ecosystem.
The ambition of the Lee administration is beyond doubt. The targets for building more museums and performance venues, hosting more festivals, subsidising mega arts events and boosting creative industries production mean there is much to look forward to. But there is more to culture than just officials driving the development and splashing money around.
While financial support is pivotal, top-down direction is not necessarily the best approach for a sector that thrives on creativity, diversity and freedoms. The authorities must proactively engage stakeholders during the process and ensure that development strategies are conducive to achieving the city's cultural aspirations and receive broad support.
Hong Kong's history and location give it an edge in bridging East and West. That it has taken so long for yet another push shows playing such a role is not as easy as it seems. The policy speech is a visionary sketch of what more the city could achieve. It is time for further bright ideas and finishing touches to raise it from the drawing board.