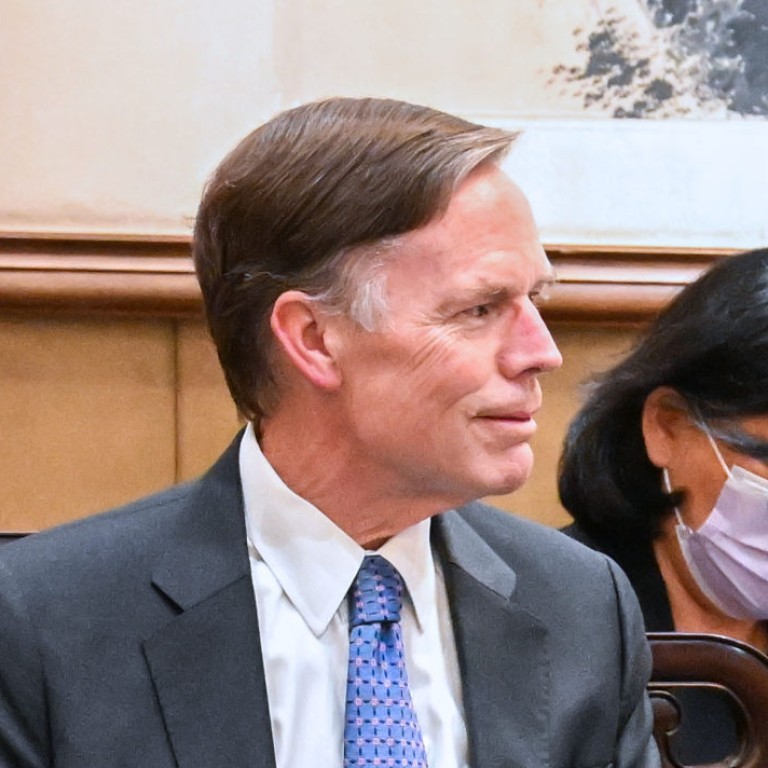 Opinion
Editorial
by SCMP Editorial
Editorial
by SCMP Editorial
Surge in China-US diplomatic activity welcomed by world
Foreign Minister Wang Yi has raised hopes of a meeting between countries' presidents following talks with American envoy and counterpart Antony Blinken
If the leaders of China and the United States keep talking, it will be positive for relations currently stalled at a critical juncture. There are just two weeks for the two sides to agree on a meeting between Xi Jinping and Joe Biden on neutral ground – the sidelines of a Group of 20 summit in Bali.
Until recently that prospect seemed problematic, amid worsening tensions over China's stance on Russia's invasion of Ukraine, anger over US House Speaker Nancy Pelosi's visit to Taiwan and a continued crackdown on tech exports aimed at containing China's rise. Remaining cooperation, such as on climate change, had also broken down.
Without clear signals and some straight talking, resumption of constructive dialogue at the highest level seemed unlikely. In that respect Foreign Minister Wang Yi, newly elevated to the Politburo and State Council and likely to be the next chief foreign policy aide, set the ball rolling over the weekend.
He had his first official meeting with the new US ambassador to Beijing since he took up the posting in March, followed by a call with US Secretary of State Antony Blinken.
The signs are good that the way is being cleared for Xi and Biden to meet, to the relief of a world all too aware of the need for the two main powers to get along.
Beijing has acknowledged that both sides have their bottom lines. Wang told US envoy Nicholas Burns that "as the two major countries, China and the United States will not be able to change each other", and warned the US not to try to contain China.
Beijing quoted Burns as saying the US was willing to "strengthen communication, manage disputes and push for cooperation".
Xi set the tone in his first message to the US after cementing his third term as leader, saying China was ready to find the "right way" to get along with the US and wanted bilateral relations back to "sound and steady development".
After meeting Burns, Wang called Blinken, saying bilateral relations needed to return to a normal track and that Communist Party policies, such as opening up, would remain consistent after last month's 20th party congress.
These contacts signal a welcome surge in diplomatic activity following the relative isolation of Covid-19. It is not confined to China and the US, or major powers and trading partners.
Ahead of German Chancellor Olaf Scholz's visit to China on Friday, and a possible meeting between Xi and Biden, Beijing is welcoming leaders from Pakistan and Vietnam and expanding economic engagement with Africa. It is clearly signalling global priorities beyond the relationship with Washington.
The overall diplomatic direction, however, remains focused on China-US relations and the need for them to coexist more peacefully. Hence the recognition that neither side can change the other – a basis for mutual respect and cooperation to make the world a more secure place.