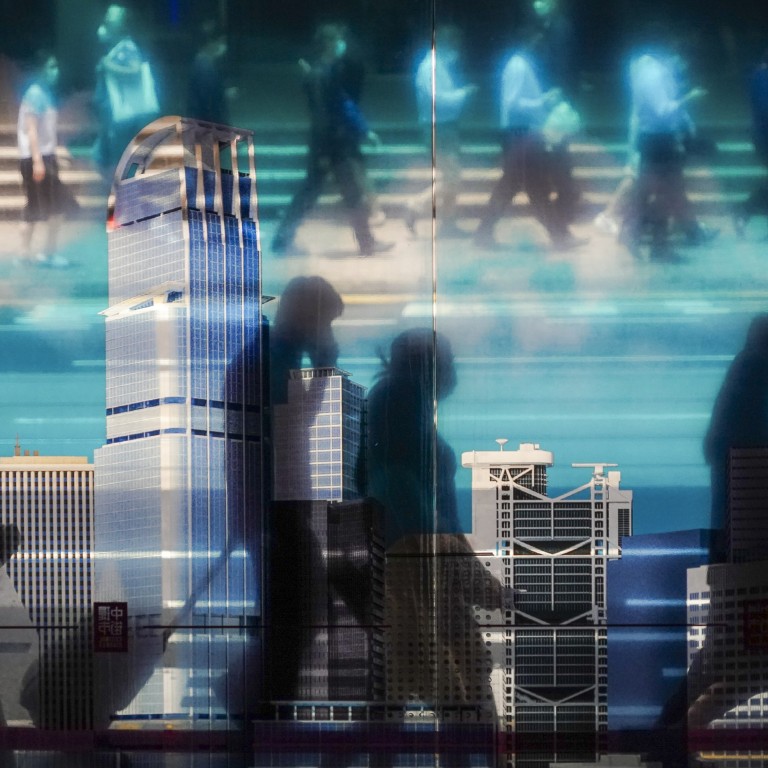 In the global race for talent, here's how Hong Kong can get ahead
Hong Kong isn't alone in facing a shortage of future-proof talent, which means it needs to be extra competitive
The necessary steps – reform education, reskill workers, improve quality of life, retain talent – are well known, but require collective effort
Brain drain. Skills shortage. Human capital deficit. It seems that not a day goes by without a mention of Hong Kong's
talent crunch
.
We have lost about 120,000 residents over the past 12 months – a
record 1.6 per cent drop
in the population and the third consecutive year of population outflow. Our working population has dipped by 6 per cent over four years to a near-decade low.
Hong Kong is also facing structural demographic issues leading to a shrinking workforce. Our
birth rate
is among the world's lowest and consistently below replacement level, and in 19 years about one in three people here will be aged 65 and over.
Talent retention and attraction has now become an issue of substantial concern for businesses and policymakers.
Talent has always played a pivotal role in Hong Kong's prosperity. Mainland entrepreneurs helped establish the city as a manufacturing centre, and global talent aided in the transformation of Hong Kong into an international financial, aviation and logistics hub.
Without ample talent, Hong Kong cannot maintain its
premier status
as an international financial centre and a global trade and business powerhouse. We will also be unable to take full advantage of what the Greater Bay Area has to offer. Ultimately, we need a plentiful supply of skilled local and non-local workers to maintain and enhance our city's competitiveness.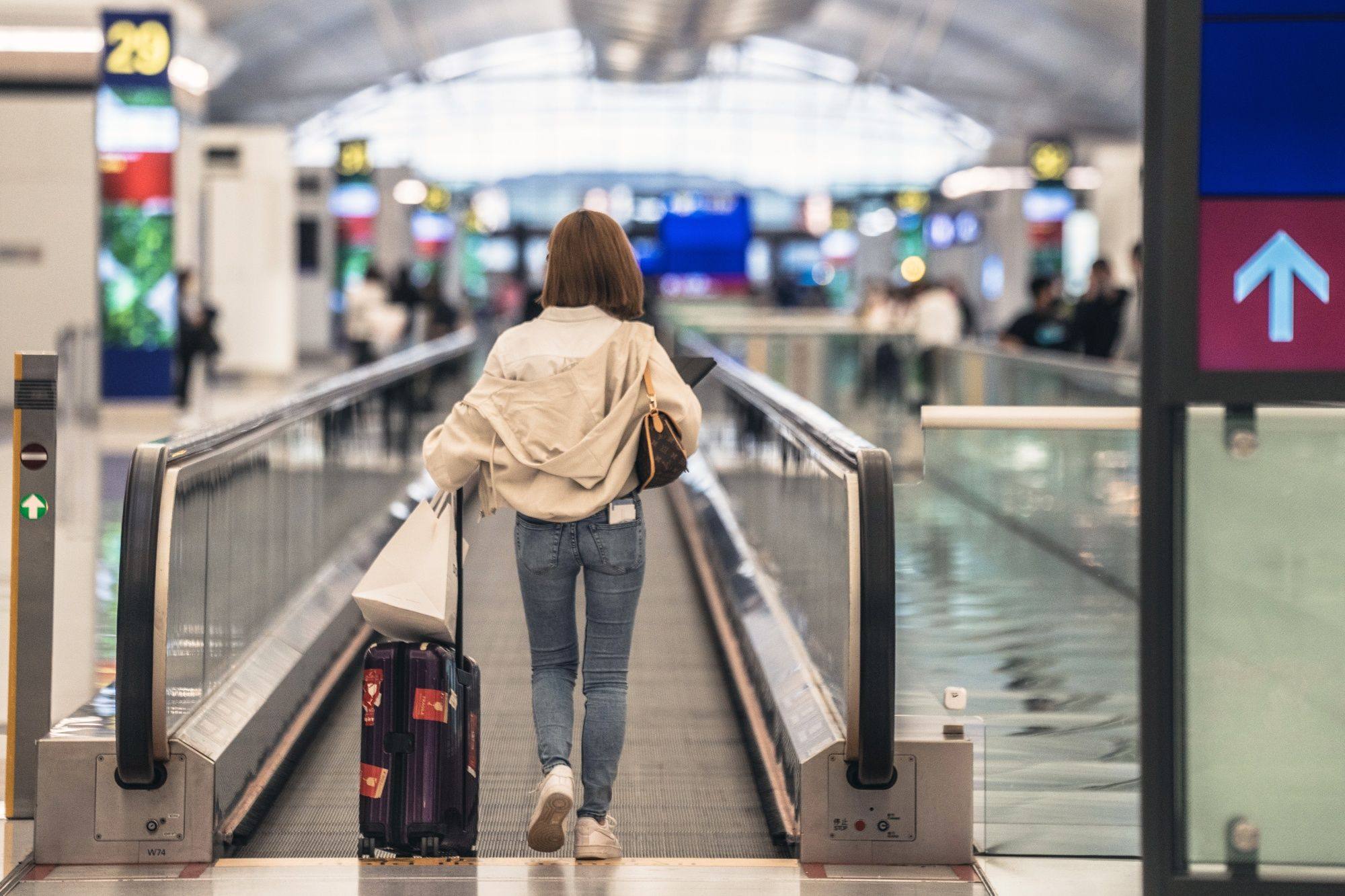 We are not alone. A Korn Ferry "Future of Work"
report
on 20 economies around the world found that by 2030, there will be a global talent shortage of around 85 million people – roughly equivalent to Germany's population. If unmitigated, this shortage could result in about US$8.45 trillion in unrealised annual revenue by 2030 – equivalent to the combined gross domestic product of Germany and Japan.
Evolving industries, demographic trends, technological innovations and underskilled workforces mean that countries around the world are making unprecedented efforts to retain and attract talent. We cannot risk falling behind in the race for skilled talent. We need to nurture local talent, attract global talent and retain both.
Hong Kong's education system is
not yet
fully equipped to supply future-proof talent, as we face a mismatch between graduates' skills and employers' expectations. A 2019 Google survey revealed that 64 per cent of corporations found it difficult to hire staff with the requisite STEM qualifications. Our schools need to do a better job of building students' STEM proficiency, along with critical thinking and creativity.
We also need to do more to reskill and upskill workers. Hong Kong has a relatively low 20 per cent participation rate for adults continuing education, lagging behind our rival Singapore's 49 per cent. Perhaps a closer collaboration between the business community and schools is needed, together with a more flexible accreditation system to encourage upskilling.
To attract non-local talent, we can leverage our proximity to the mainland. Whereas we have a deficit in STEM talent, mainland China has an oversupply of tech talent due to
downsizings
and large numbers of
graduates
seeking jobs.
The good news is that we are now putting into place strategies and programmes. Hong Kong continues to be a place of tremendous opportunity. Chief Executive John Lee Ka-chiu recently announced a host of
initiatives
to lure global talent to Hong Kong, including two-year visas for top graduates and property stamp duty refunds.
Retaining talent is critical to our objectives and is much cheaper than constantly recruiting new talent. Talent retention generally depends on the overall quality of life. Hong Kong ranks high in many aspects of liveability, including safety, a low and simple tax system, quality education, medical care, and arts and culture. Of late, lingering
Covid-19 restrictions
have limited the appeal of our city, but this will soon pass.
We are in need of skilled talent to aid in Hong Kong's recovery and revival, and to maintain and enhance the city's competitiveness. Let's all play our part in attracting the best and brightest in the world to come to Hong Kong, and in encouraging local and global skilled talent to stay and enjoy all that the city has to offer. After all, talent and a prosperous future go hand in hand.
Bernard Chan is a Hong Kong businessman and a former Executive Council convenor