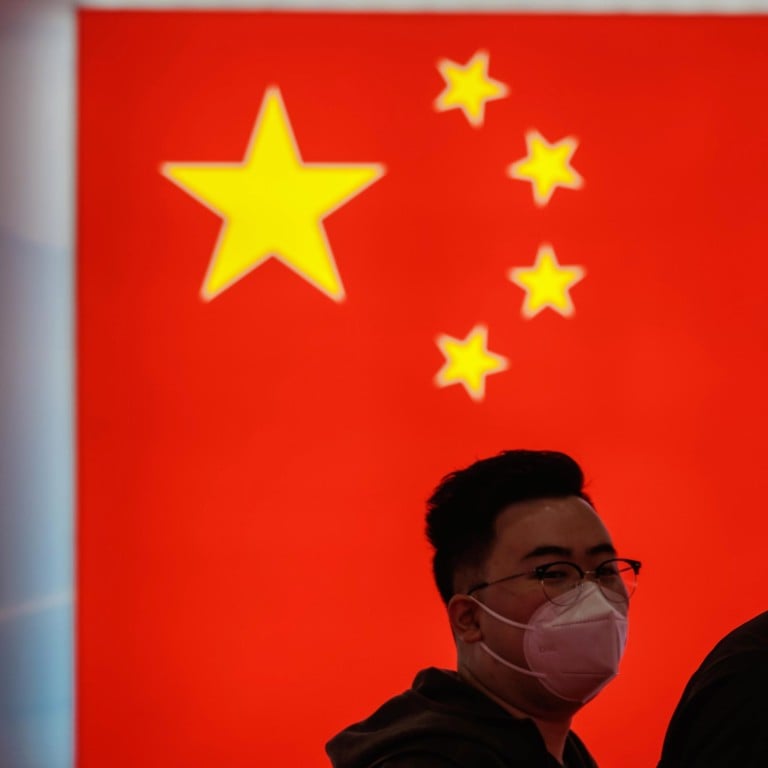 Why Chinese stocks and bonds are the safer bet for investors seeking value over the long term
Investment strategies such as 'buying the dip' aren't enough to safeguard asset value amid geopolitical upheavals
Much better to identify winners over the long run, and China is poised to emerge on the right side of history with its focus on sustainability and common prosperity
Global financial markets face an upheaval. Gone is the stability and security that prevailed when a single superpower in the form of the United States dominated the world and set the rules for everyone to follow. Instead, with the current world order crumbling, investing has become a
scramble for safe havens
.
The current generation of investors is poorly prepared. Most of them have become accustomed to an era in which making money was a matter of spotting the best financial or economic opportunities. Politicians and generals, rather than investors, took care of messy topics such as geopolitics. From the early 1990s, the US kept order with its military, economic and cultural might, subduing any challengers while making globalisation work.
Today, the US is perceived to be in decline while the credibility of Western-style democracy and the capitalist system appears to be eroding. Consider the following:
Social unrest has swept the world as

income gaps widen

, and many countries have become dangerously divided and politically unstable;

There is excessive money printing, with the supply of paper money in developed countries rising more than six-fold in the past 25 years;

Unsustainable debts

, fiscal deficits and rising inflation have become common place in many parts of the world;

US power is being challenged by a rising China, and at the same time, a crisis has erupted over Russia's invasion of Ukraine;

The US is resorting to economic warfare by weaponising trade, technology, human talent and financial assets held in US dollars;

The effects of climate change are becoming real.
Unfortunately, many investors have been spoiled by the easy money of the past three decades and have become sloppy. Investors have learned to "
buy the dip
", meaning they see each market setback as a buying opportunity.
An investment style popular with the current generation is known as FOMO, which is short for "
fear of missing out
". And each time the market got into difficulties, it would get rescued by governments and central banks, a phenomenon known as the "
central bank put
".
It is time to wake up. What we are facing today is a fundamental disruption, not a setback. Governments and banks have finally run out of room to undertake fiscal and monetary stimulus. During the 2008 global financial crisis, it was China that stepped up to stimulate the world economy by launching a massive investment programme. This will not happen again as Beijing's contribution went unappreciated and resulted in a
heavy debt burden
.
Investing today involves calculations that go well beyond financial transactions. The direction of markets is subject to the twists and turns of global crisis management and geopolitics. In this roller-coaster setting, many predictions about the market can turn out to be both right and wrong, in rapid succession, to everyone's bewilderment.
A practitioner investing under FOMO risks being constantly whipsawed, meaning they will find themselves repeatedly buying high and selling low as they ride the momentum of rising and falling prices.
A better survival strategy is to increase
holdings of gold
and cash. To safeguard against currency debasement, look to key commodities such as food, copper, lithium and energy products.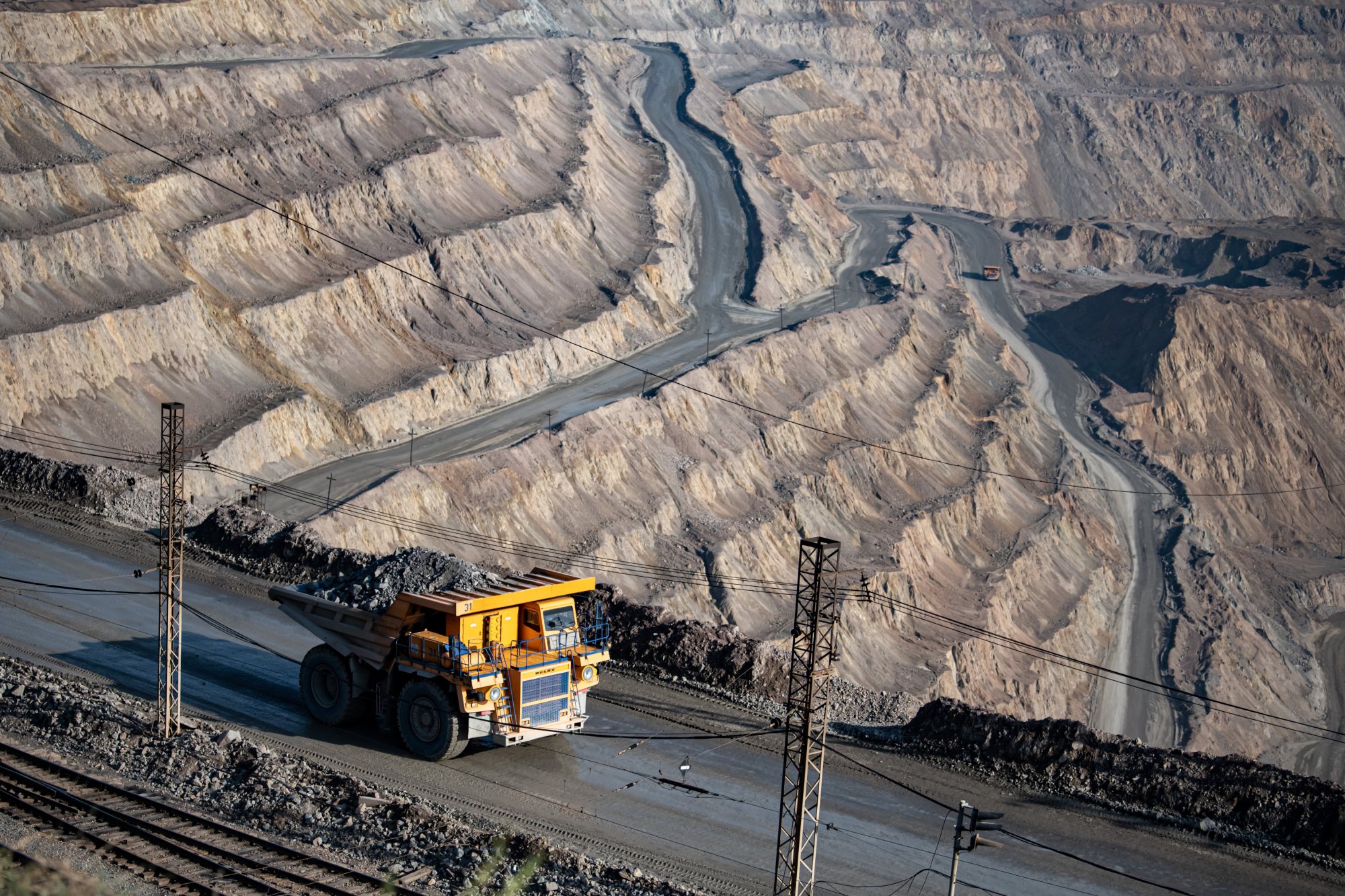 Furthermore, it is advisable to identify solid and durable investment themes. The idea is to focus on assets that will prove to be on the right side of history so an investor can ride out short-term fluctuations to preserve wealth during the long term, meaning periods of five to 15 years.
It is up to each investor to decide their long-term preferences. I believe
Chinese stocks
and bonds will be a long-term winner, despite turning in a poor performance in recent years.
Chinese stocks
are currently trading at a distress valuation, down to a level similar to the 2008 crisis.
Positioned as the world's key sustainable society, China should win history's favour. The country has a
growing middle class
which supports an economy of massive scale, and it is creating a social consensus that is a foundation of stability and sustainable development. The Chinese middle class is estimated at
400 million people
out of a population of 1.4 billion – a figure that exceeds the entire US population – and the total is projected to exceed 800 million people by 2035.
Under President Xi Jinping's "
common prosperity
" programme, the government is trying to find the right balance of pro-business and pro-people policies, with a focus on growth and national security.
China's economy should recover as the government eases pandemic-related restrictions. The International Monetary Fund projects 4.4 per cent economic growth next year and 4.5 per cent in 2024, while the latest HSBC forecast is for 5.2 per cent growth in 2023.
The leadership knows that national security depends on economic security, and the economy was named the top priority during last month's
20th party congress
. Encouragingly, Shanghai's Communist Party chief
Li Qiang
is likely to become China's new premier. He is known to be pragmatic and pro-business.
At the same time, the Chinese military has made improvements in its ability to wage war, raising second thoughts in the minds of potential opponents as any conflict would be destructive for both sides.
The country
remains on track
to become the world's largest economy some time around 2035, a status China has not enjoyed for centuries. China is emerging as a long-term safe haven amid increasing global chaos, and as Beijing favours Hong Kong as an international financial hub, Hong Kong should also be a long-term winner.
Cheah Cheng Hye is the head of Value Partners Group, an asset management firm in Hong Kong